24" high velocity combination air eliminator / dirt separator.  Note brackets furnished as standard on all products 14" and larger to allow for field fabrication of supports on site.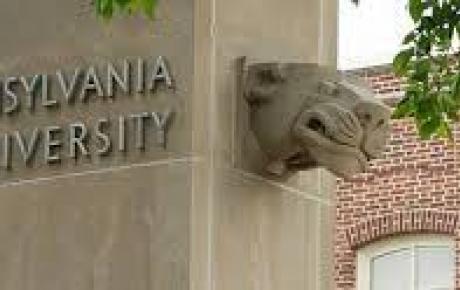 Penn State is one of our largest university customers with more than 90 units installed across campus.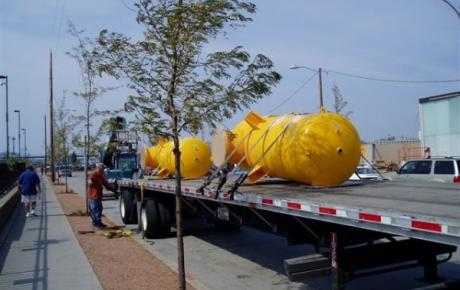 Two custom fabricated 20" high velocity air eliminators.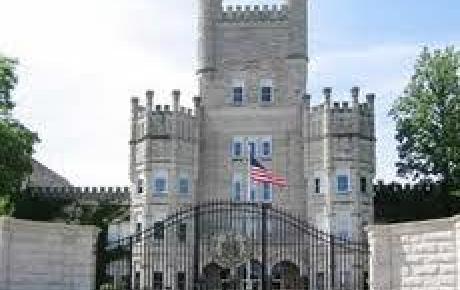 After having tried numerous other methods, the first Spirovent was installed in Carman Hall to deal with a long history of no heat calls and clogging valves.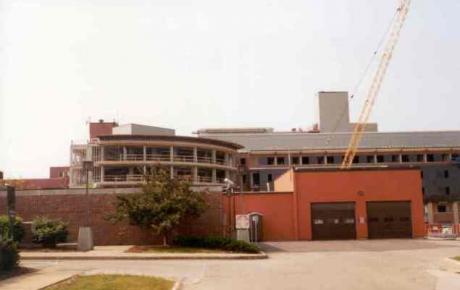 The Spirovent was selected and installed to prevent dirt and sediment in the existing system from reaching a new addition and improvements went even beyond that.