24" high velocity combination air eliminator / dirt separator.  Note brackets furnished as standard on all products 14" and larger to allow for field fabrication of supports on site.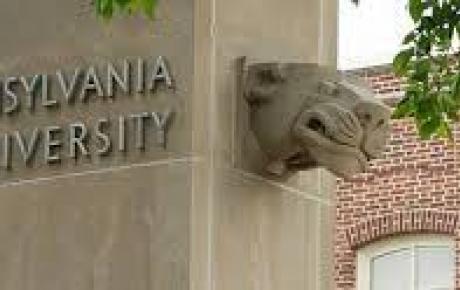 Penn State is one of our largest university customers with more than 90 units installed across campus.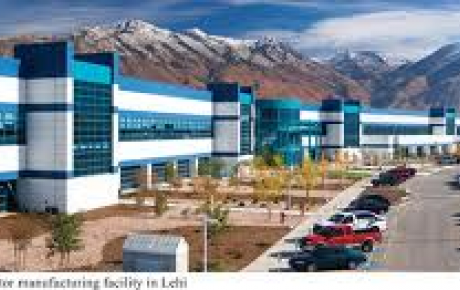 Custom 14" all stainless steel high velocity air eliminator for process chilled water.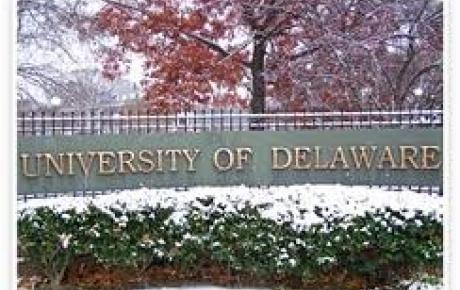 Following an on-site system review, the first two Spirovents were installed in an equipment room serving two residence halls with recurring problems.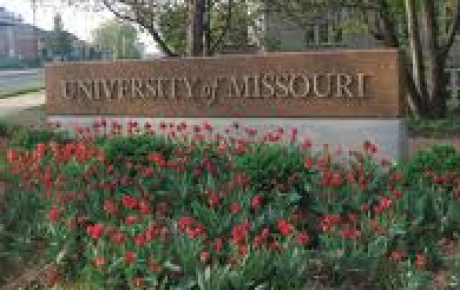 The University of Missouri, Columbia is home to the second of the world's largest Spirovent® combination air eliminator and dirt separator.