24" high velocity combination air eliminator / dirt separator.  Note brackets furnished as standard on all products 14" and larger to allow for field fabrication of supports on site.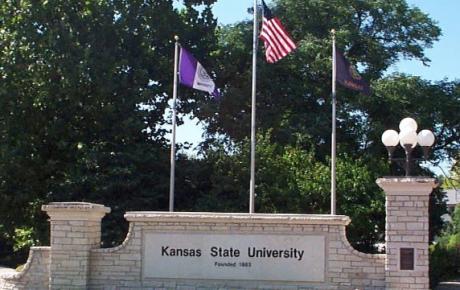 Following the installation of numerous smaller units on campus that met all expectations, a separator upgrade was proposed for the central plant.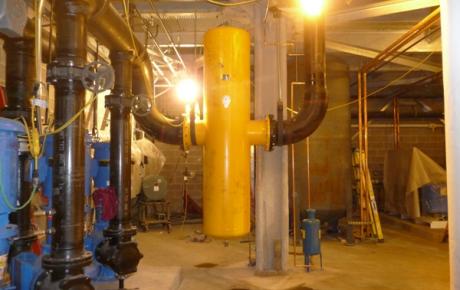 Three of the larger Spirotherm® products on this multi-system project.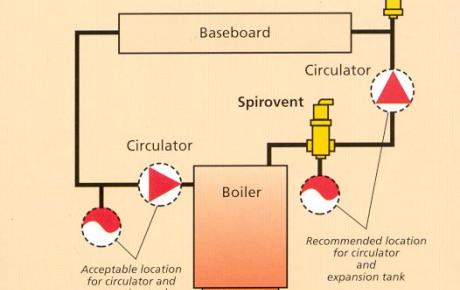 Install the Spirovent® at the point of lowest solubility, which is the place in the system where the temperature is the highest and pressure the lowest.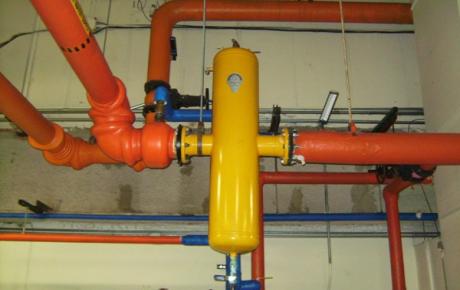 Spirovent® is now the basis of design in many specifications by the top consulting engineering firms for new construction.