24" high velocity combination air eliminator / dirt separator.  Note brackets furnished as standard on all products 14" and larger to allow for field fabrication of supports on site.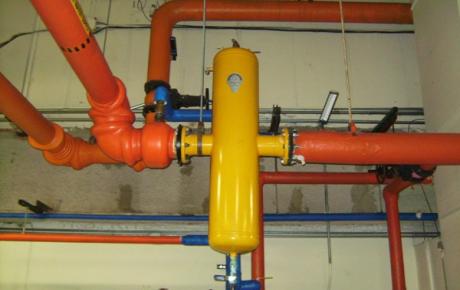 Spirovent® is now the basis of design in many specifications by the top consulting engineering firms for new construction.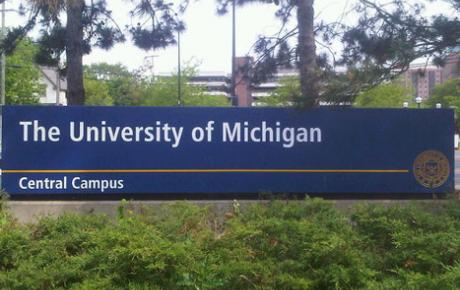 Replacing the old style centrifugal separator after two years of unsatisfactory system performance, the Spirovent solved the problems within two months.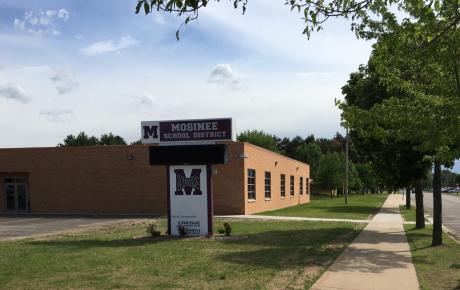 "We couldn't get the chilled water supply temperatu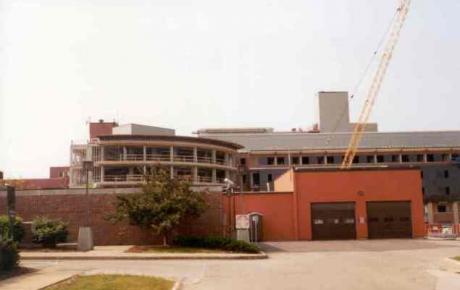 The Spirovent was selected and installed to prevent dirt and sediment in the existing system from reaching a new addition and improvements went even beyond that.