24" high velocity combination air eliminator / dirt separator.  Note brackets furnished as standard on all products 14" and larger to allow for field fabrication of supports on site.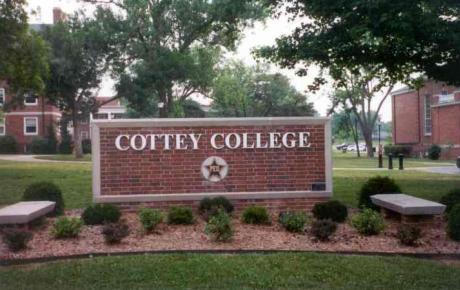 From the President's house to the power plant, to almost all buildings on campus, Spirovents have contributed to efficient system performance across the campus.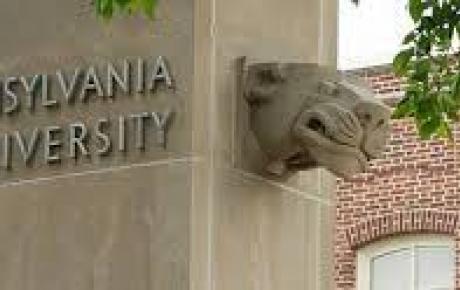 Penn State is one of our largest university customers with more than 90 units installed across campus.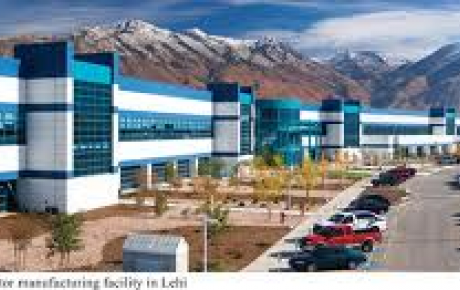 Custom 14" all stainless steel high velocity air eliminator for process chilled water.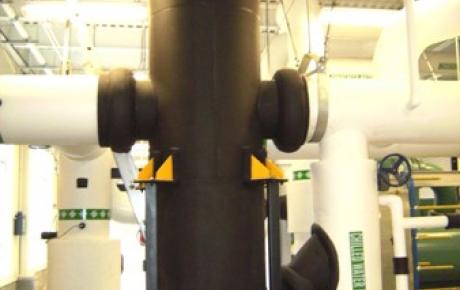 For almost two decades Spirotherm® has been working with facilities departments to provide solutions for problem systems.