24" high velocity combination air eliminator / dirt separator.  Note brackets furnished as standard on all products 14" and larger to allow for field fabrication of supports on site.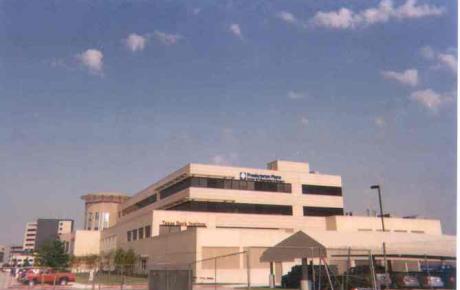 Spirovent® and Spirotrap® separators are installed in hundreds of hospital and medical centers throughout North America.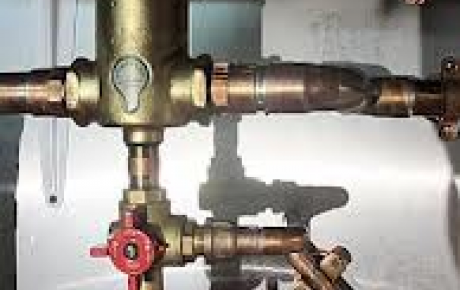 Spirovent® remains the world class standard that others attempt to reach. Often copied but never equaled.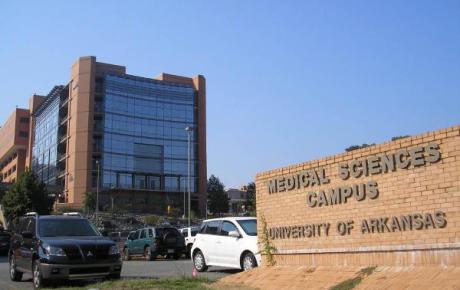 High velocity 18" air eliminator on the hot water system, and custom high velocity 30" air eliminator on chilled water system.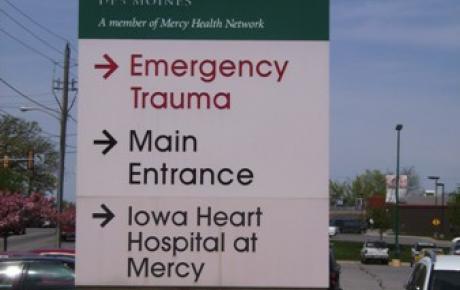 High velocity 18" combination air eliminator and dirt separator.