24" high velocity combination air eliminator / dirt separator.  Note brackets furnished as standard on all products 14" and larger to allow for field fabrication of supports on site.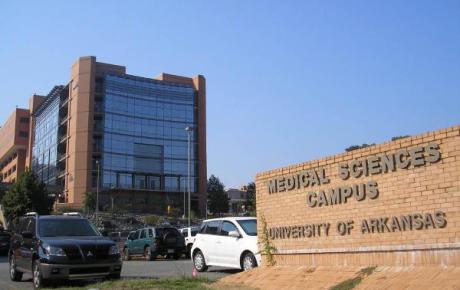 High velocity 18" air eliminator on the hot water system, and custom high velocity 30" air eliminator on chilled water system.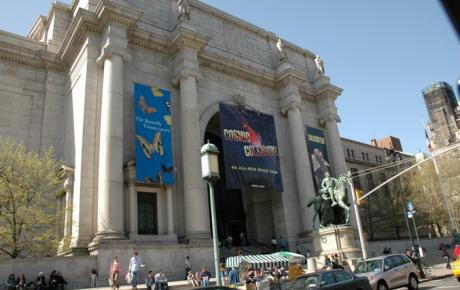 Custom fabricated 30" high velocity air eliminator installed to solve noise problems in the existing system.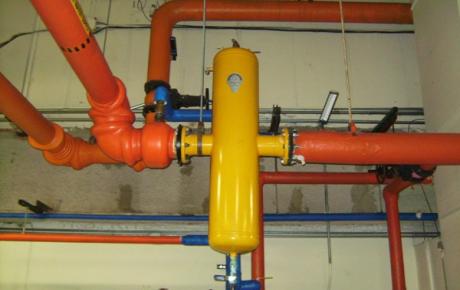 Spirovent® is now the basis of design in many specifications by the top consulting engineering firms for new construction.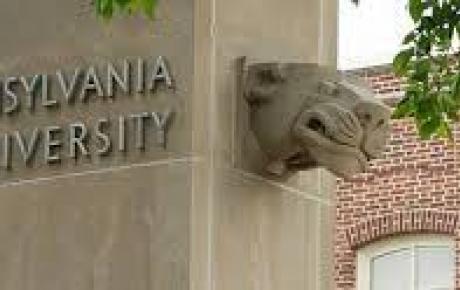 Penn State is one of our largest university customers with more than 90 units installed across campus.