Custom 14" all stainless steel high velocity air eliminator for process chilled water.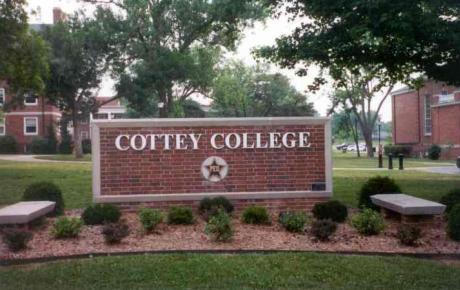 From the President's house to the power plant, to almost all buildings on campus, Spirovents have contributed to efficient system performance across the campus.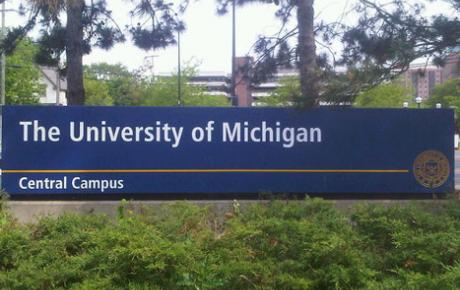 Replacing the old style centrifugal separator after two years of unsatisfactory system performance, the Spirovent solved the problems within two months.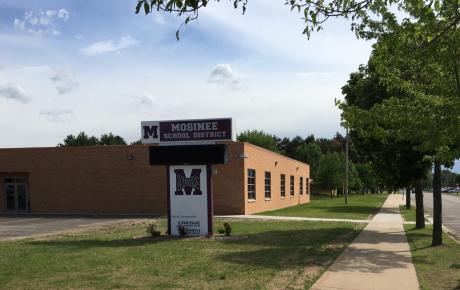 "We couldn't get the chilled water supply temperatu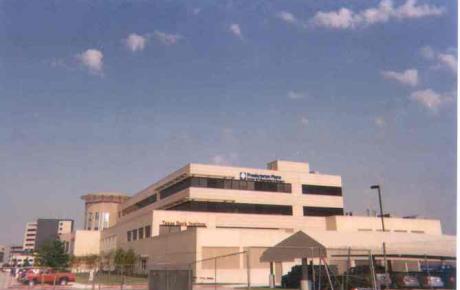 Spirovent® and Spirotrap® separators are installed in hundreds of hospital and medical centers throughout North America.