Custom 14" all stainless steel high velocity air eliminator for process chilled water.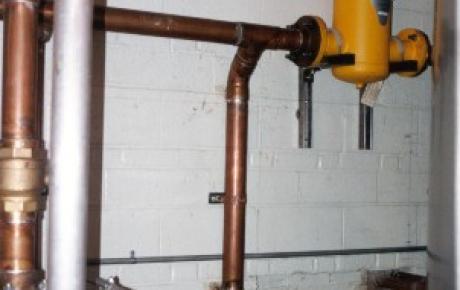 Spirovents have been installed in many new and existing industrial HVAC systems.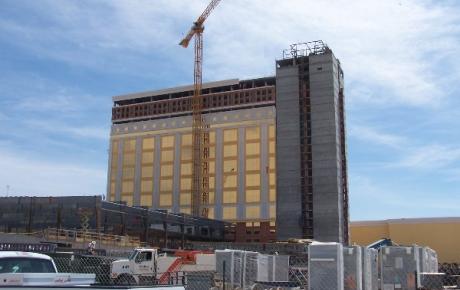 Custom fabricated 24" high velocity combination air eliminator / dirt separator for the hot water system and custom fabricated 30" high velocity air / dirt for chilled water.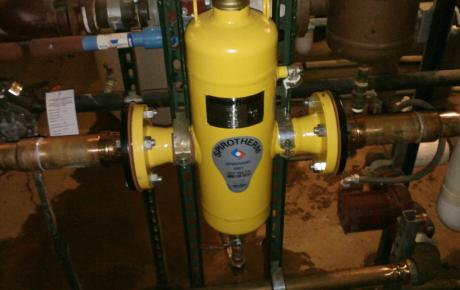 Spirovent exceeds expectations and leads the University to purchase and install (32) additional units at the village.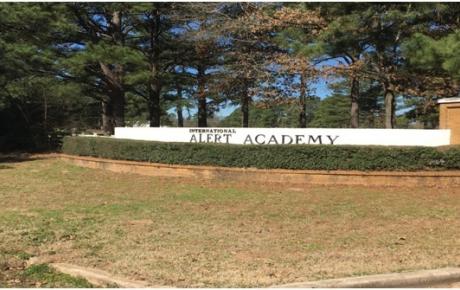 "I have not had to vent a coil in the three months since