Custom 14" all stainless steel high velocity air eliminator for process chilled water.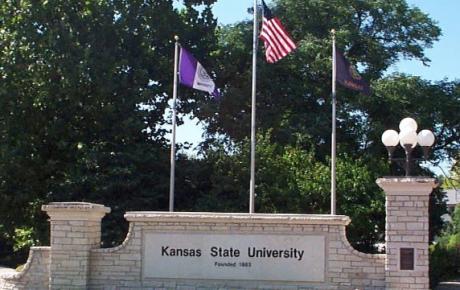 Following the installation of numerous smaller units on campus that met all expectations, a separator upgrade was proposed for the central plant.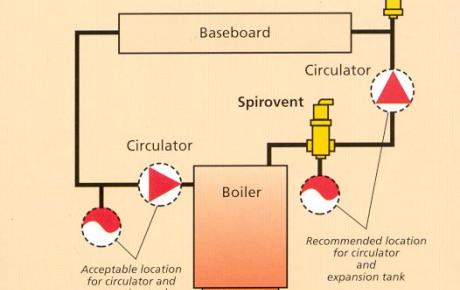 Install the Spirovent® at the point of lowest solubility, which is the place in the system where the temperature is the highest and pressure the lowest.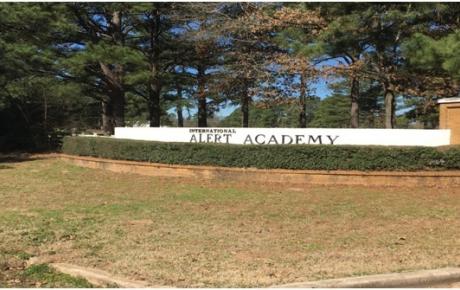 "I have not had to vent a coil in the three months since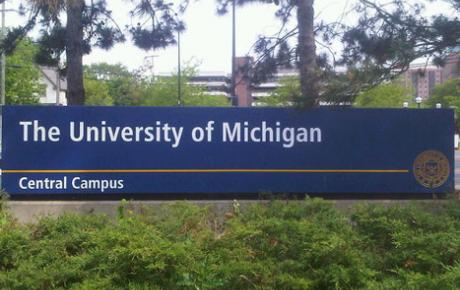 Replacing the old style centrifugal separator after two years of unsatisfactory system performance, the Spirovent solved the problems within two months.