Spirovents have been installed in many industrial HVAC systems, both new construction and to solve problems in existing systems.  While designed to reach peak efficiency in closed loop circulating systems, they have also been applied in select single pass applications.  Our engineers will review such applications with regard to the system type, fluid properities, flow velocities, and the specific problems identified.  Recommendations for a solution are dependent upon all of those factors.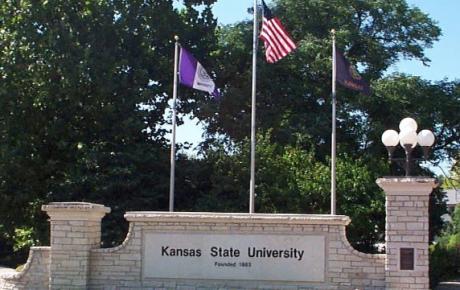 Following the installation of numerous smaller units on campus that met all expectations, a separator upgrade was proposed for the central plant.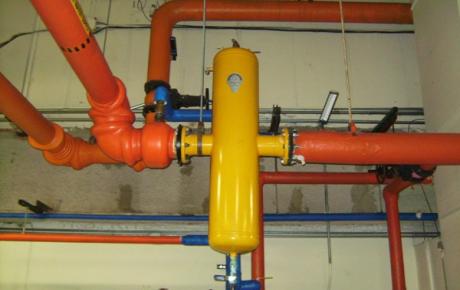 Spirovent® is now the basis of design in many specifications by the top consulting engineering firms for new construction.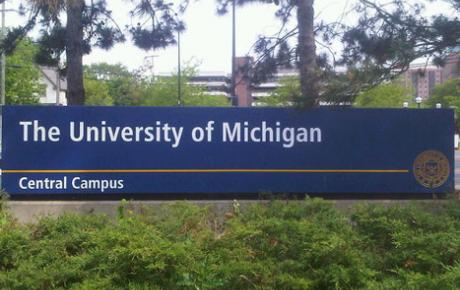 Replacing the old style centrifugal separator after two years of unsatisfactory system performance, the Spirovent solved the problems within two months.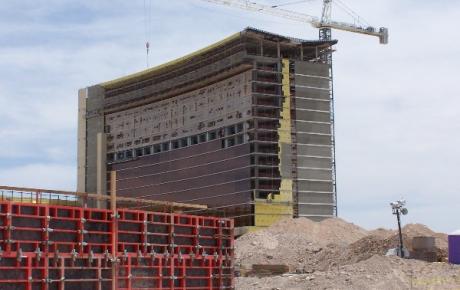 24" high velocity combination air eliminator / dirt separator.