High velocity 18" combination air eliminator and dirt separator.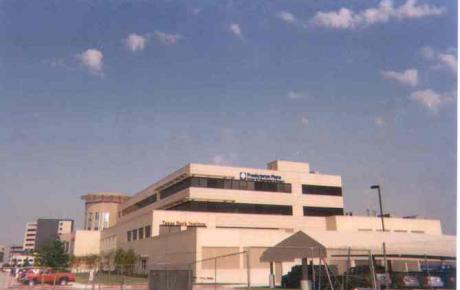 Spirovent® and Spirotrap® separators are installed in hundreds of hospital and medical centers throughout North America.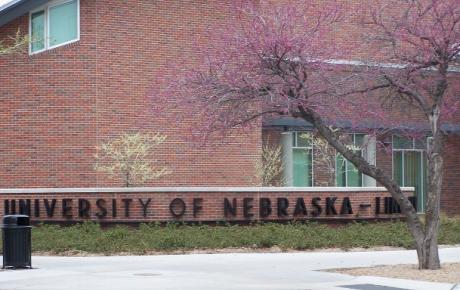 With close to one hundred Spirovents installed, The University of Nebraska at Lincoln is one of our largest higher-ed customers.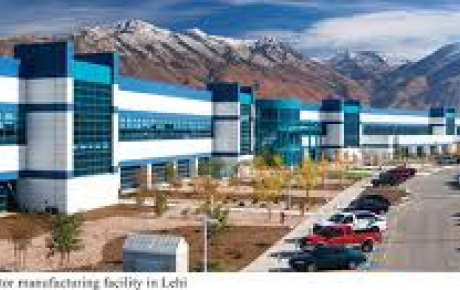 Custom 14" all stainless steel high velocity air eliminator for process chilled water.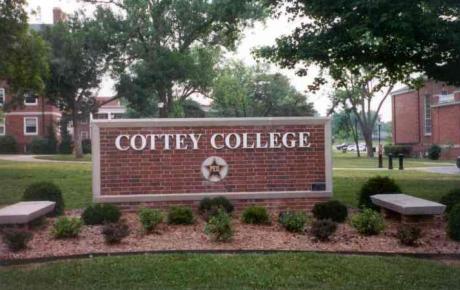 From the President's house to the power plant, to almost all buildings on campus, Spirovents have contributed to efficient system performance across the campus.