Custom fabricated 30" high velocity air eliminator installed to solve noise problems in the existing system.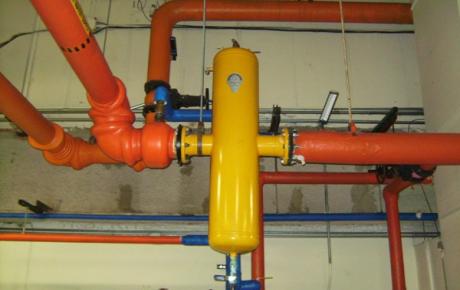 Spirovent® is now the basis of design in many specifications by the top consulting engineering firms for new construction.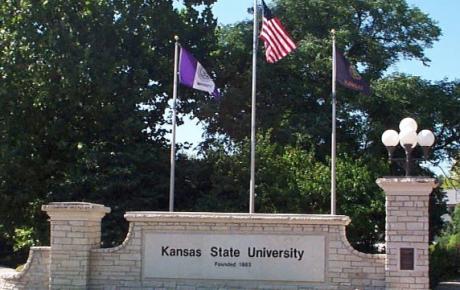 Following the installation of numerous smaller units on campus that met all expectations, a separator upgrade was proposed for the central plant.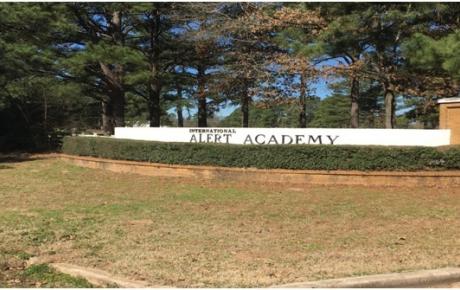 "I have not had to vent a coil in the three months since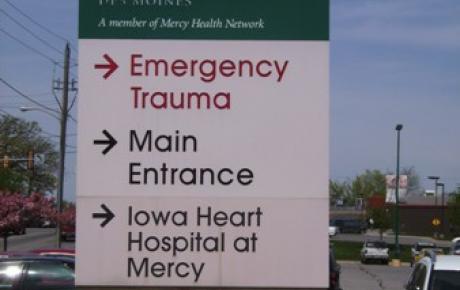 High velocity 18" combination air eliminator and dirt separator.