Custom fabricated 30" high velocity air eliminator installed to solve noise problems in the existing system.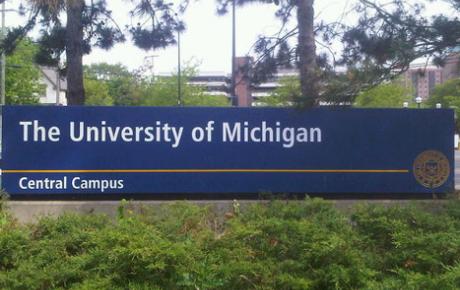 Replacing the old style centrifugal separator after two years of unsatisfactory system performance, the Spirovent solved the problems within two months.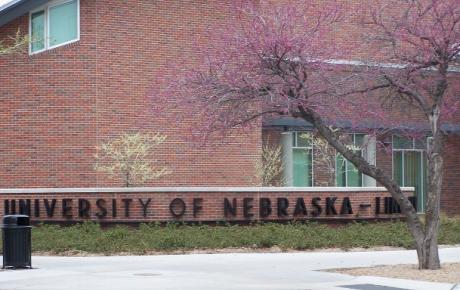 With close to one hundred Spirovents installed, The University of Nebraska at Lincoln is one of our largest higher-ed customers.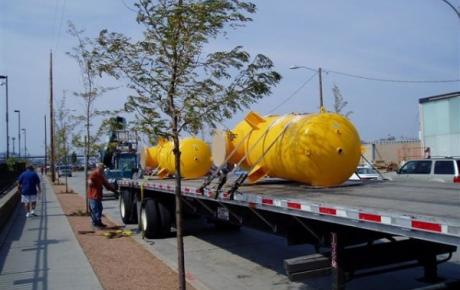 Two custom fabricated 20" high velocity air eliminators.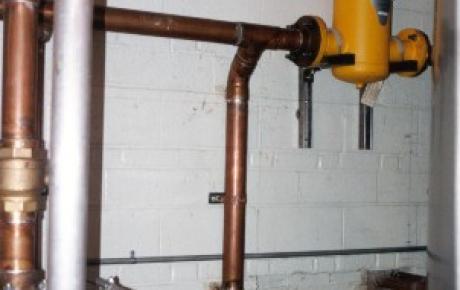 Spirovents have been installed in many new and existing industrial HVAC systems.