Spirovent® and Spirotrap® separators are installed in hundreds of hospital and medical center campuses throughout North America.  Hot, chilled, condenser, reheat, solar, and radiant systems have all benefited from their high efficiency performance.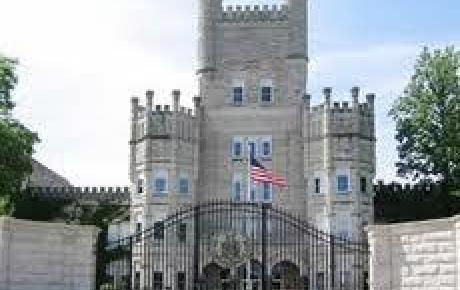 After having tried numerous other methods, the first Spirovent was installed in Carman Hall to deal with a long history of no heat calls and clogging valves.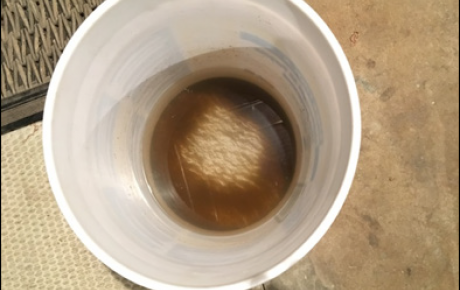 "The pumps are much quieter as is the circulating water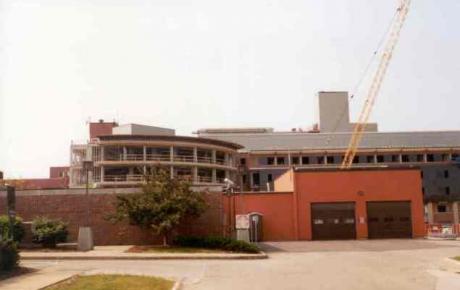 The Spirovent was selected and installed to prevent dirt and sediment in the existing system from reaching a new addition and improvements went even beyond that.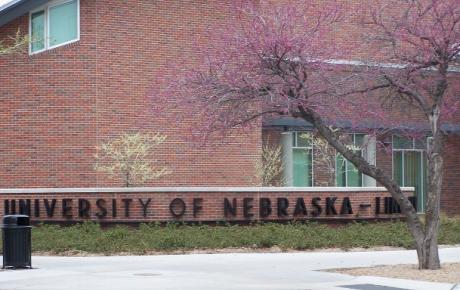 With close to one hundred Spirovents installed, The University of Nebraska at Lincoln is one of our largest higher-ed customers.