Following the installation of numerous smaller units on campus that met all expectations, a separator upgrade was proposed for the central plant.  One high velocity air / dirt combination unit was installed on the return to each of seven chillers.  The same was done with four chillers when the Vet Med complex was upgraded with new equipment.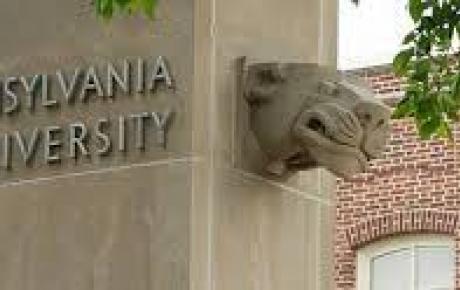 Penn State is one of our largest university customers with more than 90 units installed across campus.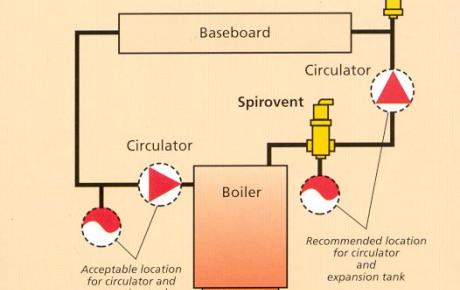 Install the Spirovent® at the point of lowest solubility, which is the place in the system where the temperature is the highest and pressure the lowest.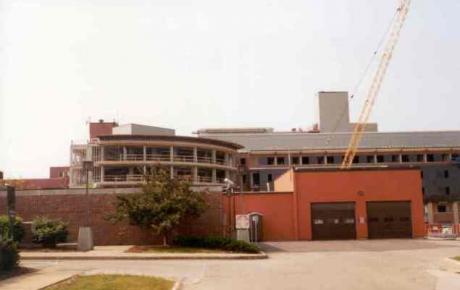 The Spirovent was selected and installed to prevent dirt and sediment in the existing system from reaching a new addition and improvements went even beyond that.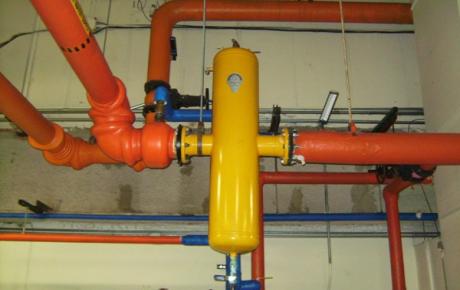 Spirovent® is now the basis of design in many specifications by the top consulting engineering firms for new construction.