Custom fabricated 30" high velocity air eliminator installed to solve noise problems in the existing system.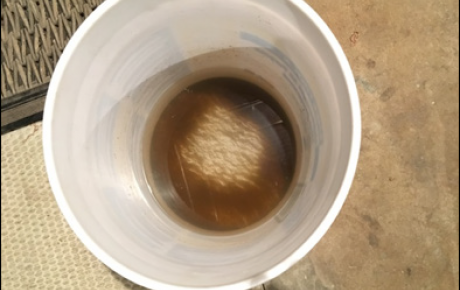 "The pumps are much quieter as is the circulating water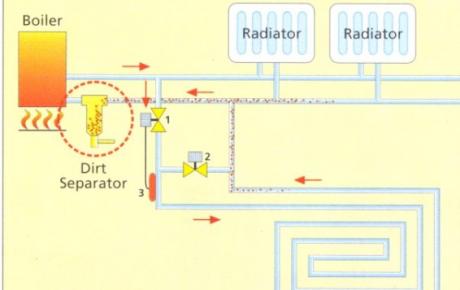 Install the Spirotrap® typically ahead of the system component being protected, such as the boiler in this drawing.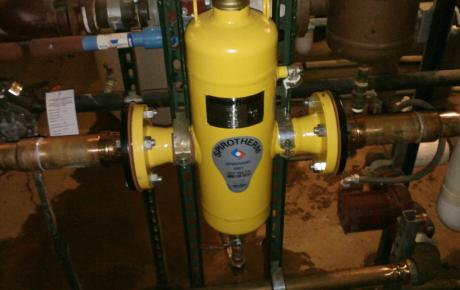 Spirovent exceeds expectations and leads the University to purchase and install (32) additional units at the village.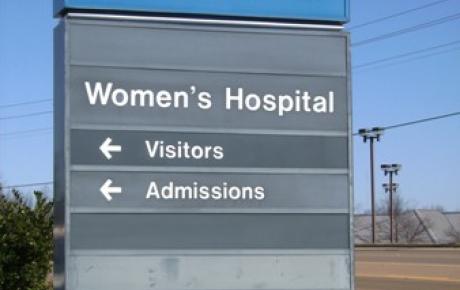 High velocity 18" combination air eliminator and dirt separator.