Custom fabricated 30" high velocity air eliminator installed to solve noise problems in the existing system.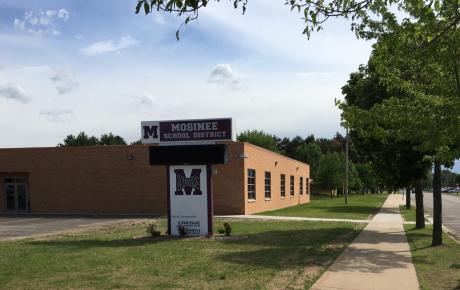 "We couldn't get the chilled water supply temperatu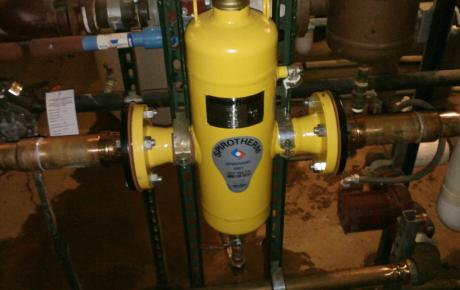 Spirovent exceeds expectations and leads the University to purchase and install (32) additional units at the village.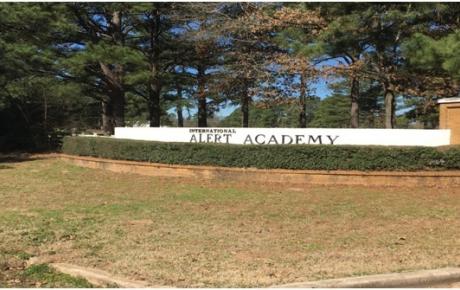 "I have not had to vent a coil in the three months since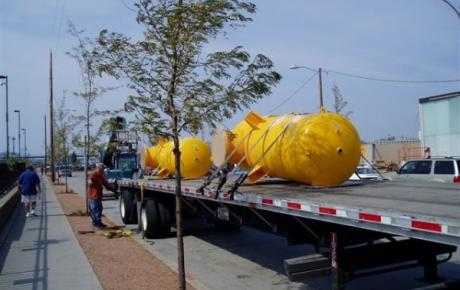 Two custom fabricated 20" high velocity air eliminators.