High velocity 18" air eliminator on the hot water system, and custom high velocity 30" air eliminator on chilled water system.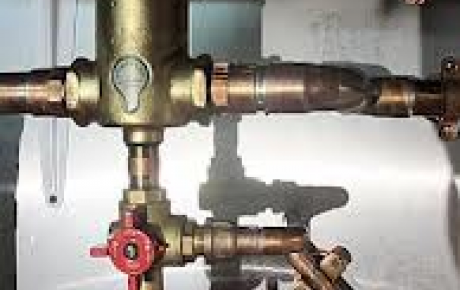 Spirovent® remains the world class standard that others attempt to reach. Often copied but never equaled.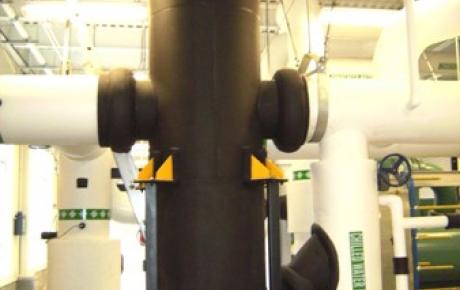 For almost two decades Spirotherm® has been working with facilities departments to provide solutions for problem systems.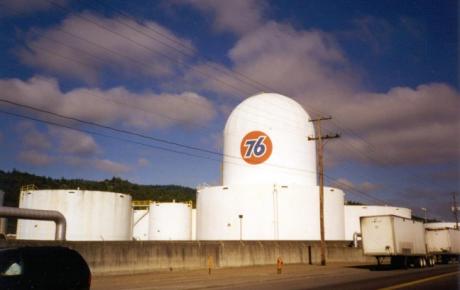 4" Spirovent® air eliminator being used to control foam in a bottling operation for transmission fluid and motor oil.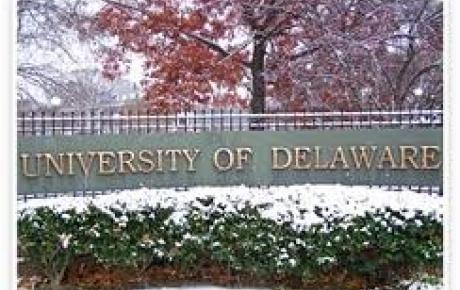 Following an on-site system review, the first two Spirovents were installed in an equipment room serving two residence halls with recurring problems.