High velocity 18" air eliminator on the hot water system, and custom high velocity 30" air eliminator on chilled water system.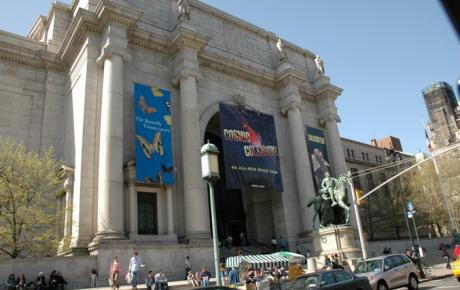 Custom fabricated 30" high velocity air eliminator installed to solve noise problems in the existing system.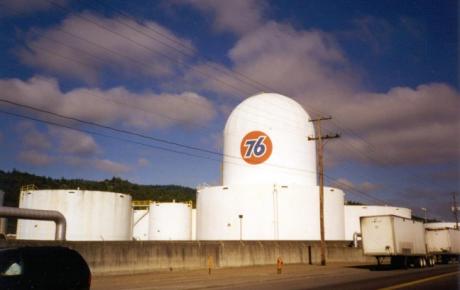 4" Spirovent® air eliminator being used to control foam in a bottling operation for transmission fluid and motor oil.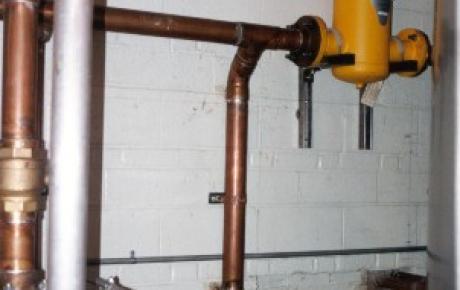 Spirovents have been installed in many new and existing industrial HVAC systems.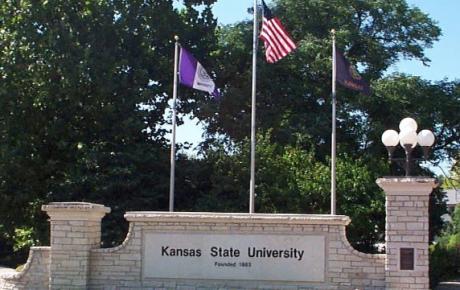 Following the installation of numerous smaller units on campus that met all expectations, a separator upgrade was proposed for the central plant.