High velocity 18" air eliminator on the hot water system, and custom high velocity 30" air eliminator on chilled water system.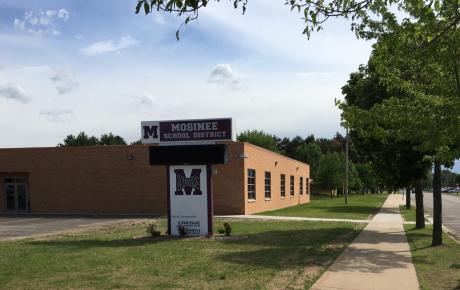 "We couldn't get the chilled water supply temperatu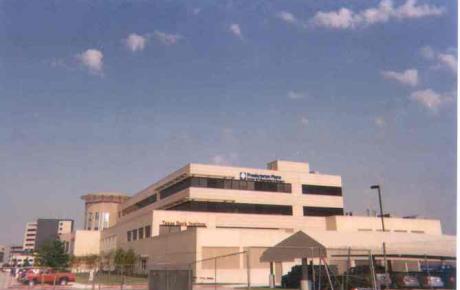 Spirovent® and Spirotrap® separators are installed in hundreds of hospital and medical centers throughout North America.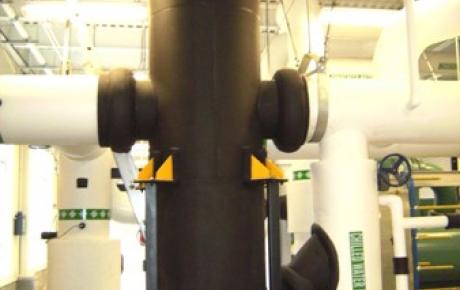 For almost two decades Spirotherm® has been working with facilities departments to provide solutions for problem systems.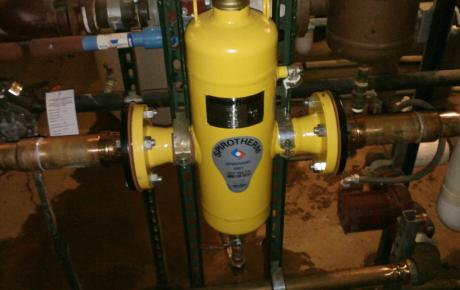 Spirovent exceeds expectations and leads the University to purchase and install (32) additional units at the village.