High velocity 18" air eliminator on the hot water system, and custom high velocity 30" air eliminator on chilled water system.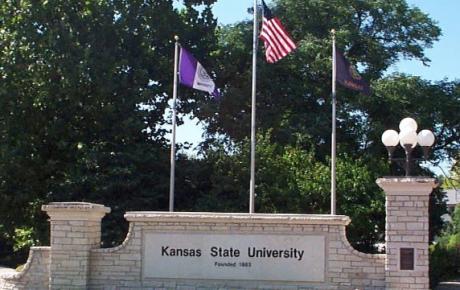 Following the installation of numerous smaller units on campus that met all expectations, a separator upgrade was proposed for the central plant.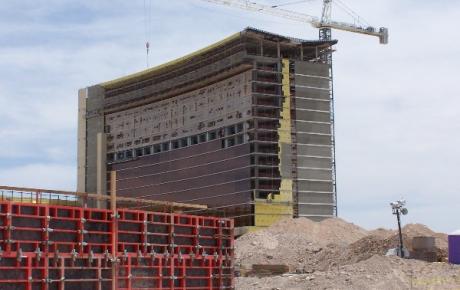 24" high velocity combination air eliminator / dirt separator.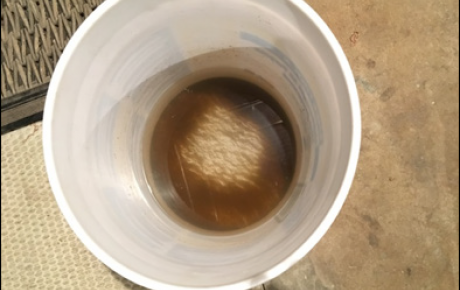 "The pumps are much quieter as is the circulating water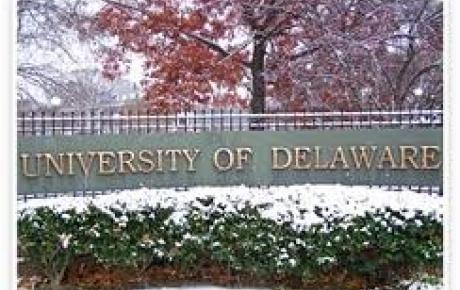 Following an on-site system review, the first two Spirovents were installed in an equipment room serving two residence halls with recurring problems.