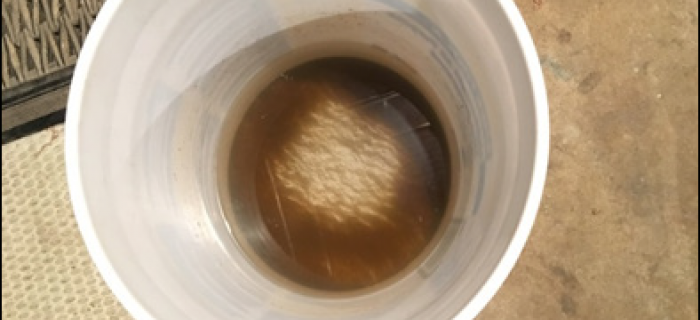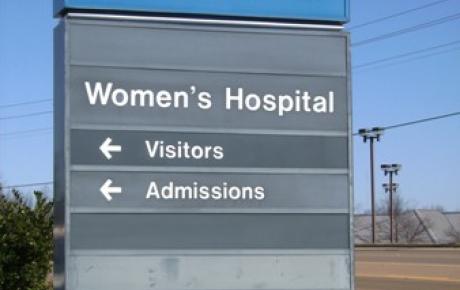 High velocity 18" combination air eliminator and dirt separator.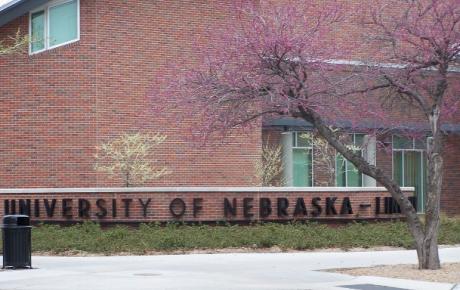 With close to one hundred Spirovents installed, The University of Nebraska at Lincoln is one of our largest higher-ed customers.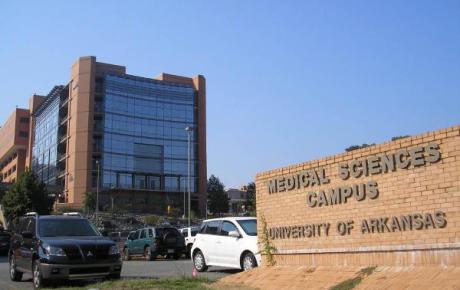 High velocity 18" air eliminator on the hot water system, and custom high velocity 30" air eliminator on chilled water system.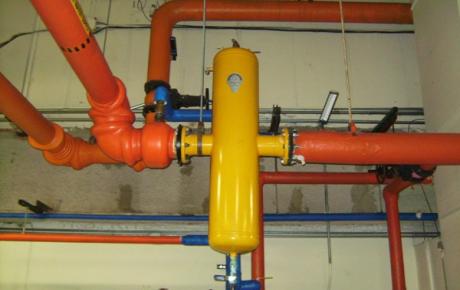 Spirovent® is now the basis of design in many specifications by the top consulting engineering firms for new construction.