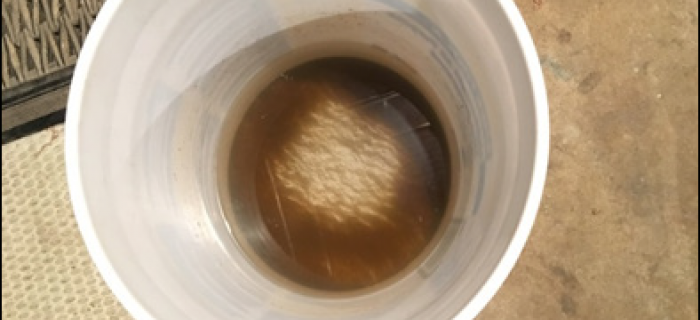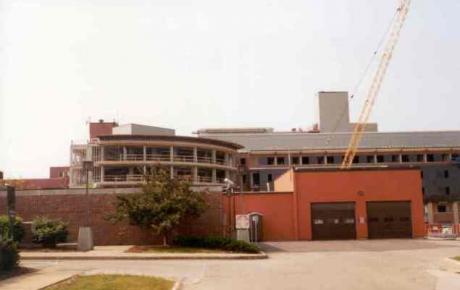 The Spirovent was selected and installed to prevent dirt and sediment in the existing system from reaching a new addition and improvements went even beyond that.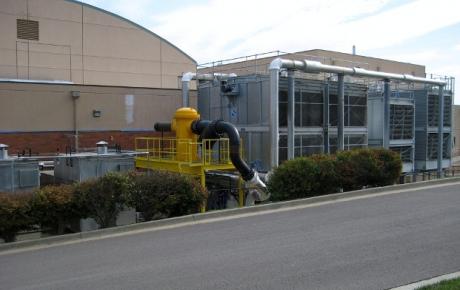 Custom 20" high velocity dirt and sediment separator with removable top head for access to Spirotube® element bundle.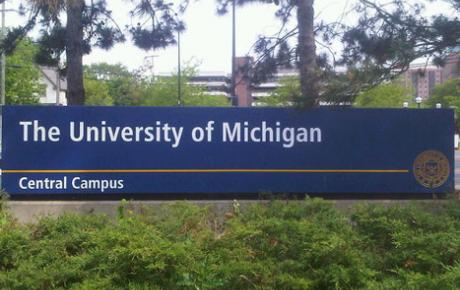 Replacing the old style centrifugal separator after two years of unsatisfactory system performance, the Spirovent solved the problems within two months.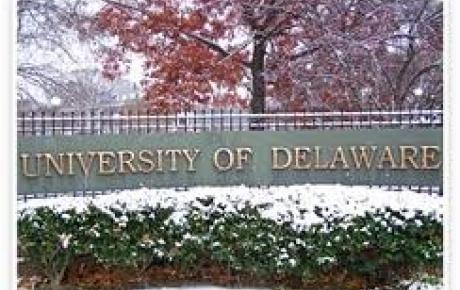 Following an on-site system review, the first two Spirovents were installed in an equipment room serving two residence halls with recurring problems.