Replacing the old style centrifugal separator after two years of unsatisfactory system performance, the easily retrofitted Spirovent solved the problems within two months.  Since then The University of Michigan has become one of our largest higher-ed customers with more than one hundred installed on campus.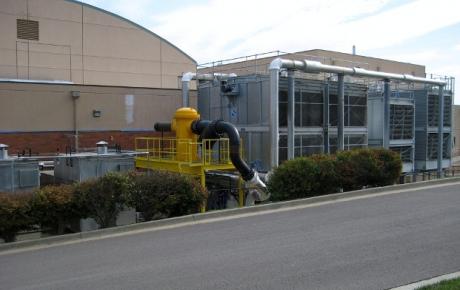 Custom 20" high velocity dirt and sediment separator with removable top head for access to Spirotube® element bundle.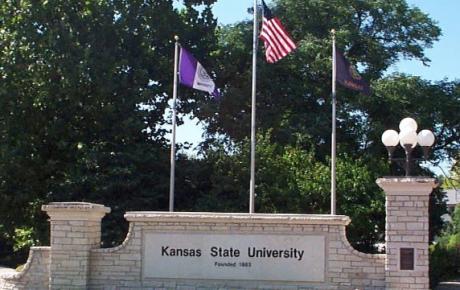 Following the installation of numerous smaller units on campus that met all expectations, a separator upgrade was proposed for the central plant.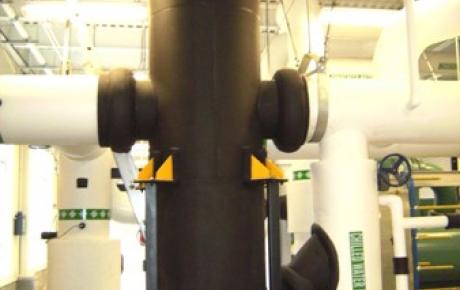 For almost two decades Spirotherm® has been working with facilities departments to provide solutions for problem systems.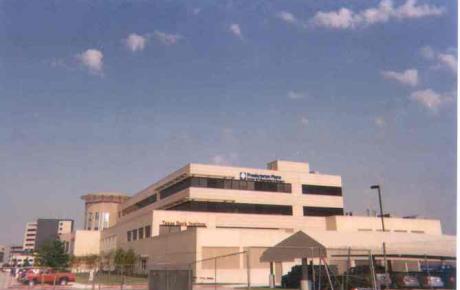 Spirovent® and Spirotrap® separators are installed in hundreds of hospital and medical centers throughout North America.