Custom 20" high velocity dirt and sediment separator with removable top head for access to Spirotube® element bundle.  Installed on the condenser water system and note inlet strainer to protect against any large debris that may be caught in the tower.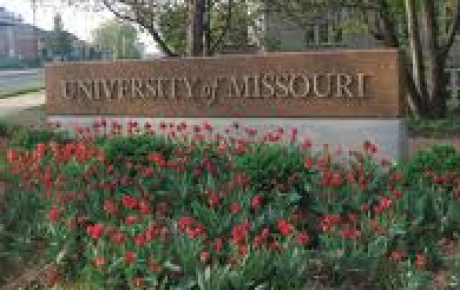 The University of Missouri, Columbia is home to the second of the world's largest Spirovent® combination air eliminator and dirt separator.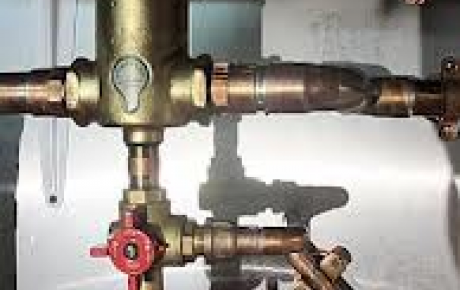 Spirovent® remains the world class standard that others attempt to reach. Often copied but never equaled.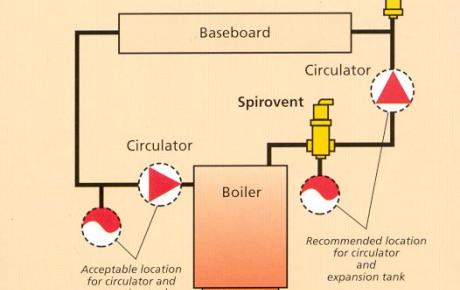 Install the Spirovent® at the point of lowest solubility, which is the place in the system where the temperature is the highest and pressure the lowest.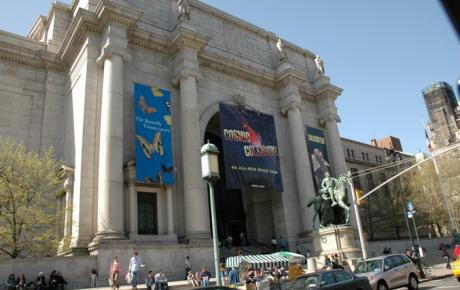 Custom fabricated 30" high velocity air eliminator installed to solve noise problems in the existing system.