Custom 20" high velocity dirt and sediment separator with removable top head for access to Spirotube® element bundle.  Installed on the condenser water system and note inlet strainer to protect against any large debris that may be caught in the tower.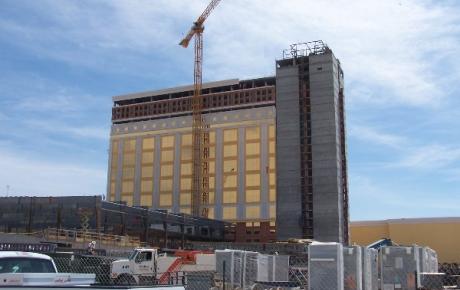 Custom fabricated 24" high velocity combination air eliminator / dirt separator for the hot water system and custom fabricated 30" high velocity air / dirt for chilled water.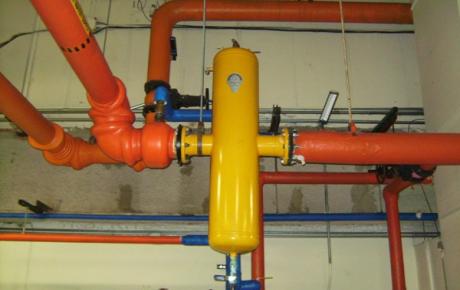 Spirovent® is now the basis of design in many specifications by the top consulting engineering firms for new construction.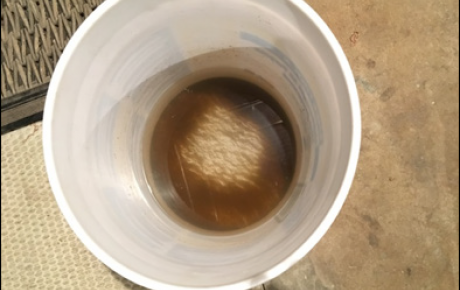 "The pumps are much quieter as is the circulating water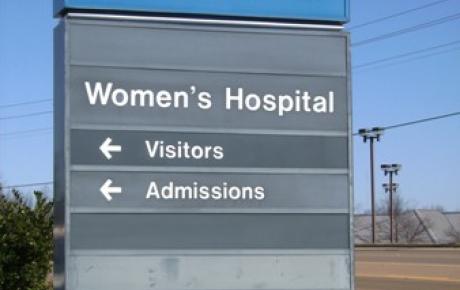 High velocity 18" combination air eliminator and dirt separator.