Custom 20" high velocity dirt and sediment separator with removable top head for access to Spirotube® element bundle.  Installed on the condenser water system and note inlet strainer to protect against any large debris that may be caught in the tower.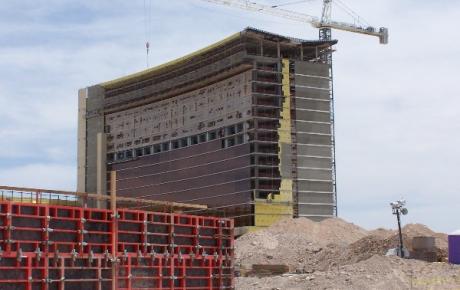 24" high velocity combination air eliminator / dirt separator.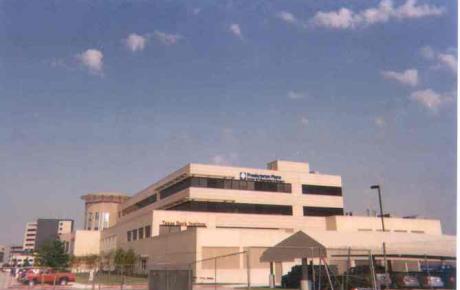 Spirovent® and Spirotrap® separators are installed in hundreds of hospital and medical centers throughout North America.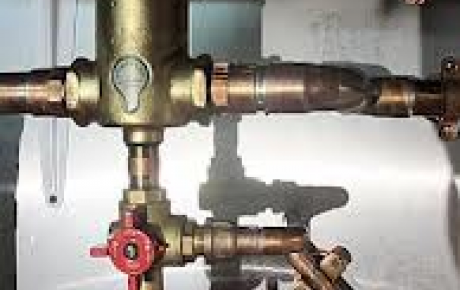 Spirovent® remains the world class standard that others attempt to reach. Often copied but never equaled.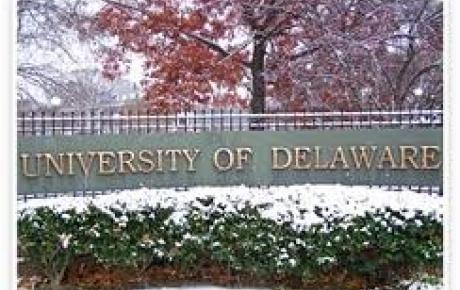 Following an on-site system review, the first two Spirovents were installed in an equipment room serving two residence halls with recurring problems.