High velocity 18" combination air eliminator and dirt separator.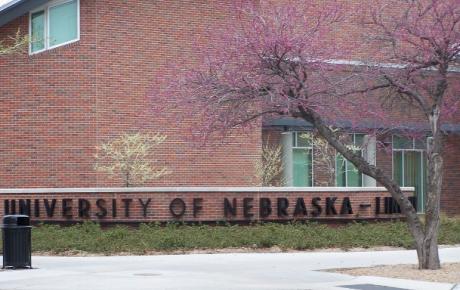 With close to one hundred Spirovents installed, The University of Nebraska at Lincoln is one of our largest higher-ed customers.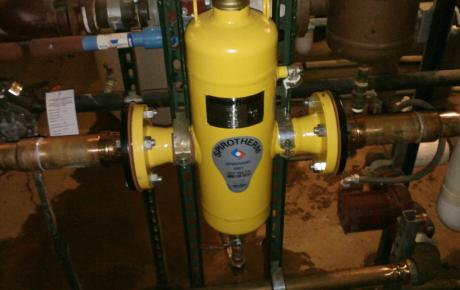 Spirovent exceeds expectations and leads the University to purchase and install (32) additional units at the village.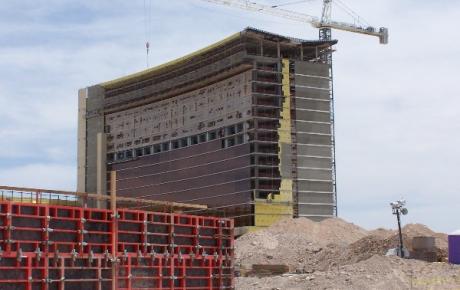 24" high velocity combination air eliminator / dirt separator.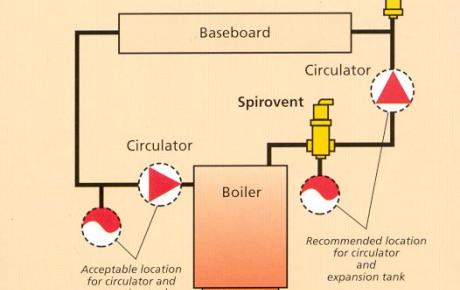 Install the Spirovent® at the point of lowest solubility, which is the place in the system where the temperature is the highest and pressure the lowest.