High velocity 18" combination air eliminator and dirt separator.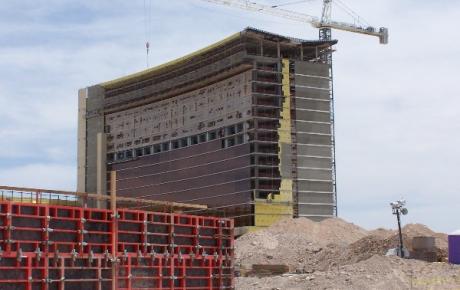 24" high velocity combination air eliminator / dirt separator.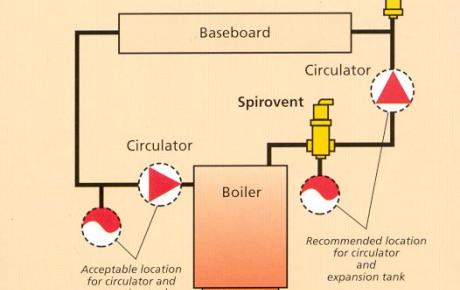 Install the Spirovent® at the point of lowest solubility, which is the place in the system where the temperature is the highest and pressure the lowest.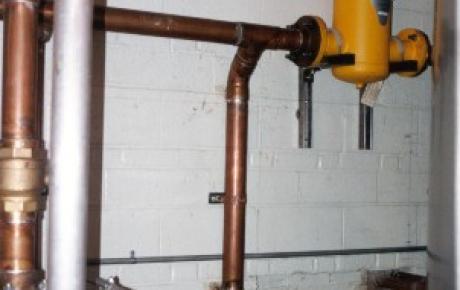 Spirovents have been installed in many new and existing industrial HVAC systems.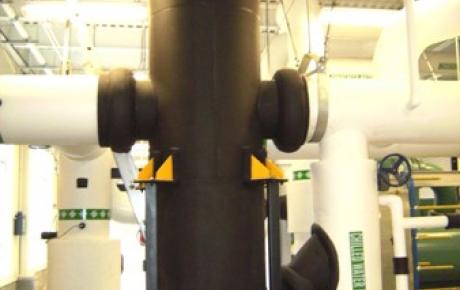 For almost two decades Spirotherm® has been working with facilities departments to provide solutions for problem systems.