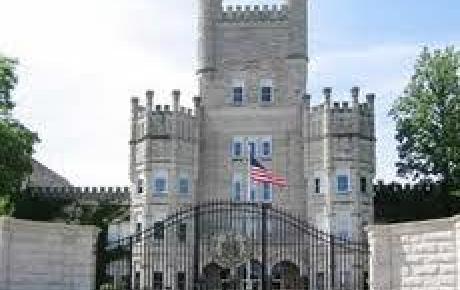 After having tried numerous other methods, the first Spirovent was installed in Carman Hall to deal with a long history of no heat calls and clogging valves.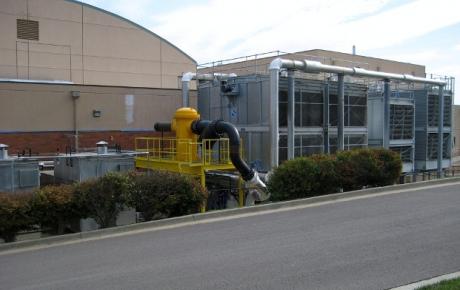 Custom 20" high velocity dirt and sediment separator with removable top head for access to Spirotube® element bundle.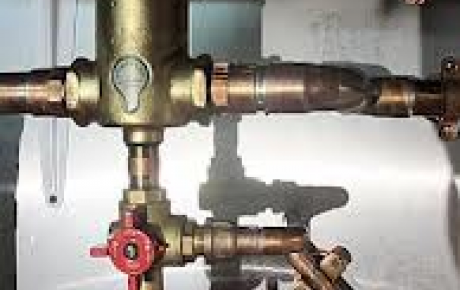 Spirovent® remains the world class standard that others attempt to reach. Often copied but never equaled.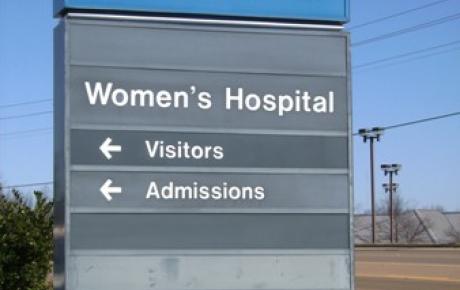 High velocity 18" combination air eliminator and dirt separator.