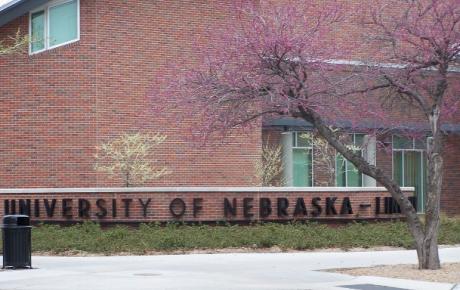 With close to one hundred Spirovents installed, The University of Nebraska at Lincoln is one of our largest higher-ed customers.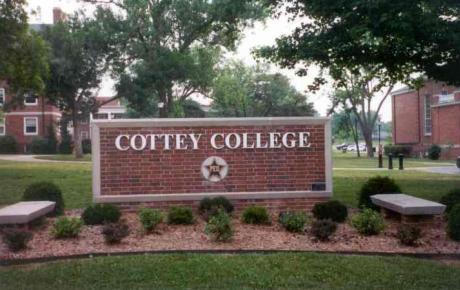 From the President's house to the power plant, to almost all buildings on campus, Spirovents have contributed to efficient system performance across the campus.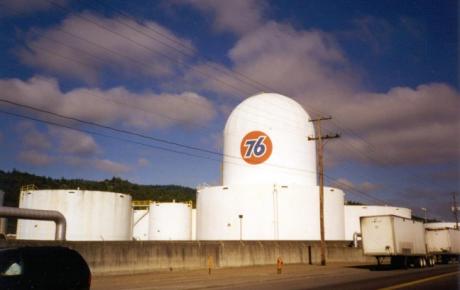 4" Spirovent® air eliminator being used to control foam in a bottling operation for transmission fluid and motor oil.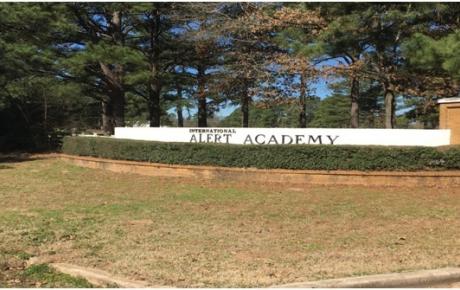 "I have not had to vent a coil in the three months since