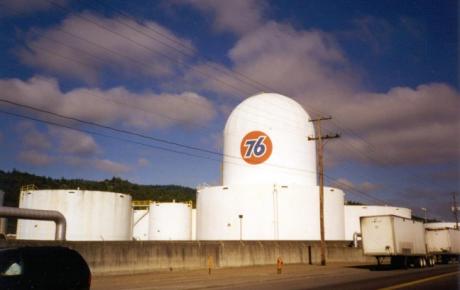 4" Spirovent® air eliminator being used to control foam in a bottling operation for transmission fluid and motor oil.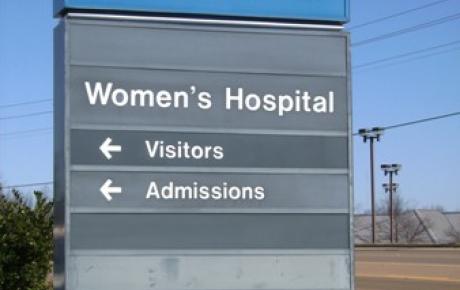 High velocity 18" combination air eliminator and dirt separator.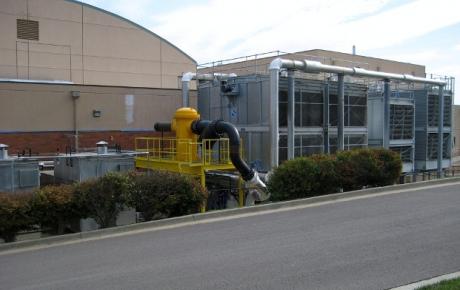 Custom 20" high velocity dirt and sediment separator with removable top head for access to Spirotube® element bundle.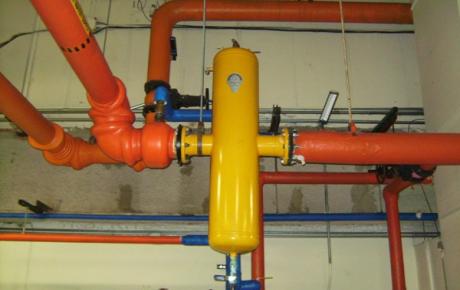 Spirovent® is now the basis of design in many specifications by the top consulting engineering firms for new construction.