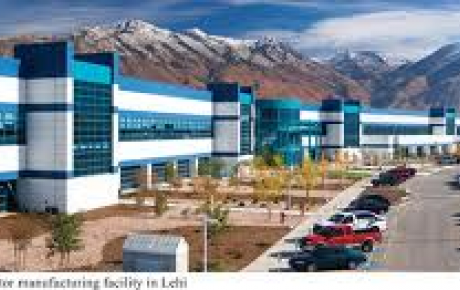 Custom 14" all stainless steel high velocity air eliminator for process chilled water.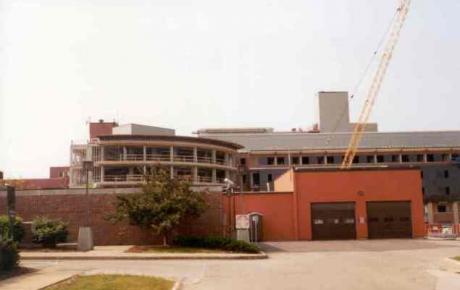 The Spirovent was selected and installed to prevent dirt and sediment in the existing system from reaching a new addition and improvements went even beyond that.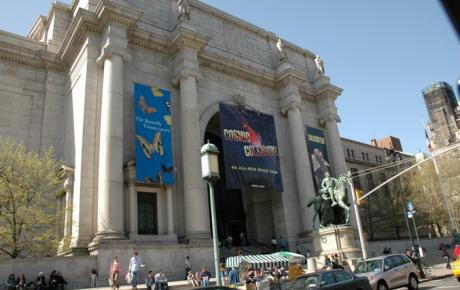 Custom fabricated 30" high velocity air eliminator installed to solve noise problems in the existing system.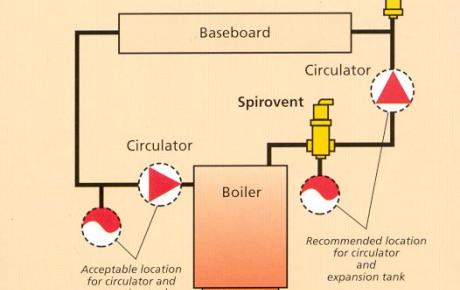 Install the Spirovent® at the point of lowest solubility, which is the place in the system where the temperature is the highest and pressure the lowest.