Custom fabricated 24" high velocity combination air eliminator / dirt separator for the hot water system and custom fabricated 30" high velocity air / dirt for chilled water.  When installed in 2005, the 30" was the largest combination unit ever built.  That has since been surpassed with 36" combination units installed at Penn State University and The University of Missouri.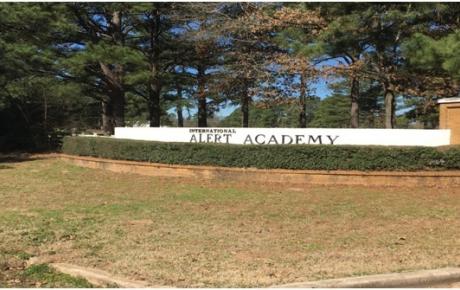 "I have not had to vent a coil in the three months since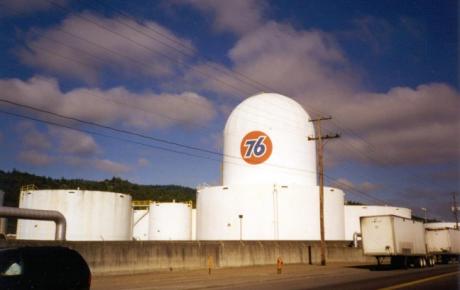 4" Spirovent® air eliminator being used to control foam in a bottling operation for transmission fluid and motor oil.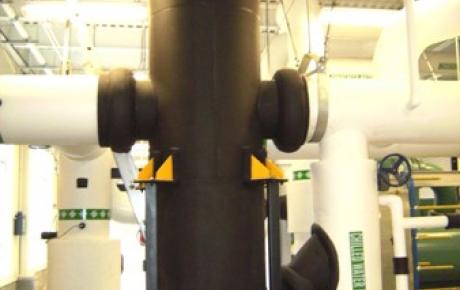 For almost two decades Spirotherm® has been working with facilities departments to provide solutions for problem systems.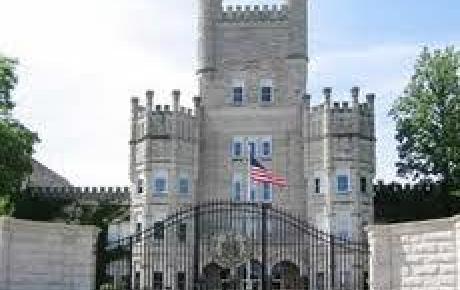 After having tried numerous other methods, the first Spirovent was installed in Carman Hall to deal with a long history of no heat calls and clogging valves.