Custom fabricated 24" high velocity combination air eliminator / dirt separator for the hot water system and custom fabricated 30" high velocity air / dirt for chilled water.  When installed in 2005, the 30" was the largest combination unit ever built.  That has since been surpassed with 36" combination units installed at Penn State University and The University of Missouri.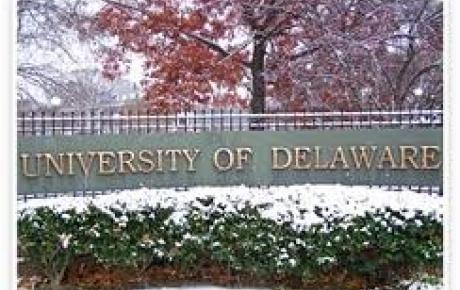 Following an on-site system review, the first two Spirovents were installed in an equipment room serving two residence halls with recurring problems.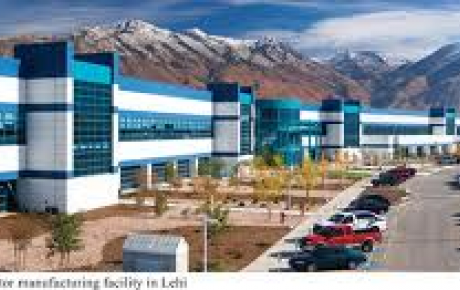 Custom 14" all stainless steel high velocity air eliminator for process chilled water.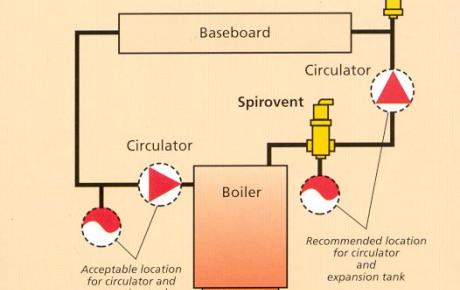 Install the Spirovent® at the point of lowest solubility, which is the place in the system where the temperature is the highest and pressure the lowest.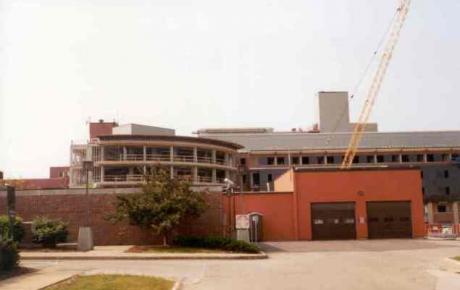 The Spirovent was selected and installed to prevent dirt and sediment in the existing system from reaching a new addition and improvements went even beyond that.