High velocity 12" combination air eliminator and dirt separator on the hot water system, high velocity 14" combination unit on the chilled water system, and a high velocity 18" dirt and sediment separator on the condenser water system, are the three of the larger Spirotherm® products on this multi-system project.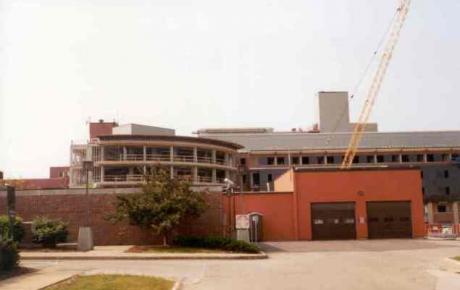 The Spirovent was selected and installed to prevent dirt and sediment in the existing system from reaching a new addition and improvements went even beyond that.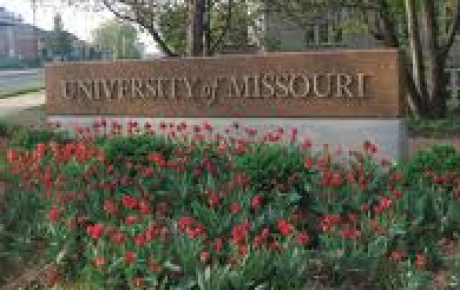 The University of Missouri, Columbia is home to the second of the world's largest Spirovent® combination air eliminator and dirt separator.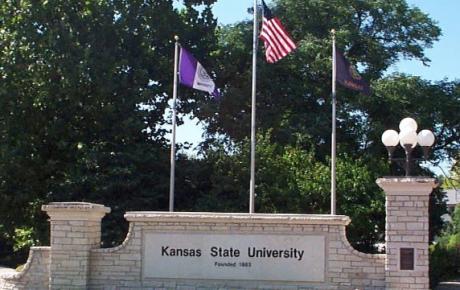 Following the installation of numerous smaller units on campus that met all expectations, a separator upgrade was proposed for the central plant.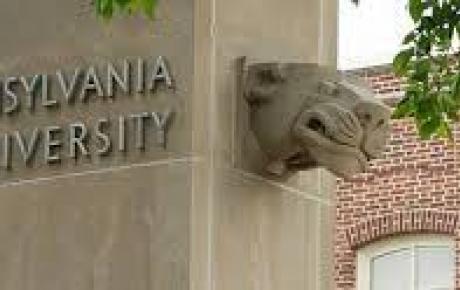 Penn State is one of our largest university customers with more than 90 units installed across campus.