High velocity 12" combination air eliminator and dirt separator on the hot water system, high velocity 14" combination unit on the chilled water system, and a high velocity 18" dirt and sediment separator on the condenser water system, are the three of the larger Spirotherm® products on this multi-system project.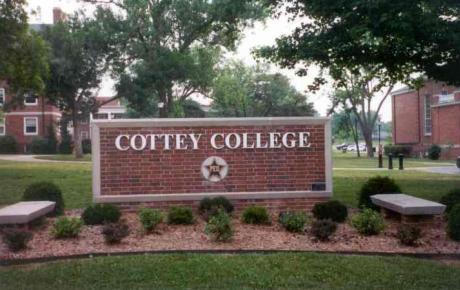 From the President's house to the power plant, to almost all buildings on campus, Spirovents have contributed to efficient system performance across the campus.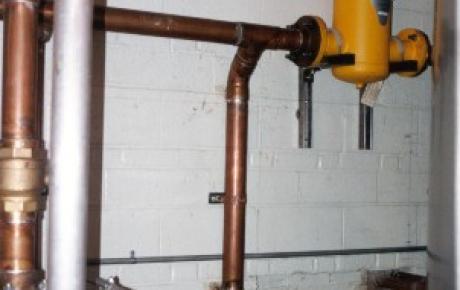 Spirovents have been installed in many new and existing industrial HVAC systems.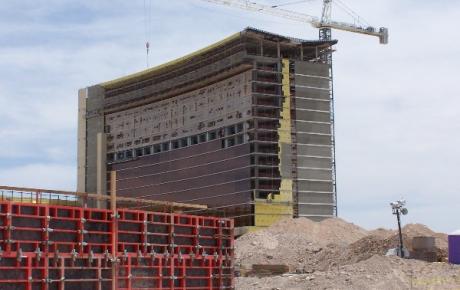 24" high velocity combination air eliminator / dirt separator.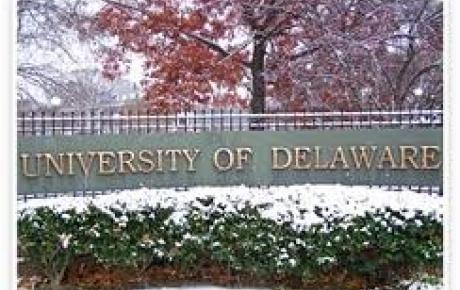 Following an on-site system review, the first two Spirovents were installed in an equipment room serving two residence halls with recurring problems.