High velocity 12" combination air eliminator and dirt separator on the hot water system, high velocity 14" combination unit on the chilled water system, and a high velocity 18" dirt and sediment separator on the condenser water system, are the three of the larger Spirotherm® products on this multi-system project.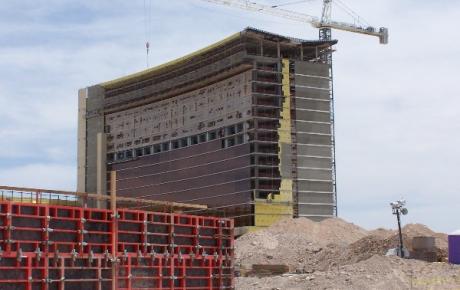 24" high velocity combination air eliminator / dirt separator.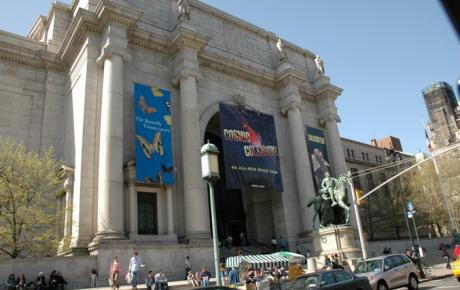 Custom fabricated 30" high velocity air eliminator installed to solve noise problems in the existing system.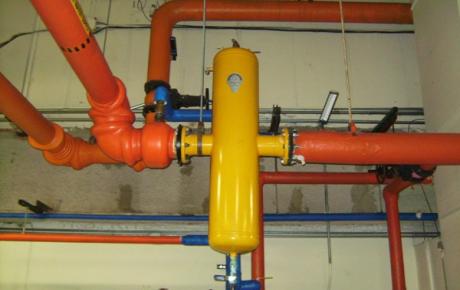 Spirovent® is now the basis of design in many specifications by the top consulting engineering firms for new construction.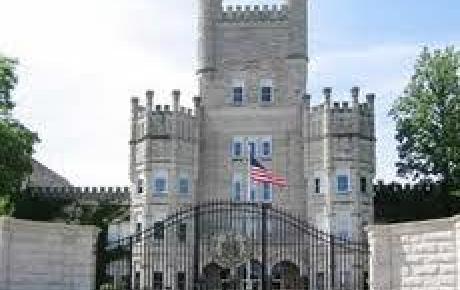 After having tried numerous other methods, the first Spirovent was installed in Carman Hall to deal with a long history of no heat calls and clogging valves.