High velocity 12" combination air eliminator and dirt separator on the hot water system, high velocity 14" combination unit on the chilled water system, and a high velocity 18" dirt and sediment separator on the condenser water system, are the three of the larger Spirotherm® products on this multi-system project.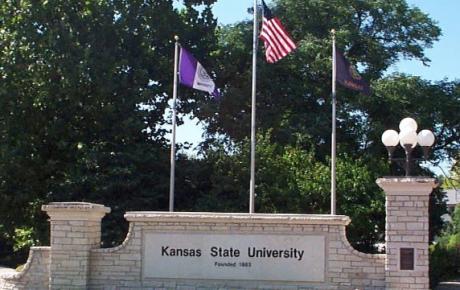 Following the installation of numerous smaller units on campus that met all expectations, a separator upgrade was proposed for the central plant.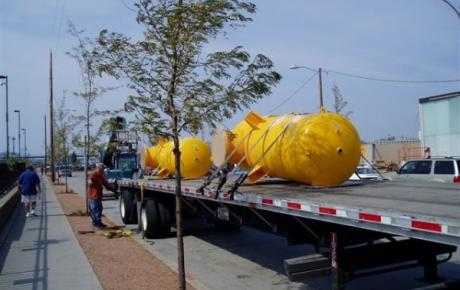 Two custom fabricated 20" high velocity air eliminators.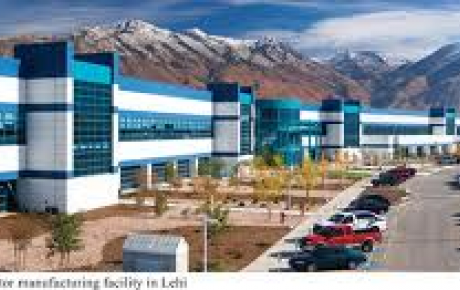 Custom 14" all stainless steel high velocity air eliminator for process chilled water.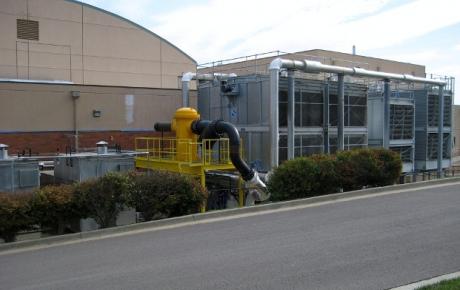 Custom 20" high velocity dirt and sediment separator with removable top head for access to Spirotube® element bundle.