Two custom fabricated 20" high velocity air eliminators.  One for hot water and one for chilled water.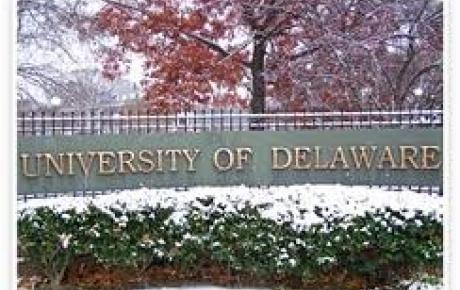 Following an on-site system review, the first two Spirovents were installed in an equipment room serving two residence halls with recurring problems.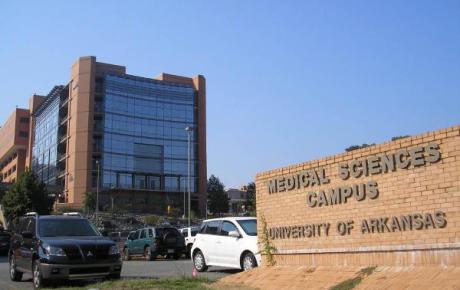 High velocity 18" air eliminator on the hot water system, and custom high velocity 30" air eliminator on chilled water system.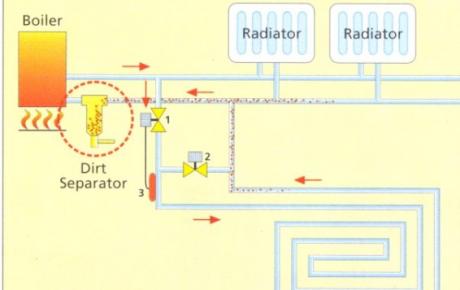 Install the Spirotrap® typically ahead of the system component being protected, such as the boiler in this drawing.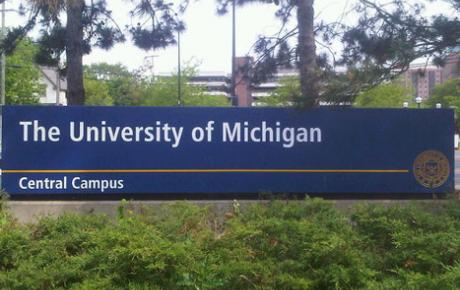 Replacing the old style centrifugal separator after two years of unsatisfactory system performance, the Spirovent solved the problems within two months.