Two custom fabricated 20" high velocity air eliminators.  One for hot water and one for chilled water.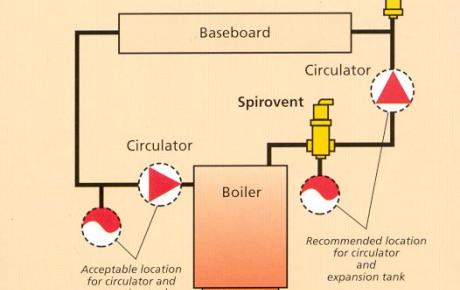 Install the Spirovent® at the point of lowest solubility, which is the place in the system where the temperature is the highest and pressure the lowest.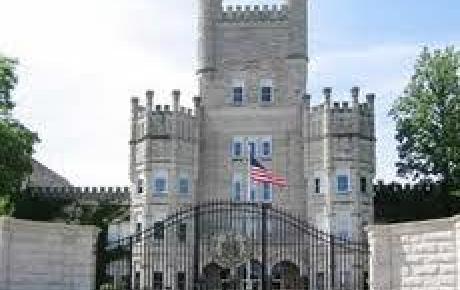 After having tried numerous other methods, the first Spirovent was installed in Carman Hall to deal with a long history of no heat calls and clogging valves.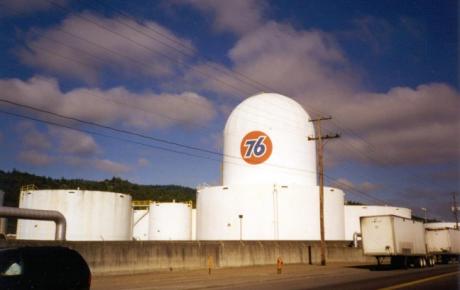 4" Spirovent® air eliminator being used to control foam in a bottling operation for transmission fluid and motor oil.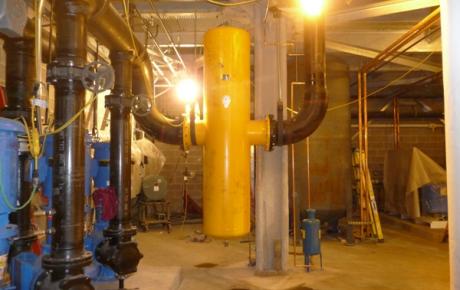 Three of the larger Spirotherm® products on this multi-system project.