Two custom fabricated 20" high velocity air eliminators.  One for hot water and one for chilled water.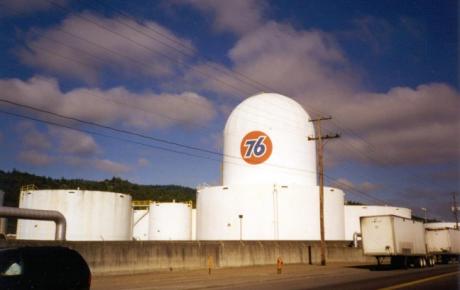 4" Spirovent® air eliminator being used to control foam in a bottling operation for transmission fluid and motor oil.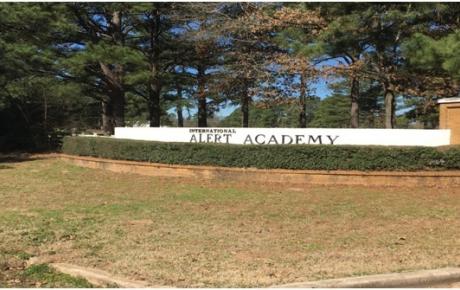 "I have not had to vent a coil in the three months since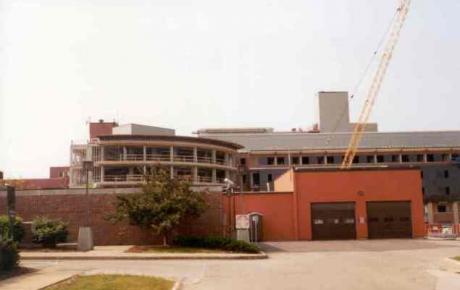 The Spirovent was selected and installed to prevent dirt and sediment in the existing system from reaching a new addition and improvements went even beyond that.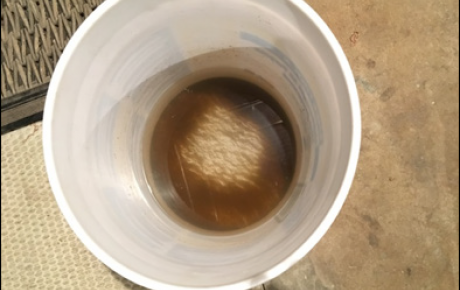 "The pumps are much quieter as is the circulating water