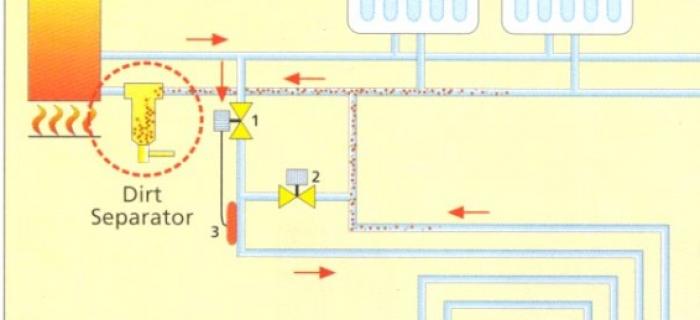 Install the Spirotrap® typically ahead of the system component being protected, such as the boiler in this drawing.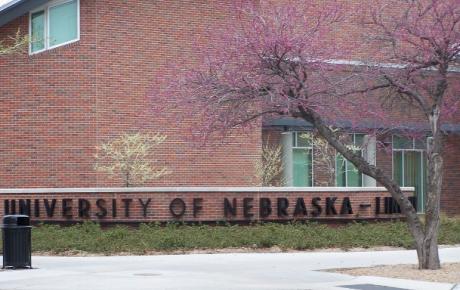 With close to one hundred Spirovents installed, The University of Nebraska at Lincoln is one of our largest higher-ed customers.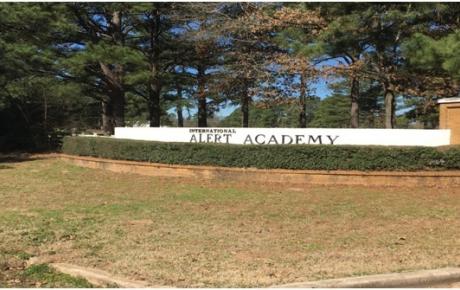 "I have not had to vent a coil in the three months since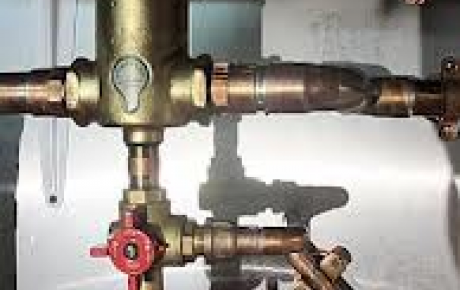 Spirovent® remains the world class standard that others attempt to reach. Often copied but never equaled.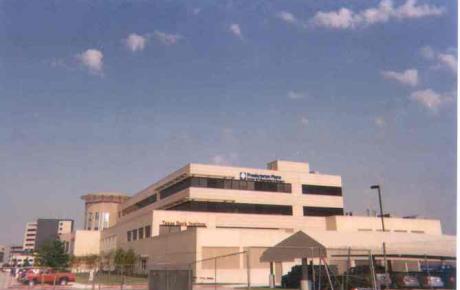 Spirovent® and Spirotrap® separators are installed in hundreds of hospital and medical centers throughout North America.