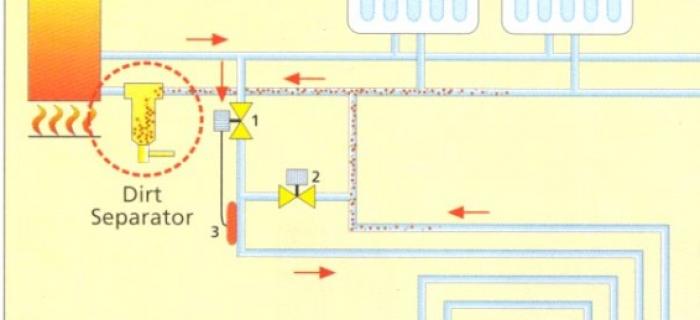 Install the Spirotrap® typically ahead of the system component being protected, such as the boiler in this drawing.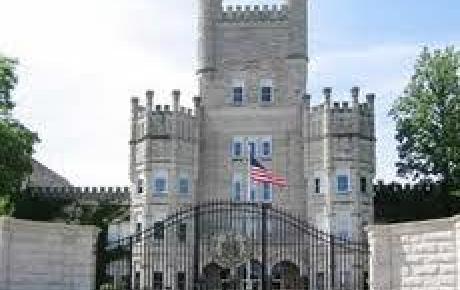 After having tried numerous other methods, the first Spirovent was installed in Carman Hall to deal with a long history of no heat calls and clogging valves.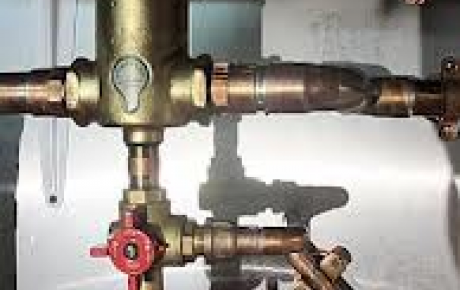 Spirovent® remains the world class standard that others attempt to reach. Often copied but never equaled.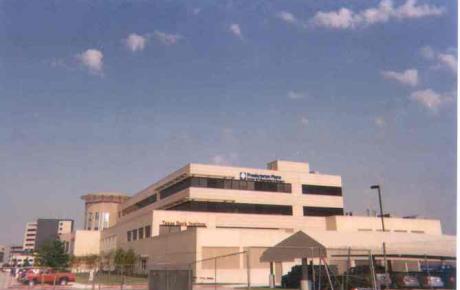 Spirovent® and Spirotrap® separators are installed in hundreds of hospital and medical centers throughout North America.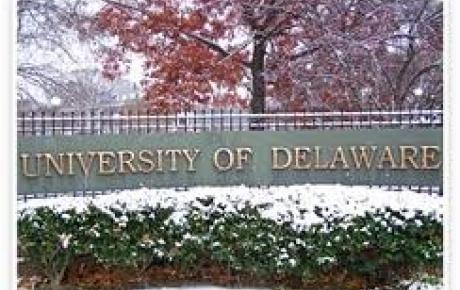 Following an on-site system review, the first two Spirovents were installed in an equipment room serving two residence halls with recurring problems.