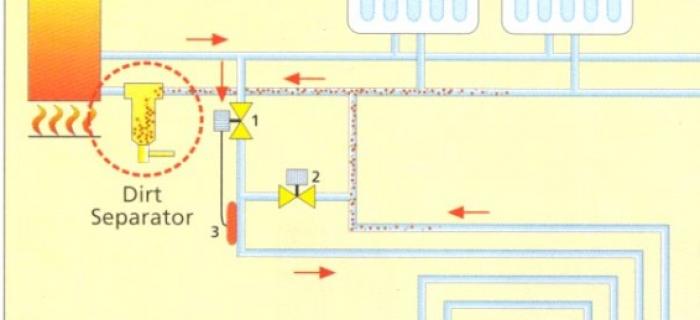 Install the Spirotrap® typically ahead of the system component being protected, such as the boiler in this drawing.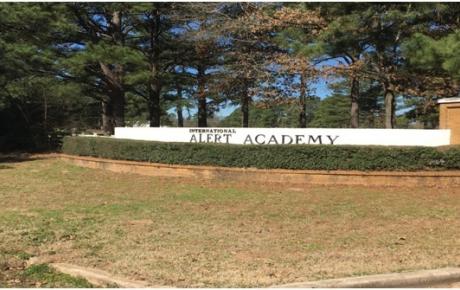 "I have not had to vent a coil in the three months since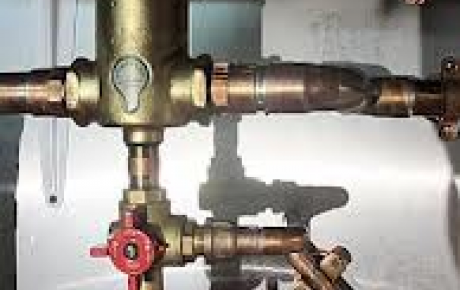 Spirovent® remains the world class standard that others attempt to reach. Often copied but never equaled.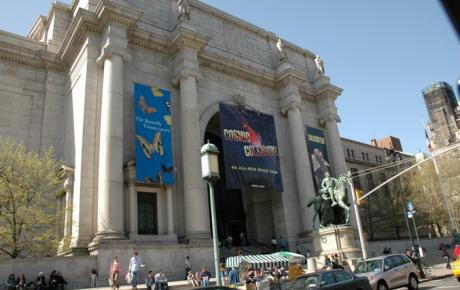 Custom fabricated 30" high velocity air eliminator installed to solve noise problems in the existing system.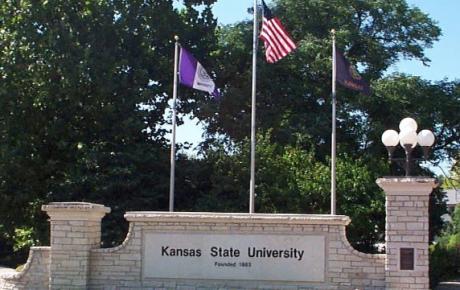 Following the installation of numerous smaller units on campus that met all expectations, a separator upgrade was proposed for the central plant.