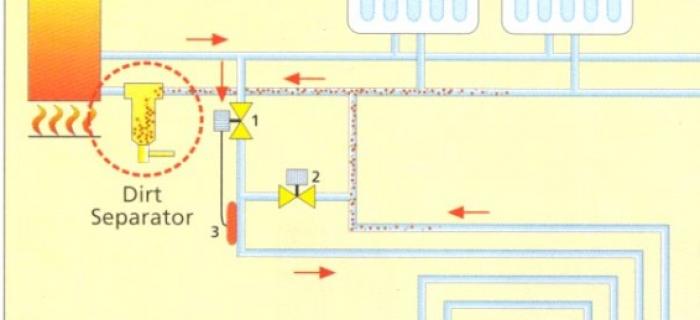 Install the Spirotrap® typically ahead of the system component being protected, such as the boiler in this drawing.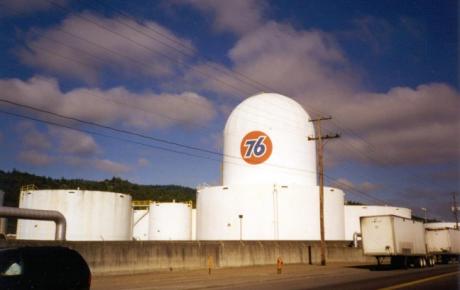 4" Spirovent® air eliminator being used to control foam in a bottling operation for transmission fluid and motor oil.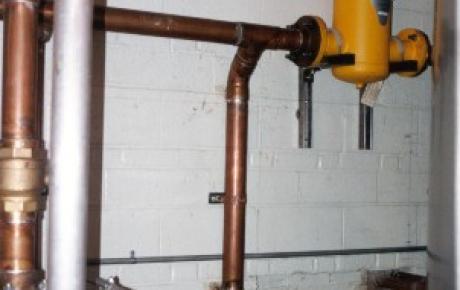 Spirovents have been installed in many new and existing industrial HVAC systems.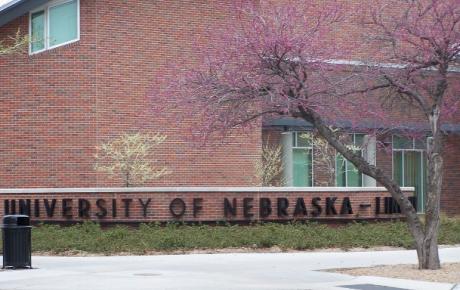 With close to one hundred Spirovents installed, The University of Nebraska at Lincoln is one of our largest higher-ed customers.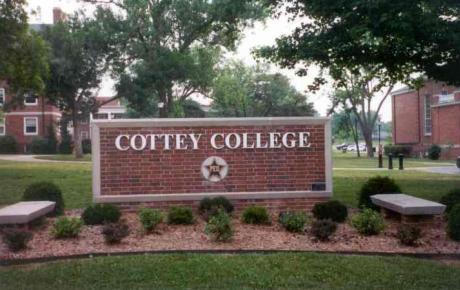 From the President's house to the power plant, to almost all buildings on campus, Spirovents have contributed to efficient system performance across the campus.