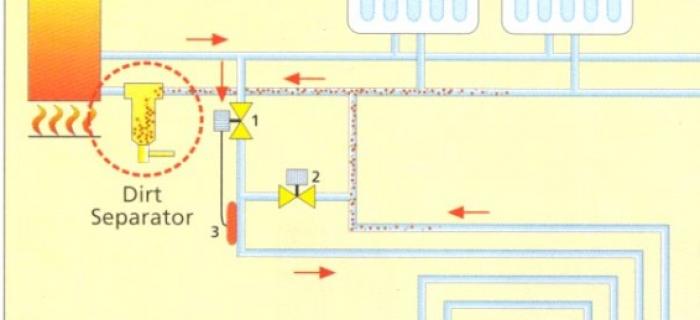 Install the Spirotrap® typically ahead of the system component being protected, such as the boiler in this drawing.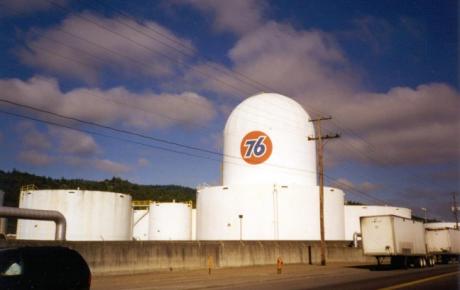 4" Spirovent® air eliminator being used to control foam in a bottling operation for transmission fluid and motor oil.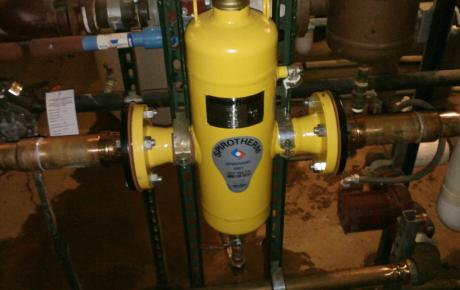 Spirovent exceeds expectations and leads the University to purchase and install (32) additional units at the village.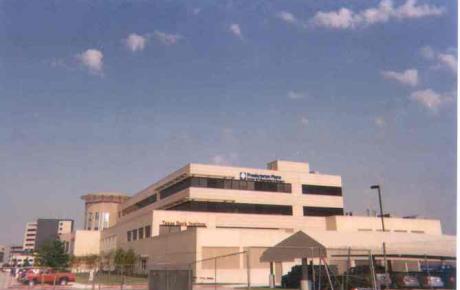 Spirovent® and Spirotrap® separators are installed in hundreds of hospital and medical centers throughout North America.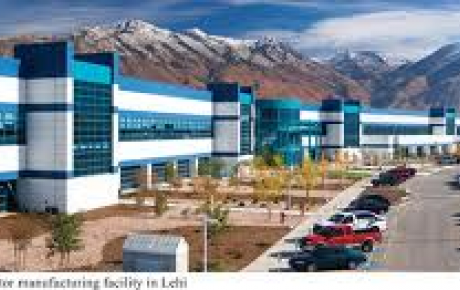 Custom 14" all stainless steel high velocity air eliminator for process chilled water.