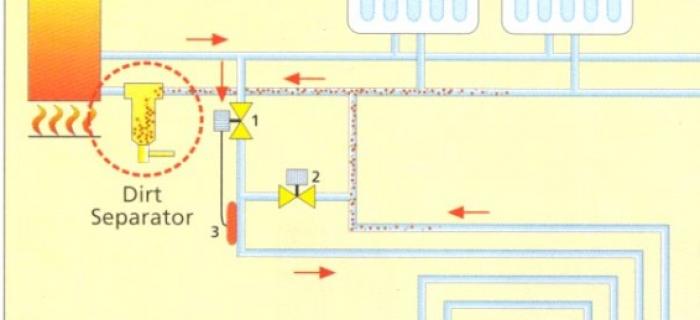 Install the Spirotrap® typically ahead of the system component being protected, such as the boiler in this drawing.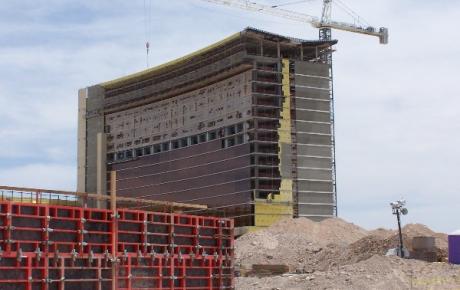 24" high velocity combination air eliminator / dirt separator.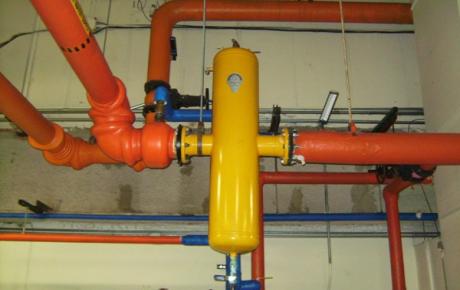 Spirovent® is now the basis of design in many specifications by the top consulting engineering firms for new construction.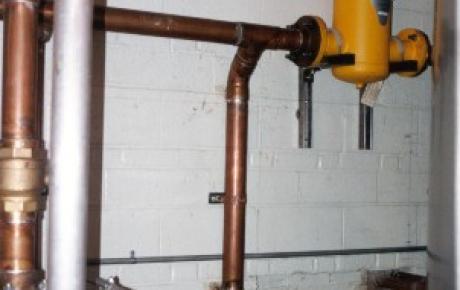 Spirovents have been installed in many new and existing industrial HVAC systems.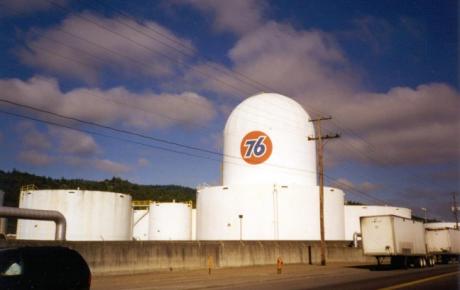 4" Spirovent® air eliminator being used to control foam in a bottling operation for transmission fluid and motor oil.