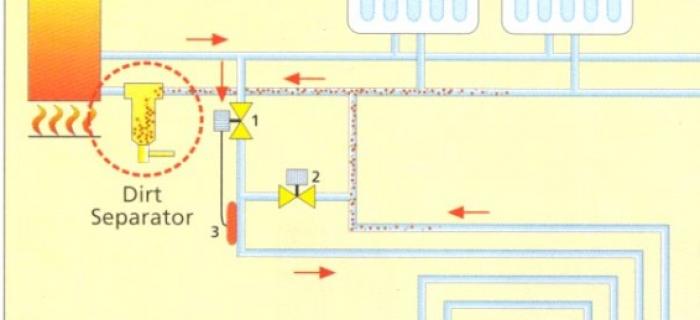 Install the Spirotrap® typically ahead of the system component being protected, such as the boiler in this drawing.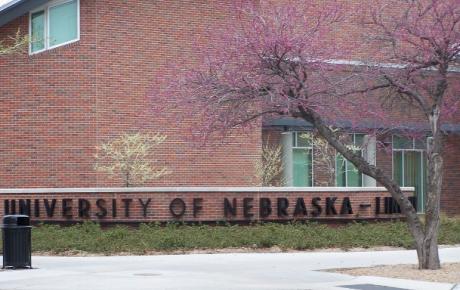 With close to one hundred Spirovents installed, The University of Nebraska at Lincoln is one of our largest higher-ed customers.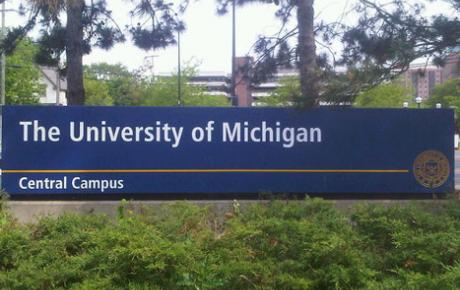 Replacing the old style centrifugal separator after two years of unsatisfactory system performance, the Spirovent solved the problems within two months.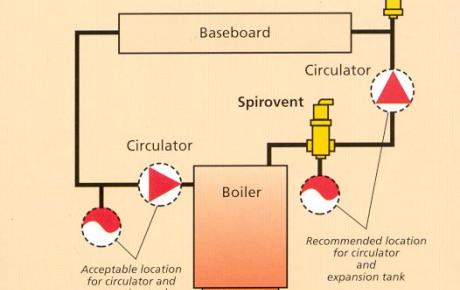 Install the Spirovent® at the point of lowest solubility, which is the place in the system where the temperature is the highest and pressure the lowest.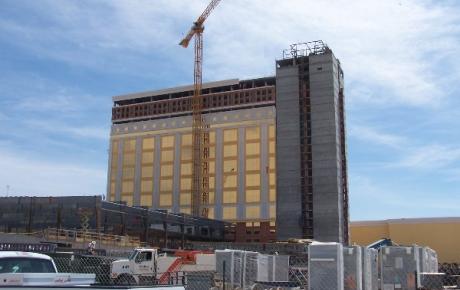 Custom fabricated 24" high velocity combination air eliminator / dirt separator for the hot water system and custom fabricated 30" high velocity air / dirt for chilled water.