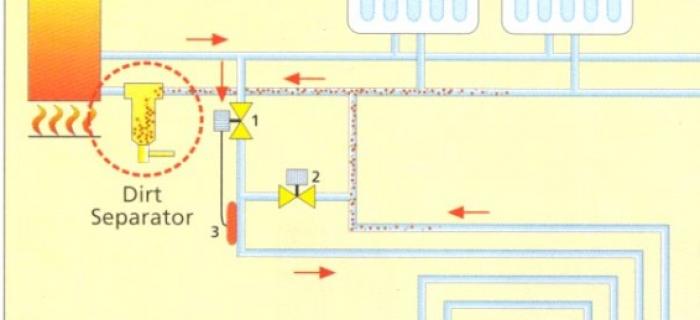 Install the Spirotrap® typically ahead of the system component being protected, such as the boiler in this drawing.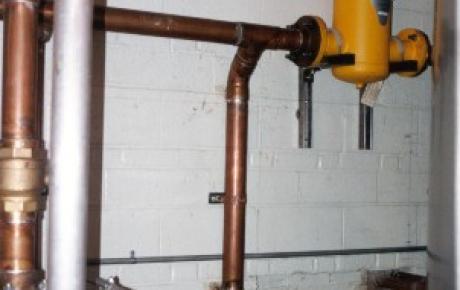 Spirovents have been installed in many new and existing industrial HVAC systems.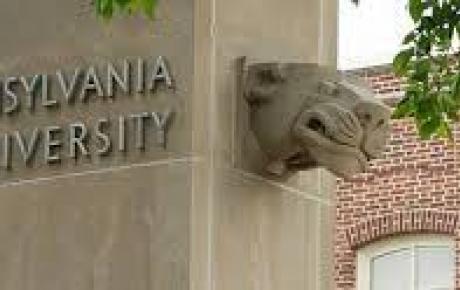 Penn State is one of our largest university customers with more than 90 units installed across campus.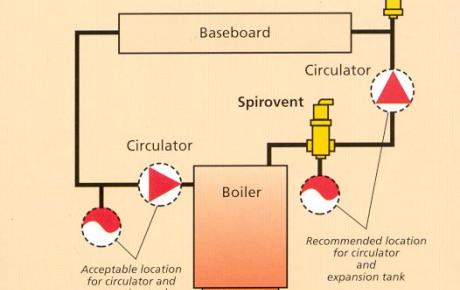 Install the Spirovent® at the point of lowest solubility, which is the place in the system where the temperature is the highest and pressure the lowest.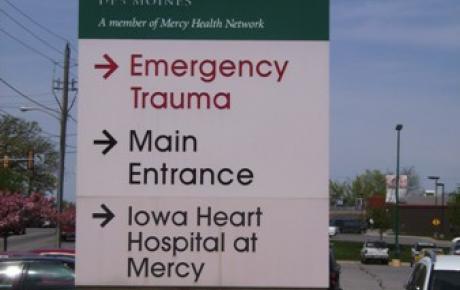 High velocity 18" combination air eliminator and dirt separator.