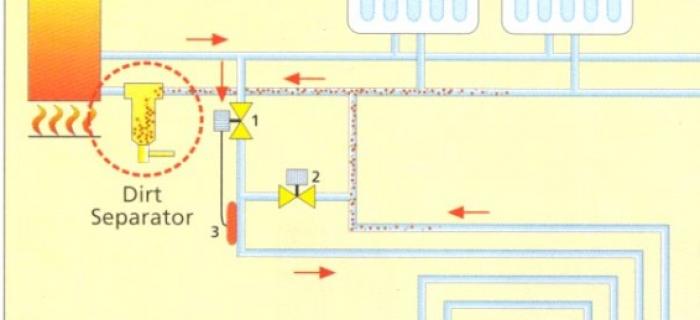 Install the Spirotrap® typically ahead of the system component being protected, such as the boiler in this drawing.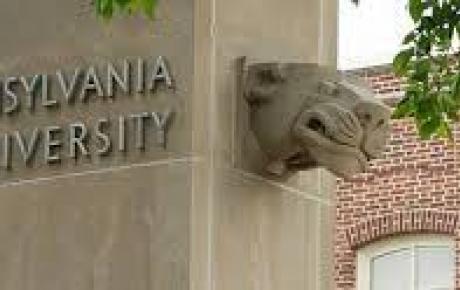 Penn State is one of our largest university customers with more than 90 units installed across campus.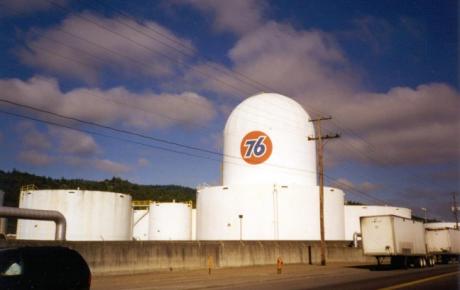 4" Spirovent® air eliminator being used to control foam in a bottling operation for transmission fluid and motor oil.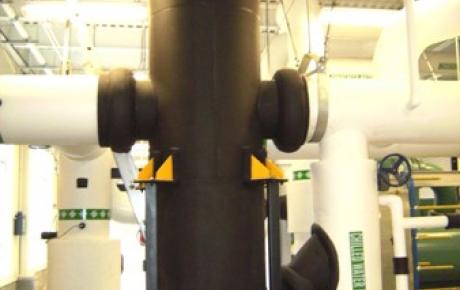 For almost two decades Spirotherm® has been working with facilities departments to provide solutions for problem systems.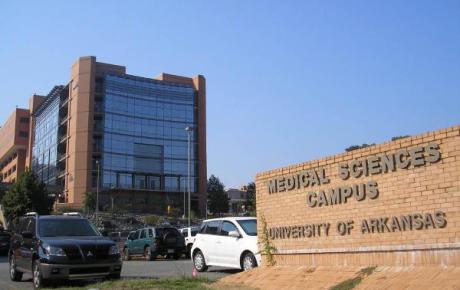 High velocity 18" air eliminator on the hot water system, and custom high velocity 30" air eliminator on chilled water system.