Waukesha Memorial Hospital in Waukesha, Wisconsin is a full service health care facility comprising some 1,000,000 square feet. The Spirovent was selected and installed to prevent dirt and sediment in the existing system from reaching a new addition and went even beyond that.  VFD's were able to ramp down, chemical treatment reduced, and chiller tubes did not require annual maintenance.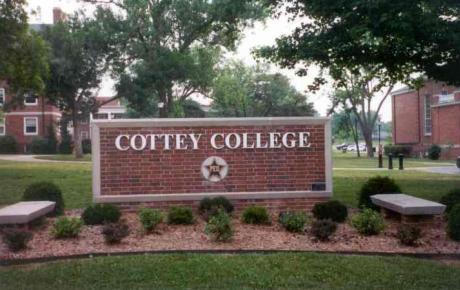 From the President's house to the power plant, to almost all buildings on campus, Spirovents have contributed to efficient system performance across the campus.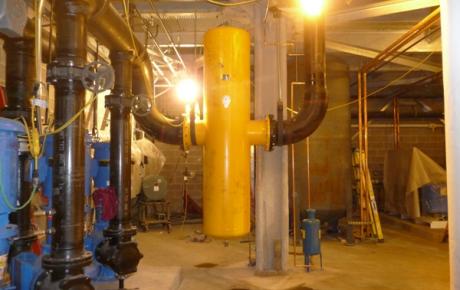 Three of the larger Spirotherm® products on this multi-system project.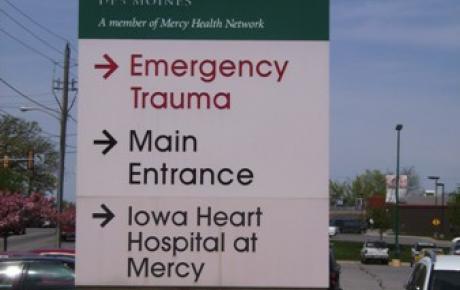 High velocity 18" combination air eliminator and dirt separator.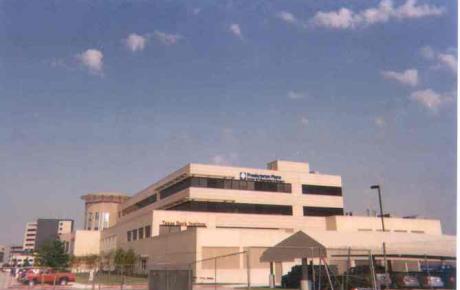 Spirovent® and Spirotrap® separators are installed in hundreds of hospital and medical centers throughout North America.