Waukesha Memorial Hospital in Waukesha, Wisconsin is a full service health care facility comprising some 1,000,000 square feet. The Spirovent was selected and installed to prevent dirt and sediment in the existing system from reaching a new addition and went even beyond that.  VFD's were able to ramp down, chemical treatment reduced, and chiller tubes did not require annual maintenance.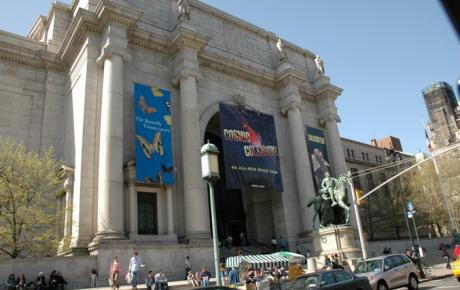 Custom fabricated 30" high velocity air eliminator installed to solve noise problems in the existing system.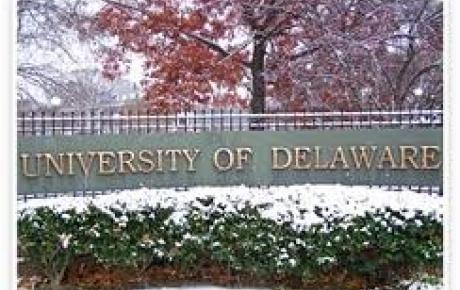 Following an on-site system review, the first two Spirovents were installed in an equipment room serving two residence halls with recurring problems.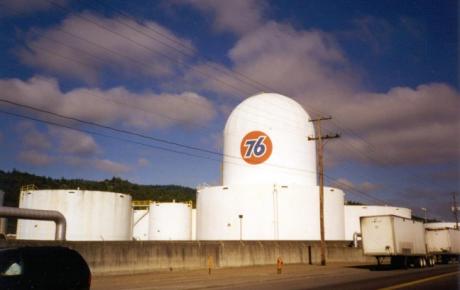 4" Spirovent® air eliminator being used to control foam in a bottling operation for transmission fluid and motor oil.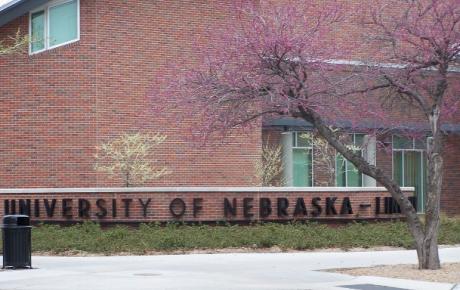 With close to one hundred Spirovents installed, The University of Nebraska at Lincoln is one of our largest higher-ed customers.