Waukesha Memorial Hospital in Waukesha, Wisconsin is a full service health care facility comprising some 1,000,000 square feet. The Spirovent was selected and installed to prevent dirt and sediment in the existing system from reaching a new addition and went even beyond that.  VFD's were able to ramp down, chemical treatment reduced, and chiller tubes did not require annual maintenance.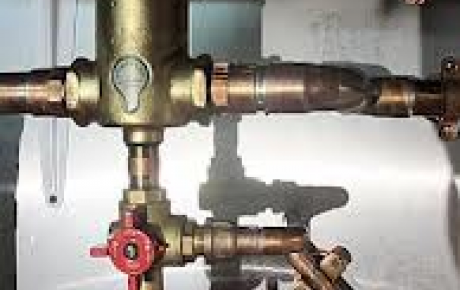 Spirovent® remains the world class standard that others attempt to reach. Often copied but never equaled.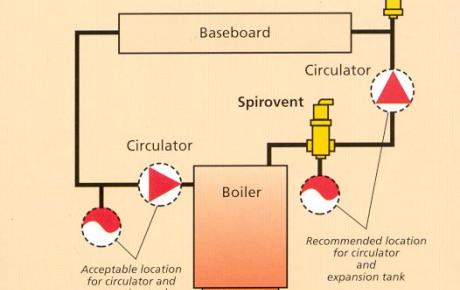 Install the Spirovent® at the point of lowest solubility, which is the place in the system where the temperature is the highest and pressure the lowest.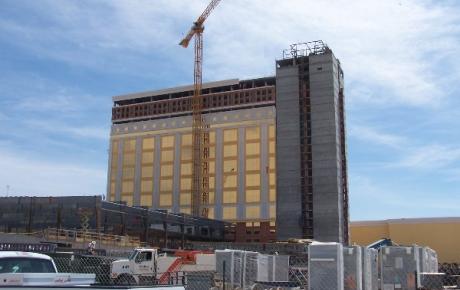 Custom fabricated 24" high velocity combination air eliminator / dirt separator for the hot water system and custom fabricated 30" high velocity air / dirt for chilled water.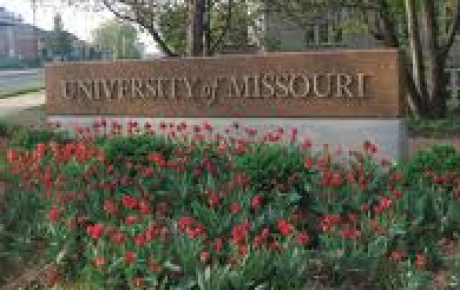 The University of Missouri, Columbia is home to the second of the world's largest Spirovent® combination air eliminator and dirt separator.