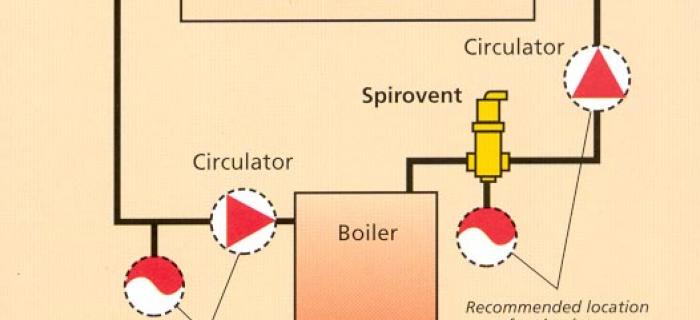 Install the Spirovent® at the point of lowest solubility, which is the place in the system where the temperature is the highest and pressure the lowest. Note as well to always "pump away" from the expansion tank, never towards it.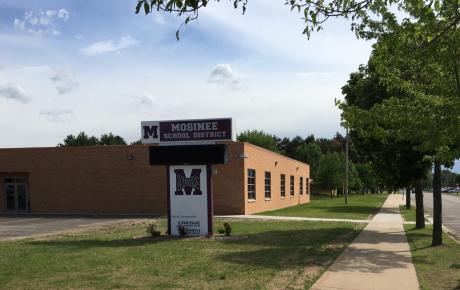 "We couldn't get the chilled water supply temperatu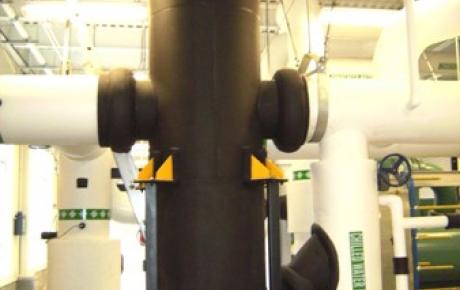 For almost two decades Spirotherm® has been working with facilities departments to provide solutions for problem systems.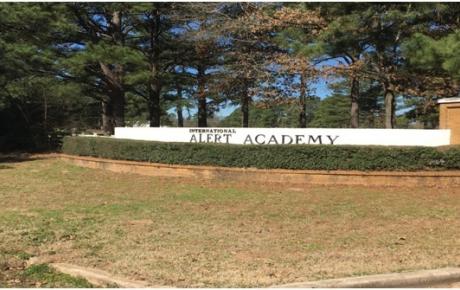 "I have not had to vent a coil in the three months since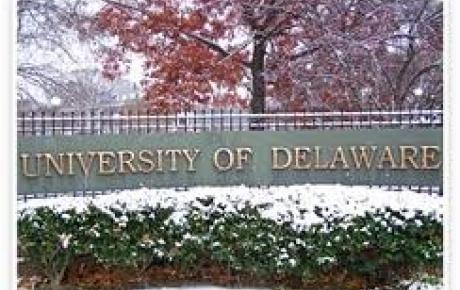 Following an on-site system review, the first two Spirovents were installed in an equipment room serving two residence halls with recurring problems.