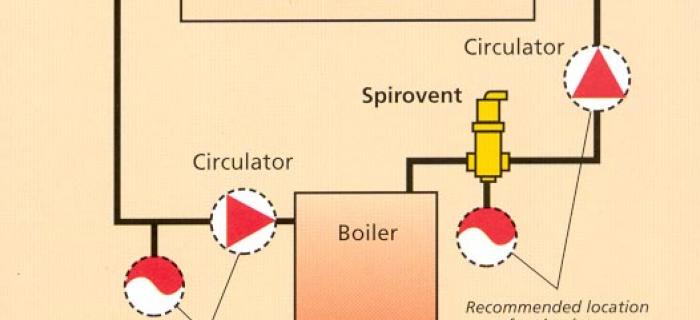 Install the Spirovent® at the point of lowest solubility, which is the place in the system where the temperature is the highest and pressure the lowest. Note as well to always "pump away" from the expansion tank, never towards it.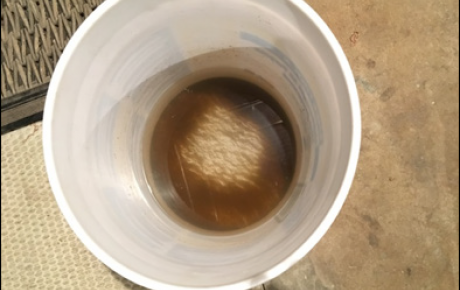 "The pumps are much quieter as is the circulating water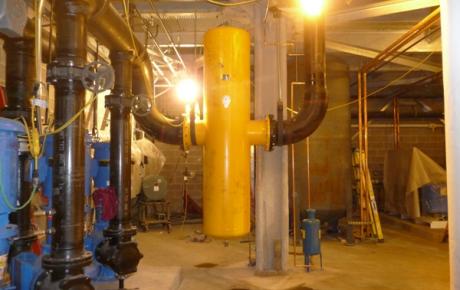 Three of the larger Spirotherm® products on this multi-system project.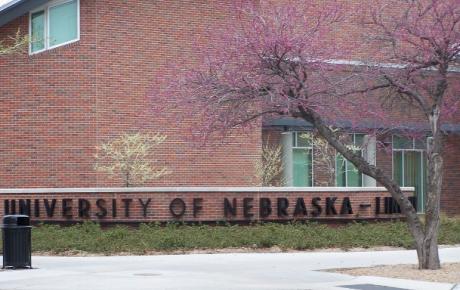 With close to one hundred Spirovents installed, The University of Nebraska at Lincoln is one of our largest higher-ed customers.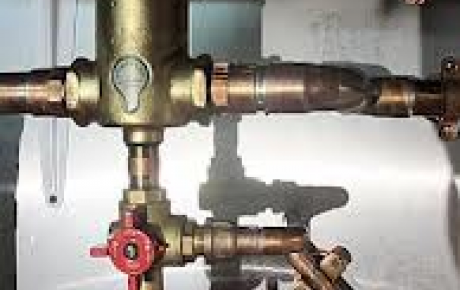 Spirovent® remains the world class standard that others attempt to reach. Often copied but never equaled.