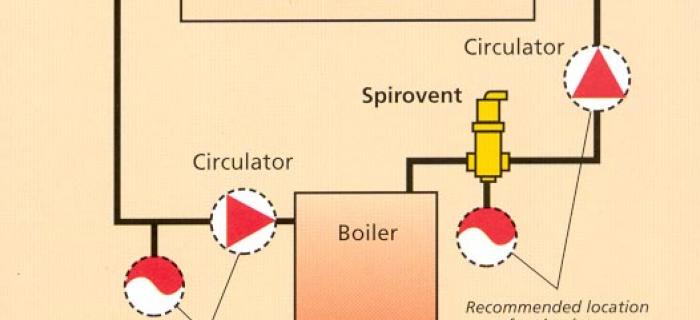 Install the Spirovent® at the point of lowest solubility, which is the place in the system where the temperature is the highest and pressure the lowest. Note as well to always "pump away" from the expansion tank, never towards it.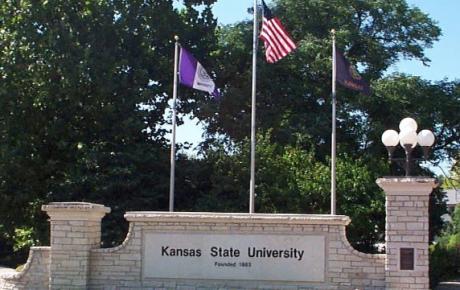 Following the installation of numerous smaller units on campus that met all expectations, a separator upgrade was proposed for the central plant.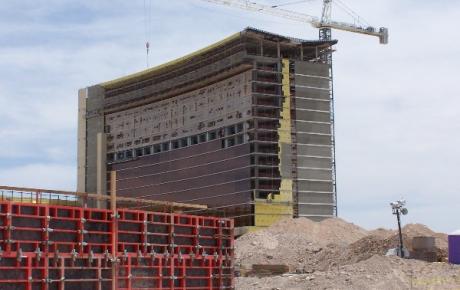 24" high velocity combination air eliminator / dirt separator.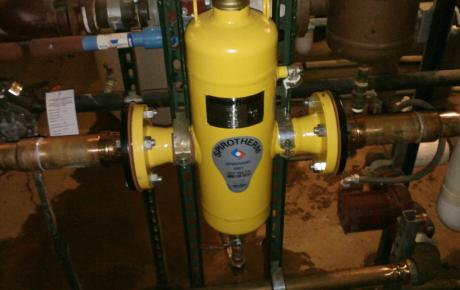 Spirovent exceeds expectations and leads the University to purchase and install (32) additional units at the village.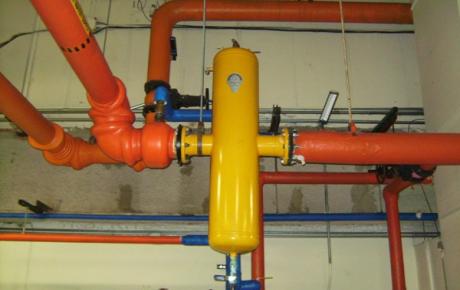 Spirovent® is now the basis of design in many specifications by the top consulting engineering firms for new construction.