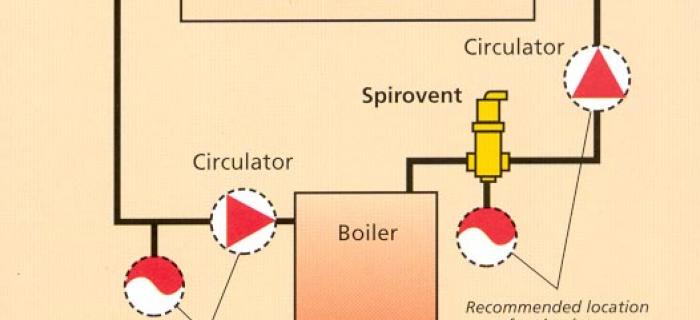 Install the Spirovent® at the point of lowest solubility, which is the place in the system where the temperature is the highest and pressure the lowest. Note as well to always "pump away" from the expansion tank, never towards it.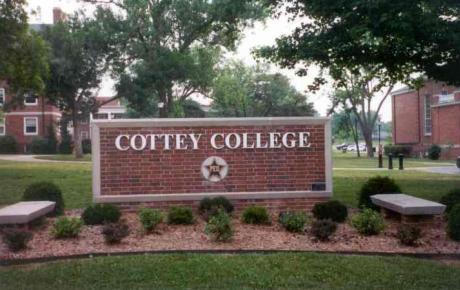 From the President's house to the power plant, to almost all buildings on campus, Spirovents have contributed to efficient system performance across the campus.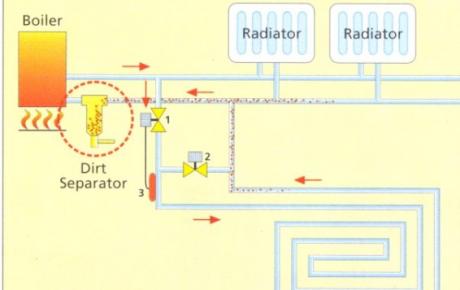 Install the Spirotrap® typically ahead of the system component being protected, such as the boiler in this drawing.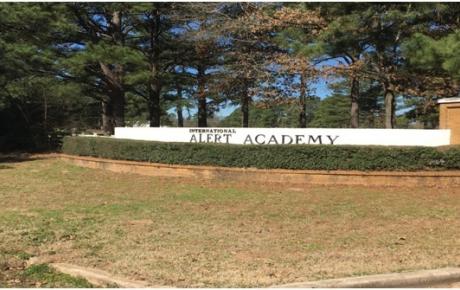 "I have not had to vent a coil in the three months since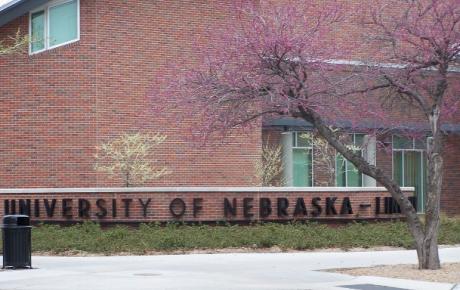 With close to one hundred Spirovents installed, The University of Nebraska at Lincoln is one of our largest higher-ed customers.