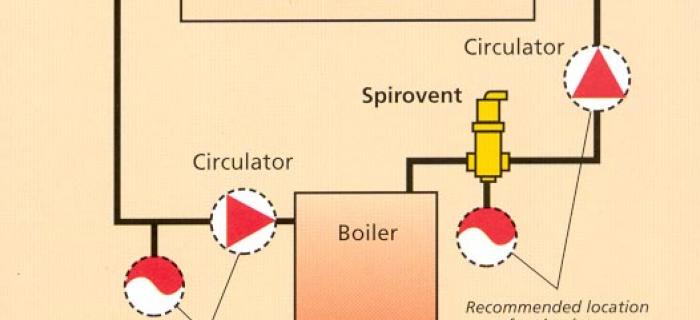 Install the Spirovent® at the point of lowest solubility, which is the place in the system where the temperature is the highest and pressure the lowest. Note as well to always "pump away" from the expansion tank, never towards it.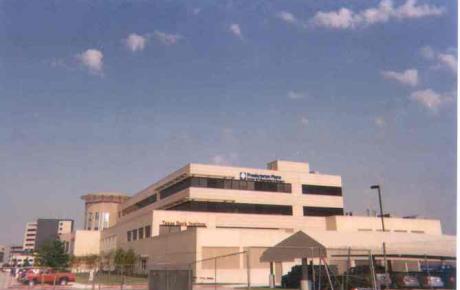 Spirovent® and Spirotrap® separators are installed in hundreds of hospital and medical centers throughout North America.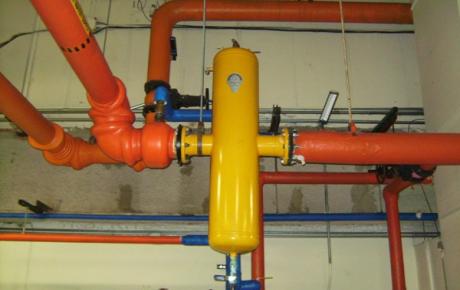 Spirovent® is now the basis of design in many specifications by the top consulting engineering firms for new construction.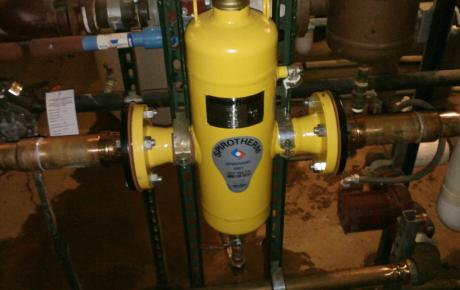 Spirovent exceeds expectations and leads the University to purchase and install (32) additional units at the village.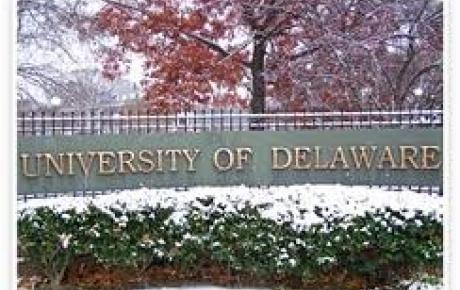 Following an on-site system review, the first two Spirovents were installed in an equipment room serving two residence halls with recurring problems.