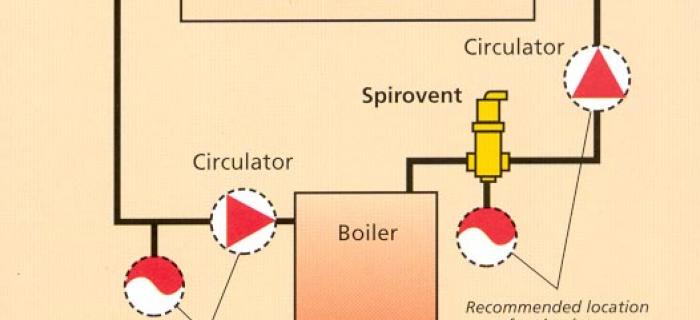 Install the Spirovent® at the point of lowest solubility, which is the place in the system where the temperature is the highest and pressure the lowest. Note as well to always "pump away" from the expansion tank, never towards it.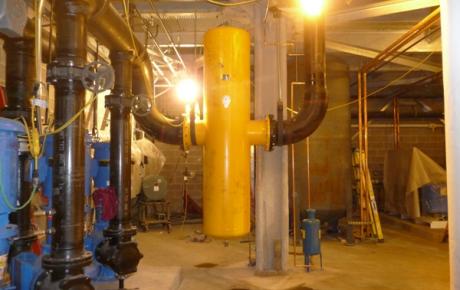 Three of the larger Spirotherm® products on this multi-system project.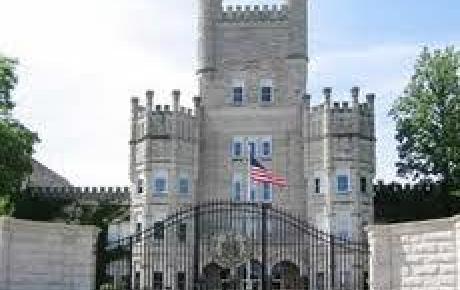 After having tried numerous other methods, the first Spirovent was installed in Carman Hall to deal with a long history of no heat calls and clogging valves.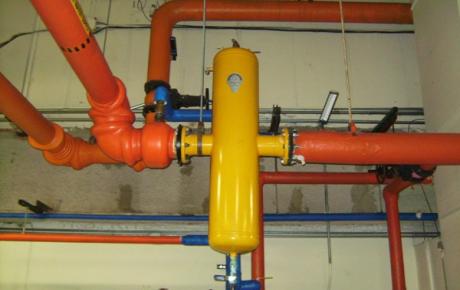 Spirovent® is now the basis of design in many specifications by the top consulting engineering firms for new construction.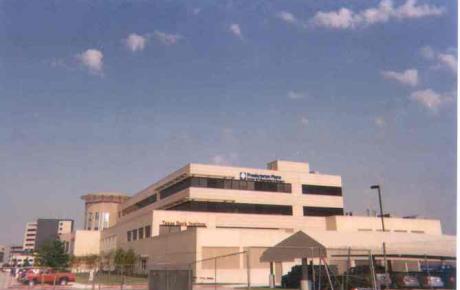 Spirovent® and Spirotrap® separators are installed in hundreds of hospital and medical centers throughout North America.