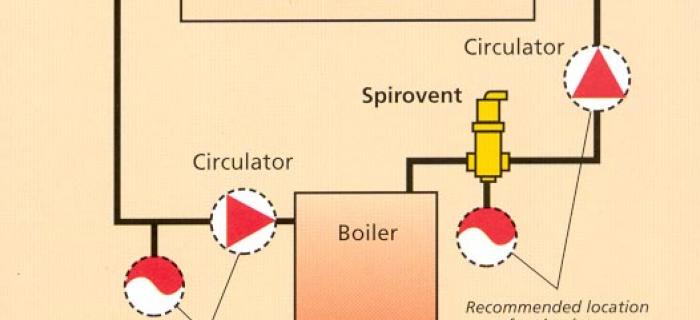 Install the Spirovent® at the point of lowest solubility, which is the place in the system where the temperature is the highest and pressure the lowest. Note as well to always "pump away" from the expansion tank, never towards it.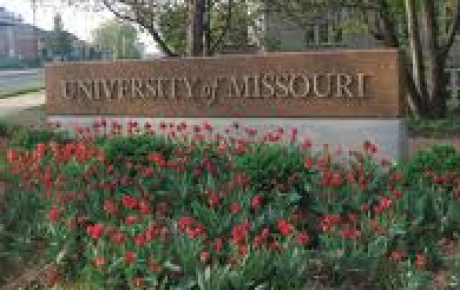 The University of Missouri, Columbia is home to the second of the world's largest Spirovent® combination air eliminator and dirt separator.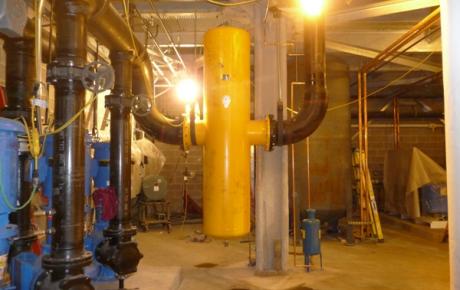 Three of the larger Spirotherm® products on this multi-system project.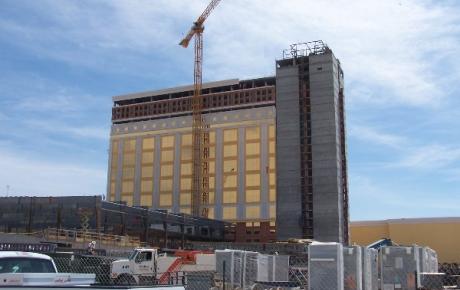 Custom fabricated 24" high velocity combination air eliminator / dirt separator for the hot water system and custom fabricated 30" high velocity air / dirt for chilled water.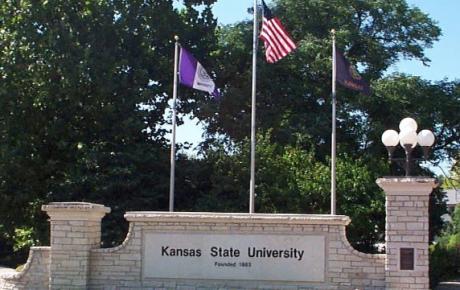 Following the installation of numerous smaller units on campus that met all expectations, a separator upgrade was proposed for the central plant.