High velocity 18" combination air eliminator and dirt separator.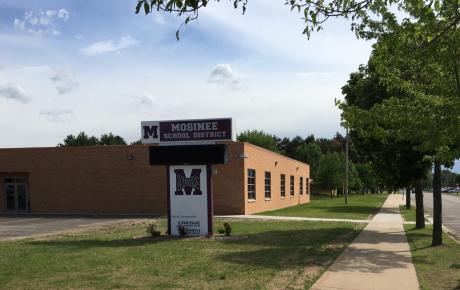 "We couldn't get the chilled water supply temperatu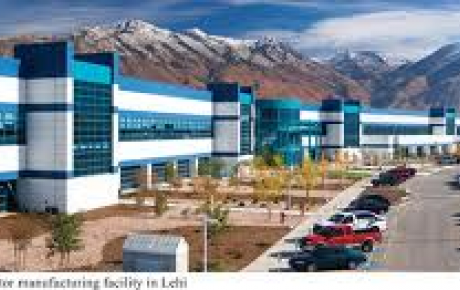 Custom 14" all stainless steel high velocity air eliminator for process chilled water.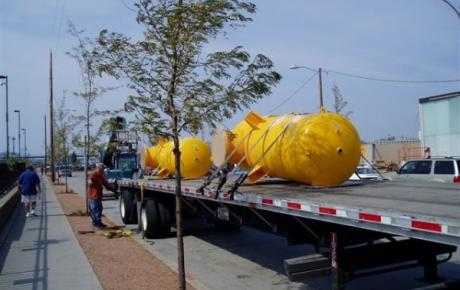 Two custom fabricated 20" high velocity air eliminators.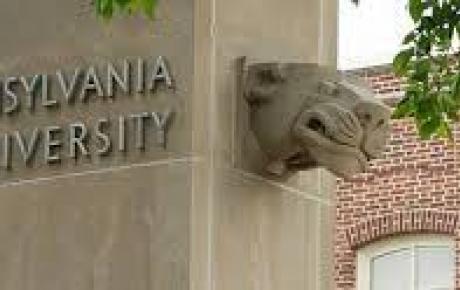 Penn State is one of our largest university customers with more than 90 units installed across campus.