High velocity 18" combination air eliminator and dirt separator.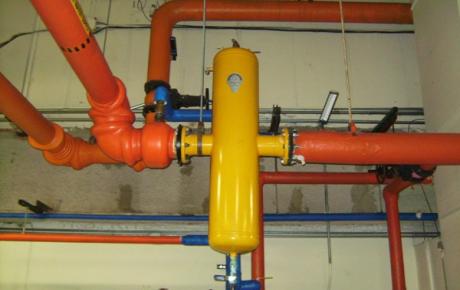 Spirovent® is now the basis of design in many specifications by the top consulting engineering firms for new construction.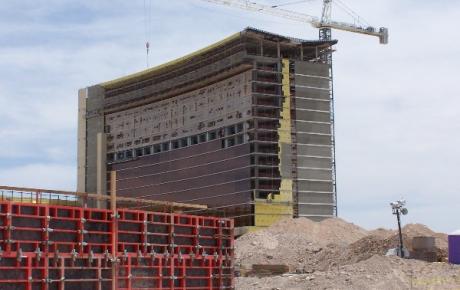 24" high velocity combination air eliminator / dirt separator.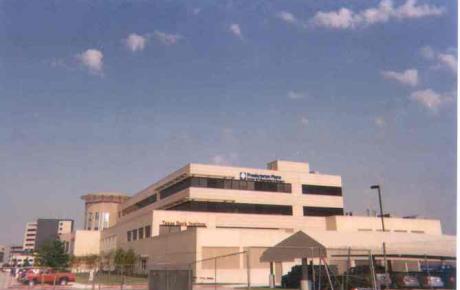 Spirovent® and Spirotrap® separators are installed in hundreds of hospital and medical centers throughout North America.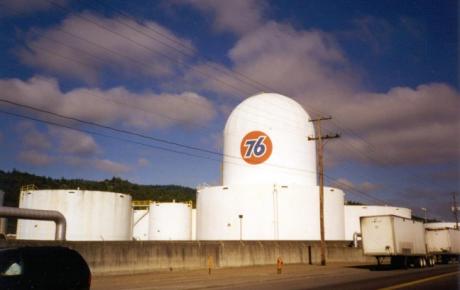 4" Spirovent® air eliminator being used to control foam in a bottling operation for transmission fluid and motor oil.