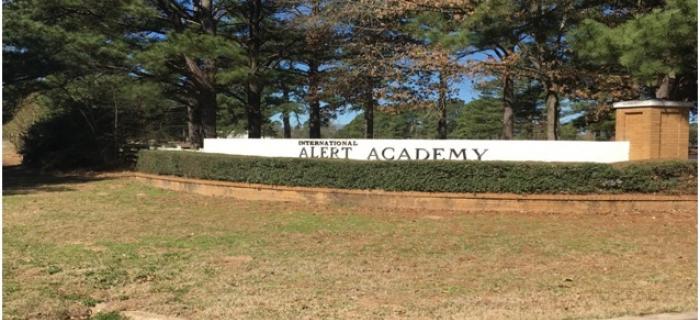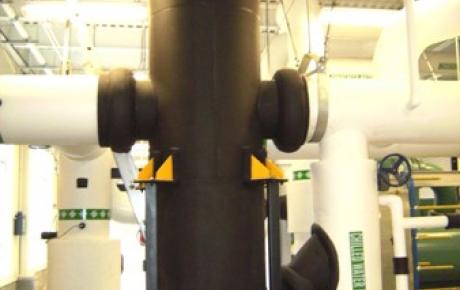 For almost two decades Spirotherm® has been working with facilities departments to provide solutions for problem systems.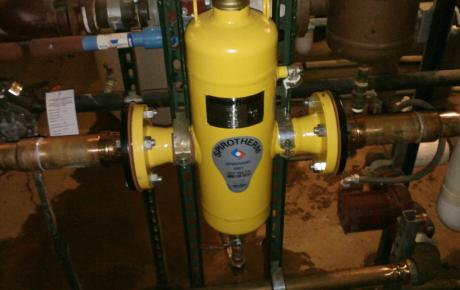 Spirovent exceeds expectations and leads the University to purchase and install (32) additional units at the village.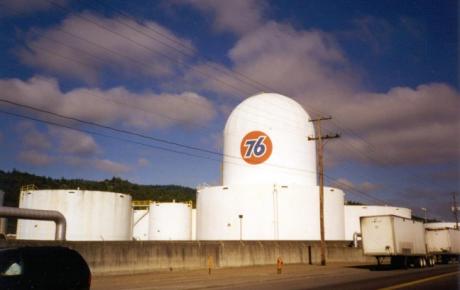 4" Spirovent® air eliminator being used to control foam in a bottling operation for transmission fluid and motor oil.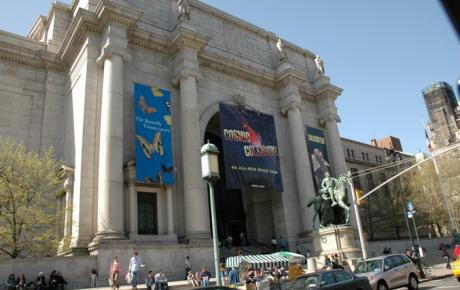 Custom fabricated 30" high velocity air eliminator installed to solve noise problems in the existing system.