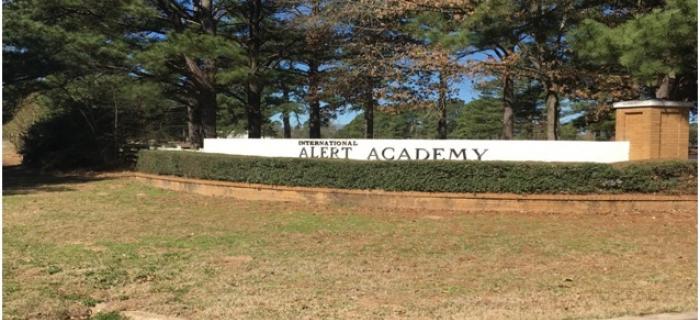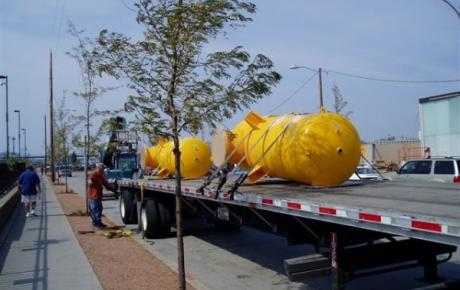 Two custom fabricated 20" high velocity air eliminators.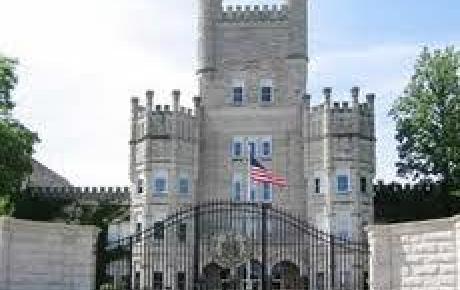 After having tried numerous other methods, the first Spirovent was installed in Carman Hall to deal with a long history of no heat calls and clogging valves.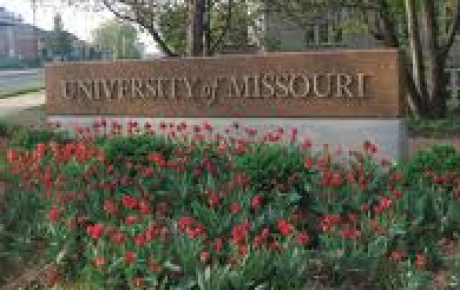 The University of Missouri, Columbia is home to the second of the world's largest Spirovent® combination air eliminator and dirt separator.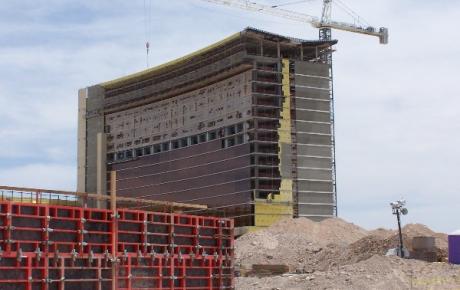 24" high velocity combination air eliminator / dirt separator.