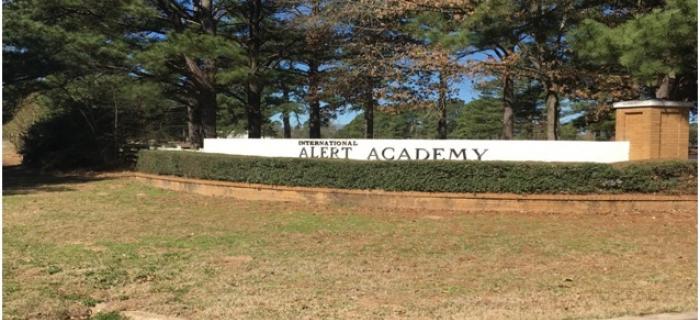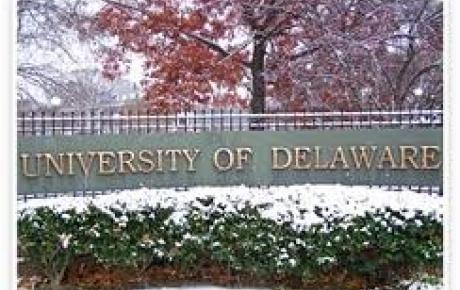 Following an on-site system review, the first two Spirovents were installed in an equipment room serving two residence halls with recurring problems.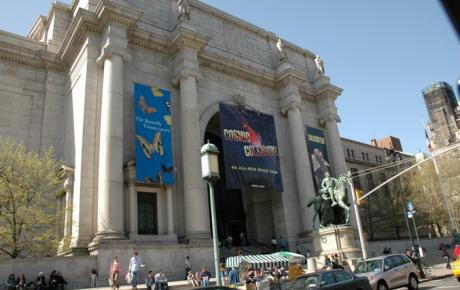 Custom fabricated 30" high velocity air eliminator installed to solve noise problems in the existing system.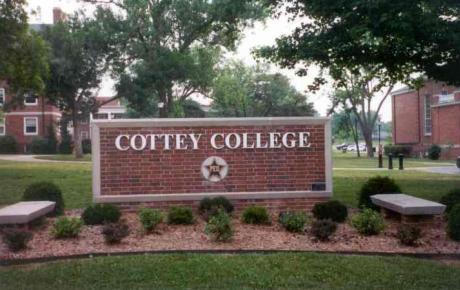 From the President's house to the power plant, to almost all buildings on campus, Spirovents have contributed to efficient system performance across the campus.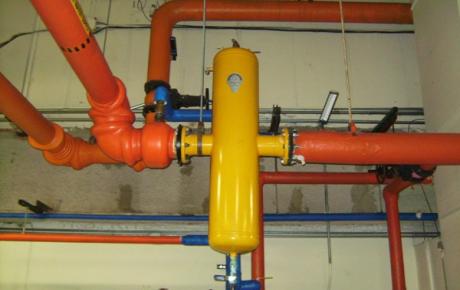 Spirovent® is now the basis of design in many specifications by the top consulting engineering firms for new construction.