Spirovent® and Spirotrap® separators are installed in hundreds of hospital and medical center campuses throughout North America.  Hot, chilled, condenser, reheat, solar, and radiant systems have all benefited from their high efficiency performance.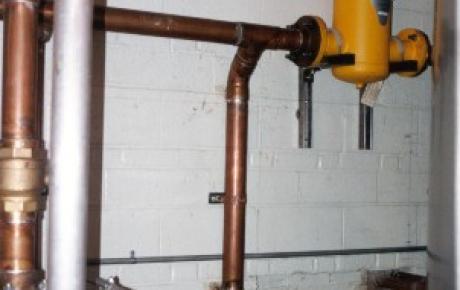 Spirovents have been installed in many new and existing industrial HVAC systems.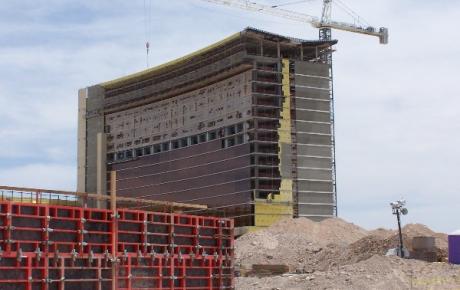 24" high velocity combination air eliminator / dirt separator.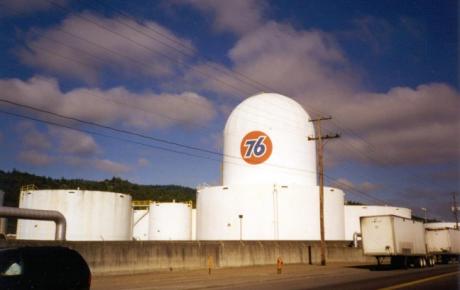 4" Spirovent® air eliminator being used to control foam in a bottling operation for transmission fluid and motor oil.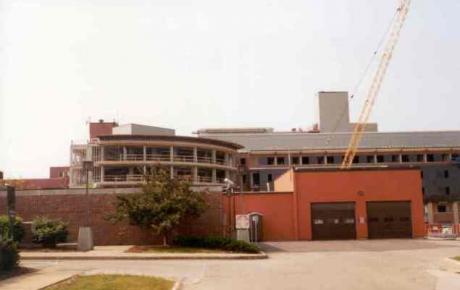 The Spirovent was selected and installed to prevent dirt and sediment in the existing system from reaching a new addition and improvements went even beyond that.