Spirovent® and Spirotrap® separators are installed in hundreds of hospital and medical center campuses throughout North America.  Hot, chilled, condenser, reheat, solar, and radiant systems have all benefited from their high efficiency performance.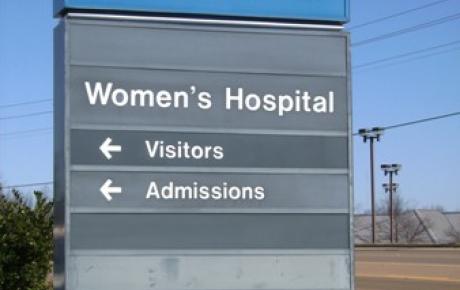 High velocity 18" combination air eliminator and dirt separator.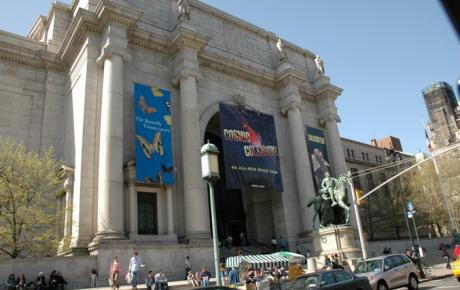 Custom fabricated 30" high velocity air eliminator installed to solve noise problems in the existing system.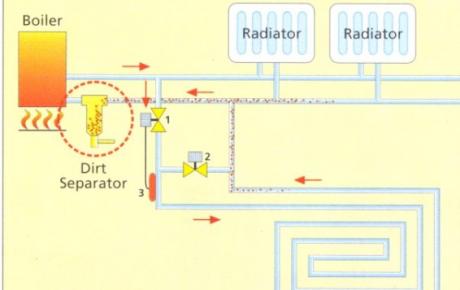 Install the Spirotrap® typically ahead of the system component being protected, such as the boiler in this drawing.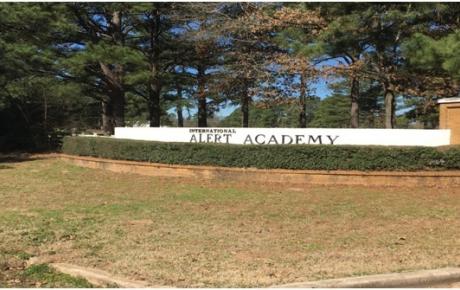 "I have not had to vent a coil in the three months since