Following the installation of numerous smaller units on campus that met all expectations, a separator upgrade was proposed for the central plant.  One high velocity air / dirt combination unit was installed on the return to each of seven chillers.  The same was done with four chillers when the Vet Med complex was upgraded with new equipment.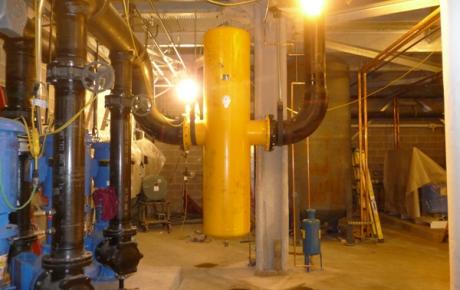 Three of the larger Spirotherm® products on this multi-system project.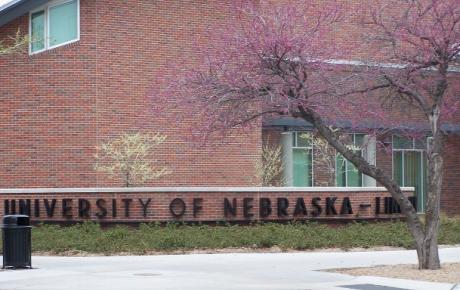 With close to one hundred Spirovents installed, The University of Nebraska at Lincoln is one of our largest higher-ed customers.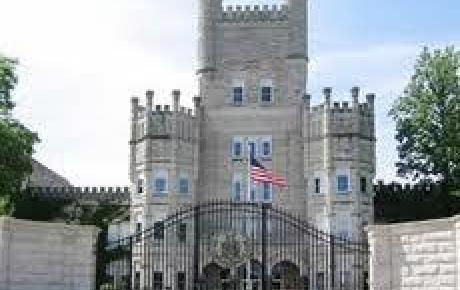 After having tried numerous other methods, the first Spirovent was installed in Carman Hall to deal with a long history of no heat calls and clogging valves.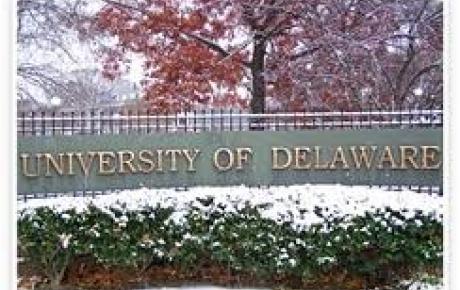 Following an on-site system review, the first two Spirovents were installed in an equipment room serving two residence halls with recurring problems.