Custom fabricated 24" high velocity combination air eliminator / dirt separator for the hot water system and custom fabricated 30" high velocity air / dirt for chilled water.  When installed in 2005, the 30" was the largest combination unit ever built.  That has since been surpassed with 36" combination units installed at Penn State University and The University of Missouri.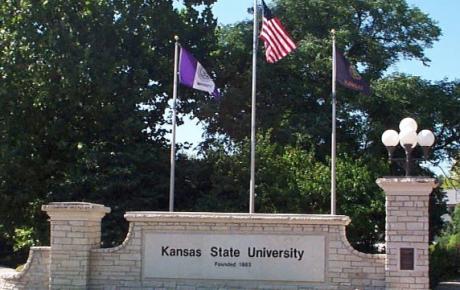 Following the installation of numerous smaller units on campus that met all expectations, a separator upgrade was proposed for the central plant.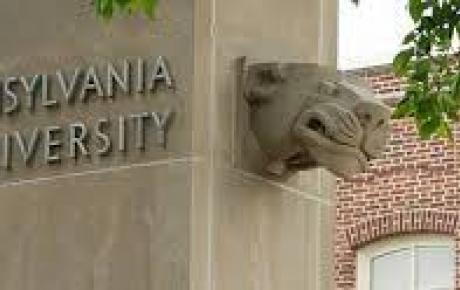 Penn State is one of our largest university customers with more than 90 units installed across campus.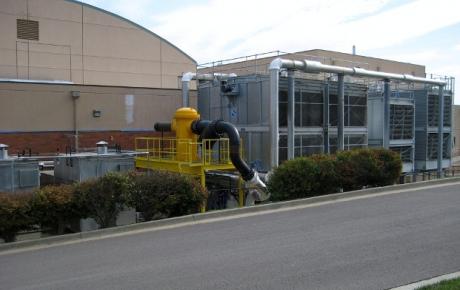 Custom 20" high velocity dirt and sediment separator with removable top head for access to Spirotube® element bundle.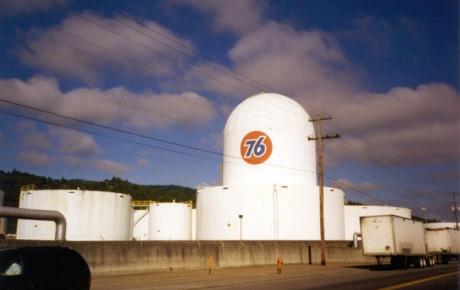 4" Spirovent® air eliminator being used to control foam in a bottling operation for transmission fluid and motor oil.