Custom 14" all stainless steel high velocity air eliminator for process chilled water.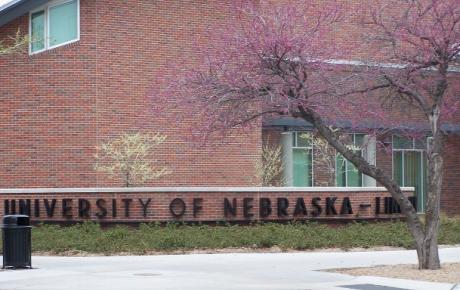 With close to one hundred Spirovents installed, The University of Nebraska at Lincoln is one of our largest higher-ed customers.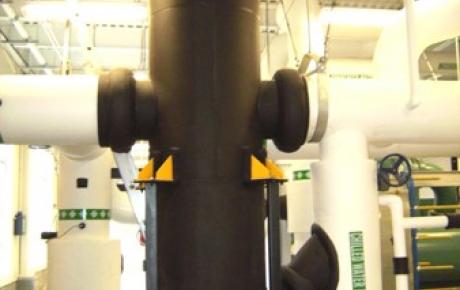 For almost two decades Spirotherm® has been working with facilities departments to provide solutions for problem systems.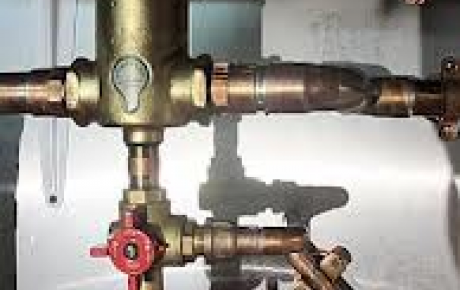 Spirovent® remains the world class standard that others attempt to reach. Often copied but never equaled.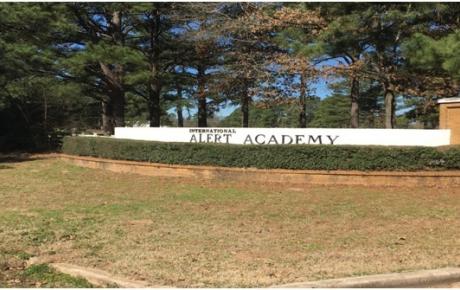 "I have not had to vent a coil in the three months since