Custom 14" all stainless steel high velocity air eliminator for process chilled water.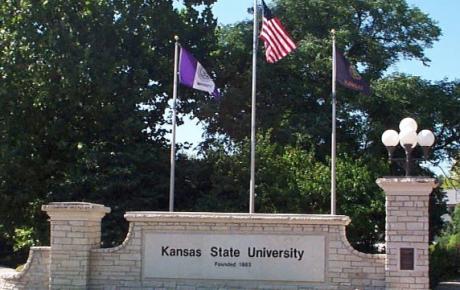 Following the installation of numerous smaller units on campus that met all expectations, a separator upgrade was proposed for the central plant.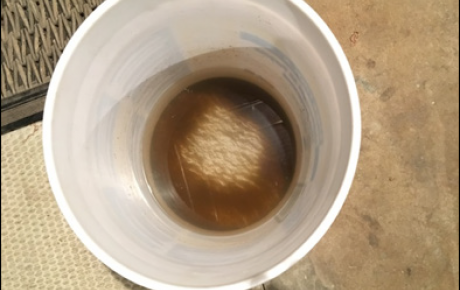 "The pumps are much quieter as is the circulating water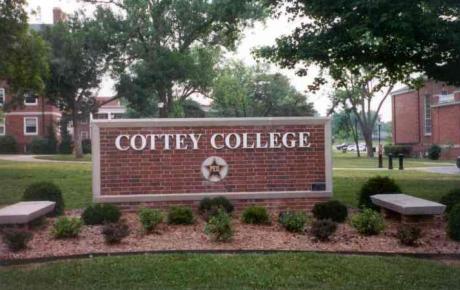 From the President's house to the power plant, to almost all buildings on campus, Spirovents have contributed to efficient system performance across the campus.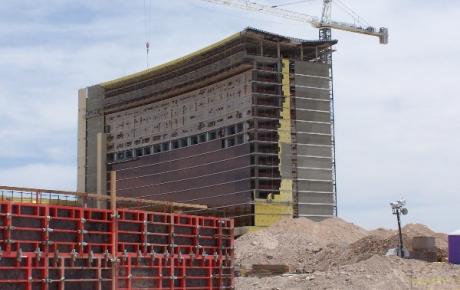 24" high velocity combination air eliminator / dirt separator.