Custom 14" all stainless steel high velocity air eliminator for process chilled water.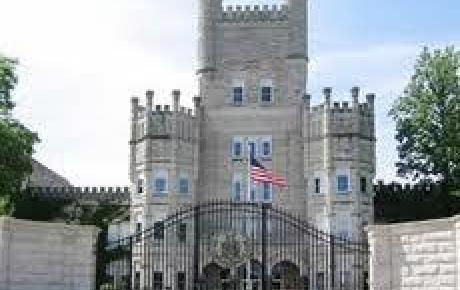 After having tried numerous other methods, the first Spirovent was installed in Carman Hall to deal with a long history of no heat calls and clogging valves.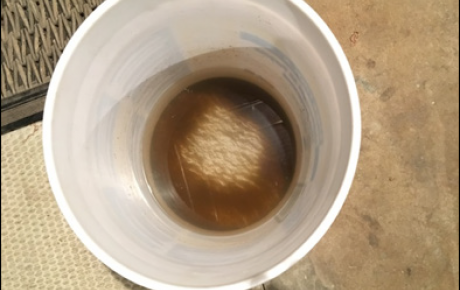 "The pumps are much quieter as is the circulating water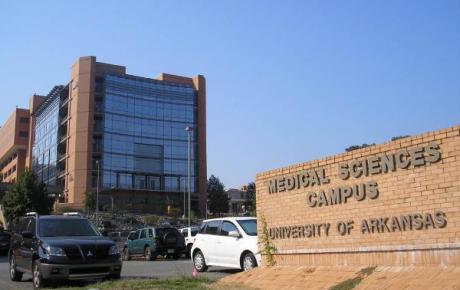 High velocity 18" air eliminator on the hot water system, and custom high velocity 30" air eliminator on chilled water system.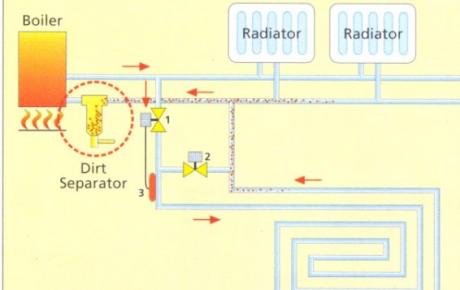 Install the Spirotrap® typically ahead of the system component being protected, such as the boiler in this drawing.