Custom 20" high velocity dirt and sediment separator with removable top head for access to Spirotube® element bundle.  Installed on the condenser water system and note inlet strainer to protect against any large debris that may be caught in the tower.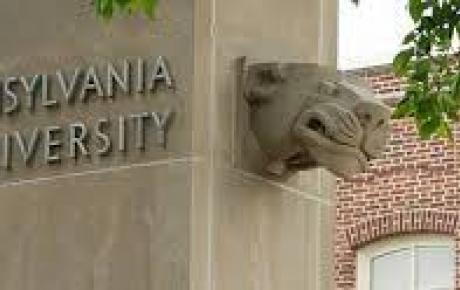 Penn State is one of our largest university customers with more than 90 units installed across campus.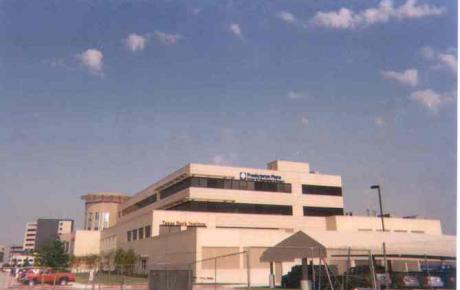 Spirovent® and Spirotrap® separators are installed in hundreds of hospital and medical centers throughout North America.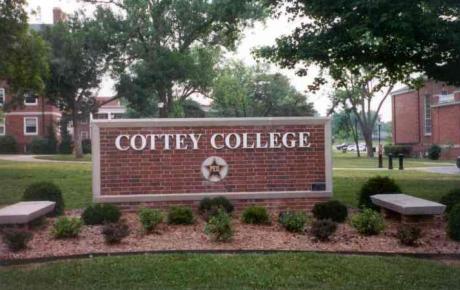 From the President's house to the power plant, to almost all buildings on campus, Spirovents have contributed to efficient system performance across the campus.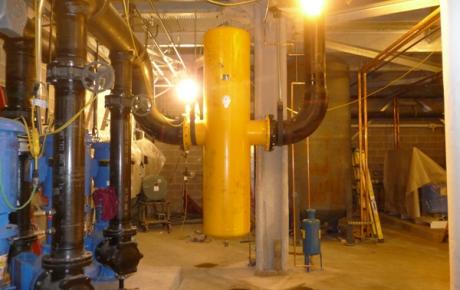 Three of the larger Spirotherm® products on this multi-system project.