Custom 20" high velocity dirt and sediment separator with removable top head for access to Spirotube® element bundle.  Installed on the condenser water system and note inlet strainer to protect against any large debris that may be caught in the tower.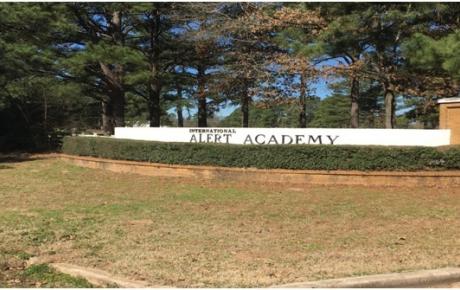 "I have not had to vent a coil in the three months since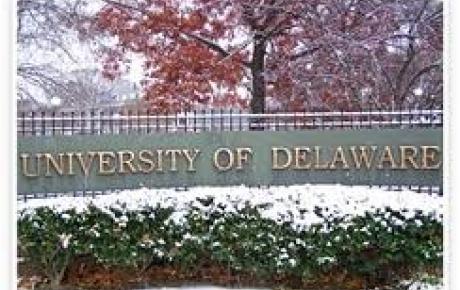 Following an on-site system review, the first two Spirovents were installed in an equipment room serving two residence halls with recurring problems.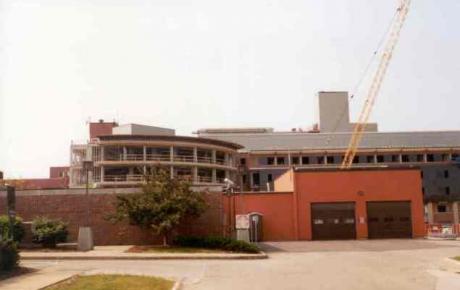 The Spirovent was selected and installed to prevent dirt and sediment in the existing system from reaching a new addition and improvements went even beyond that.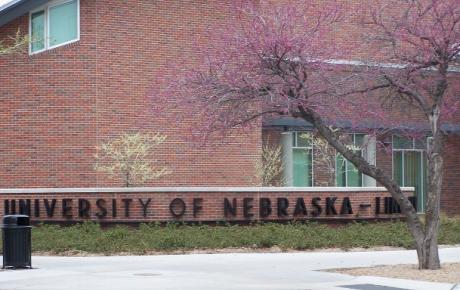 With close to one hundred Spirovents installed, The University of Nebraska at Lincoln is one of our largest higher-ed customers.