High velocity 18" combination air eliminator and dirt separator.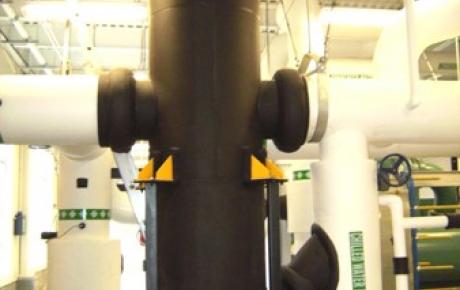 For almost two decades Spirotherm® has been working with facilities departments to provide solutions for problem systems.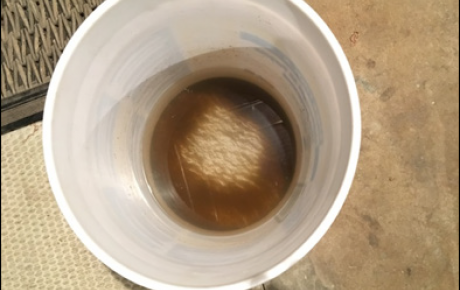 "The pumps are much quieter as is the circulating water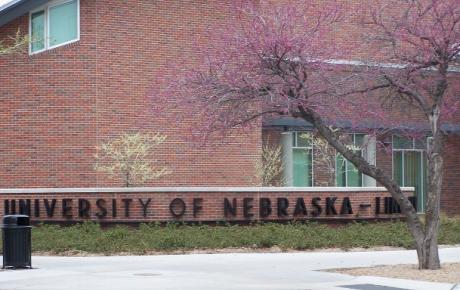 With close to one hundred Spirovents installed, The University of Nebraska at Lincoln is one of our largest higher-ed customers.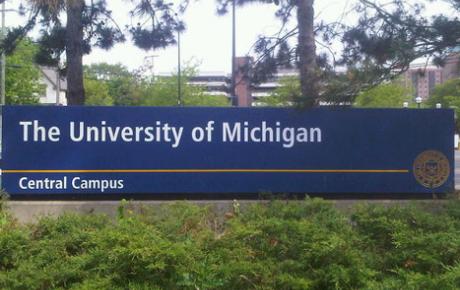 Replacing the old style centrifugal separator after two years of unsatisfactory system performance, the Spirovent solved the problems within two months.