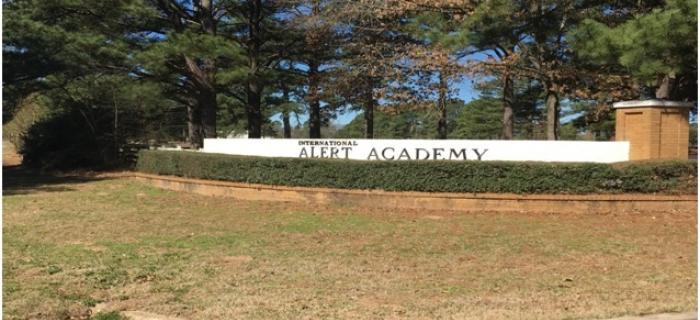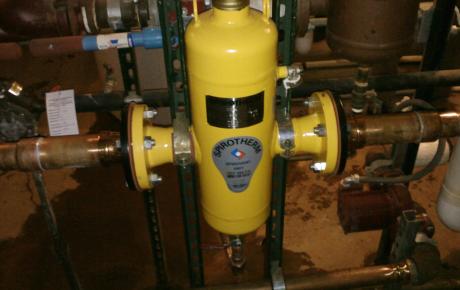 Spirovent exceeds expectations and leads the University to purchase and install (32) additional units at the village.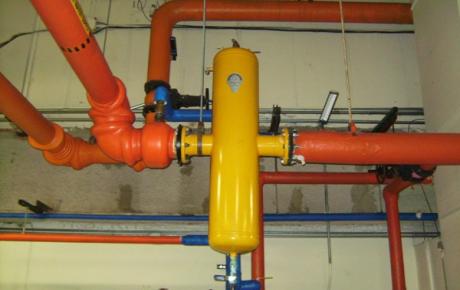 Spirovent® is now the basis of design in many specifications by the top consulting engineering firms for new construction.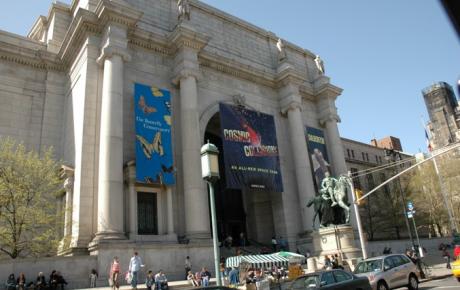 Custom fabricated 30" high velocity air eliminator installed to solve noise problems in the existing system.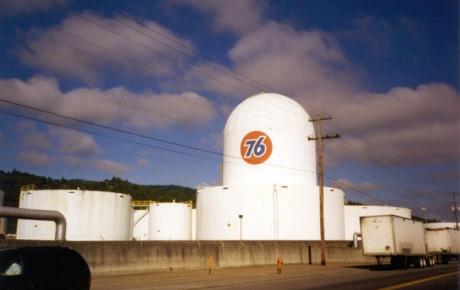 4" Spirovent® air eliminator being used to control foam in a bottling operation for transmission fluid and motor oil.