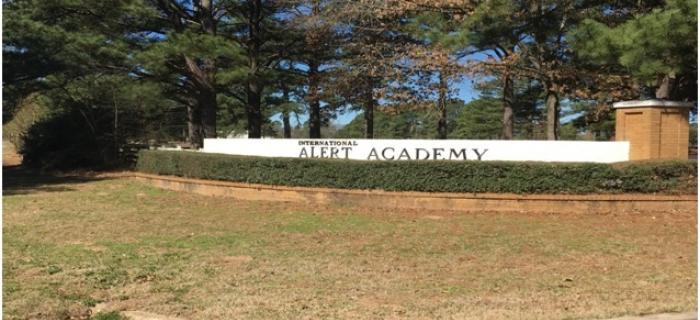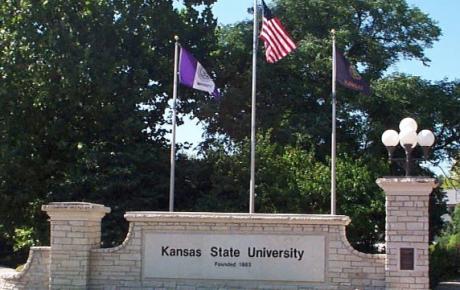 Following the installation of numerous smaller units on campus that met all expectations, a separator upgrade was proposed for the central plant.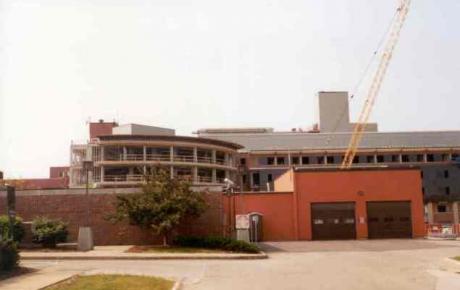 The Spirovent was selected and installed to prevent dirt and sediment in the existing system from reaching a new addition and improvements went even beyond that.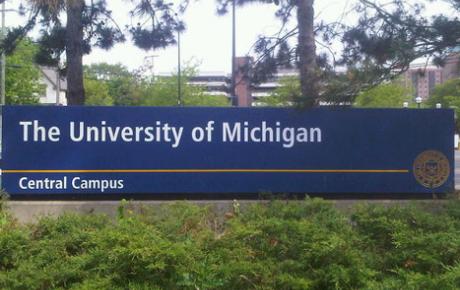 Replacing the old style centrifugal separator after two years of unsatisfactory system performance, the Spirovent solved the problems within two months.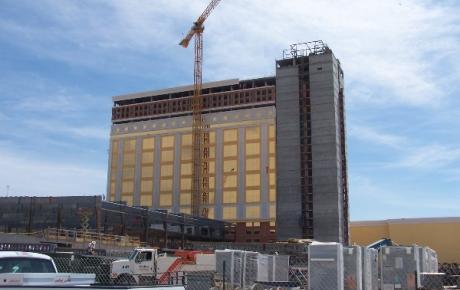 Custom fabricated 24" high velocity combination air eliminator / dirt separator for the hot water system and custom fabricated 30" high velocity air / dirt for chilled water.