The University of Missouri, Columbia is home to the second of the world's largest Spirovent® combination air eliminator and dirt separator.  A custom 36" unit is installed in the East Chiller Plant and rated for 30,500 GPM.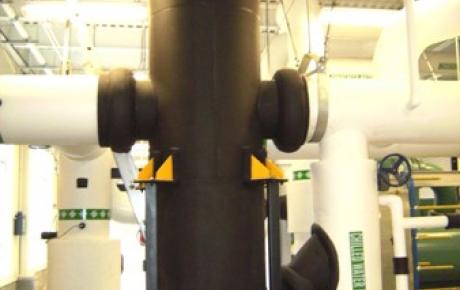 For almost two decades Spirotherm® has been working with facilities departments to provide solutions for problem systems.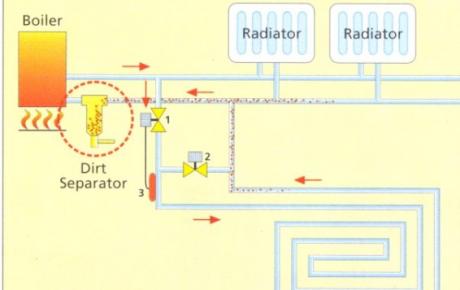 Install the Spirotrap® typically ahead of the system component being protected, such as the boiler in this drawing.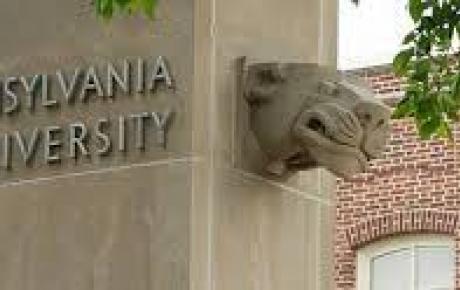 Penn State is one of our largest university customers with more than 90 units installed across campus.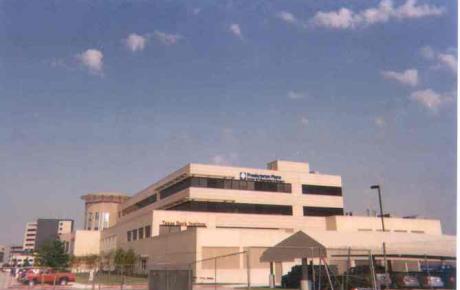 Spirovent® and Spirotrap® separators are installed in hundreds of hospital and medical centers throughout North America.