The University of Missouri, Columbia is home to the second of the world's largest Spirovent® combination air eliminator and dirt separator.  A custom 36" unit is installed in the East Chiller Plant and rated for 30,500 GPM.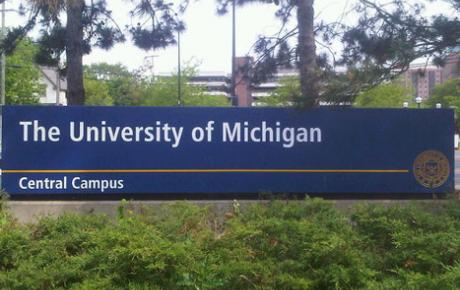 Replacing the old style centrifugal separator after two years of unsatisfactory system performance, the Spirovent solved the problems within two months.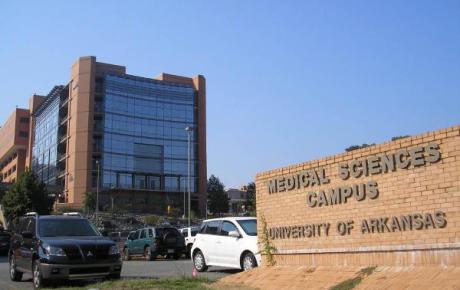 High velocity 18" air eliminator on the hot water system, and custom high velocity 30" air eliminator on chilled water system.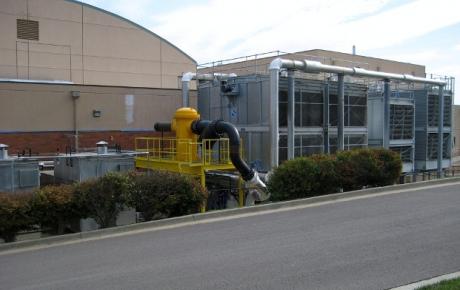 Custom 20" high velocity dirt and sediment separator with removable top head for access to Spirotube® element bundle.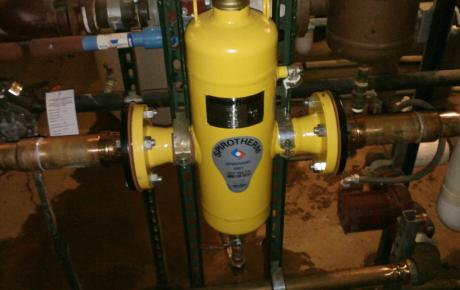 Spirovent exceeds expectations and leads the University to purchase and install (32) additional units at the village.