The University of Missouri, Columbia is home to the second of the world's largest Spirovent® combination air eliminator and dirt separator.  A custom 36" unit is installed in the East Chiller Plant and rated for 30,500 GPM.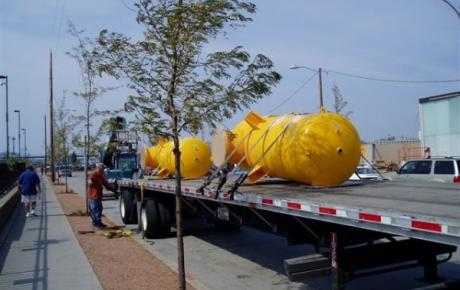 Two custom fabricated 20" high velocity air eliminators.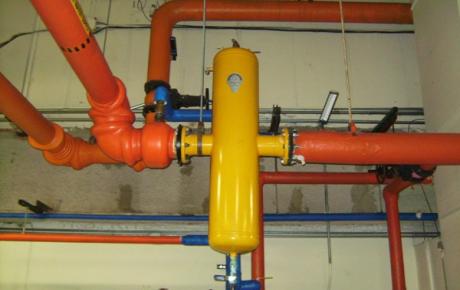 Spirovent® is now the basis of design in many specifications by the top consulting engineering firms for new construction.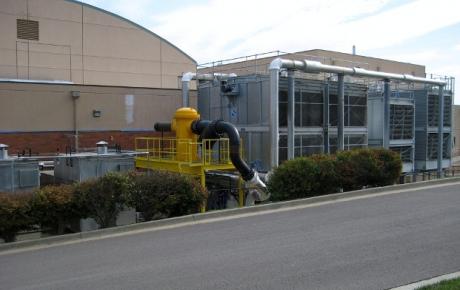 Custom 20" high velocity dirt and sediment separator with removable top head for access to Spirotube® element bundle.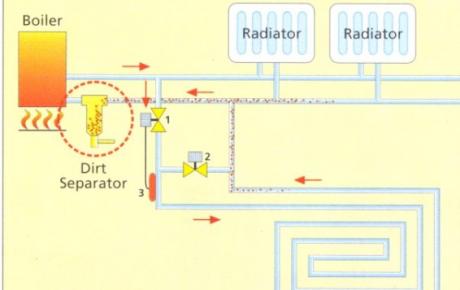 Install the Spirotrap® typically ahead of the system component being protected, such as the boiler in this drawing.