4" Spirovent® air eliminator being used to control foam in a bottling operation for transmission fluid and motor oil.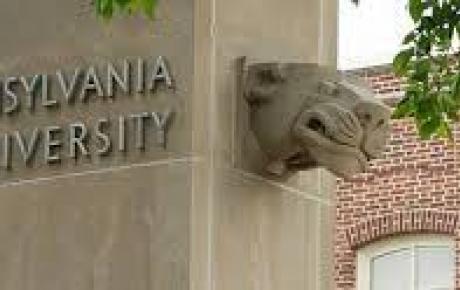 Penn State is one of our largest university customers with more than 90 units installed across campus.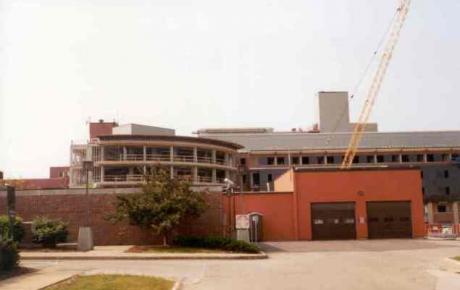 The Spirovent was selected and installed to prevent dirt and sediment in the existing system from reaching a new addition and improvements went even beyond that.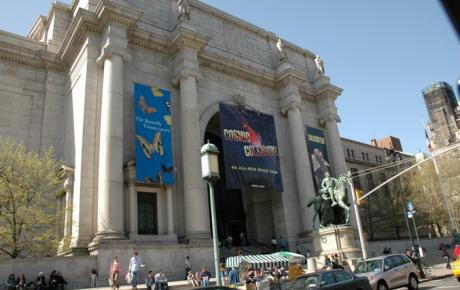 Custom fabricated 30" high velocity air eliminator installed to solve noise problems in the existing system.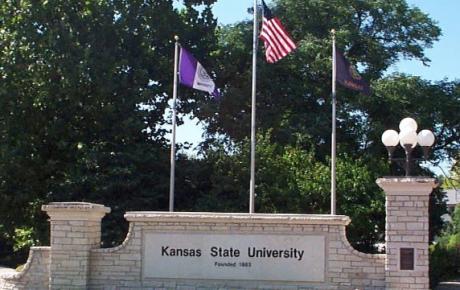 Following the installation of numerous smaller units on campus that met all expectations, a separator upgrade was proposed for the central plant.