4" Spirovent® air eliminator being used to control foam in a bottling operation for transmission fluid and motor oil.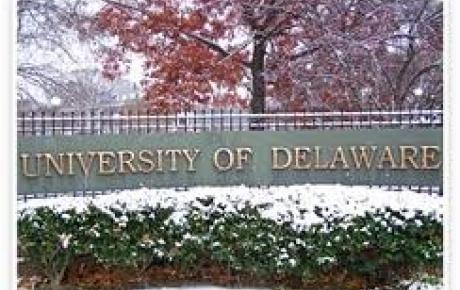 Following an on-site system review, the first two Spirovents were installed in an equipment room serving two residence halls with recurring problems.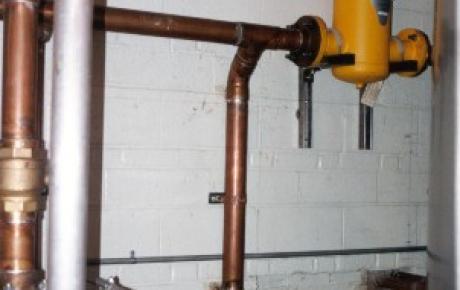 Spirovents have been installed in many new and existing industrial HVAC systems.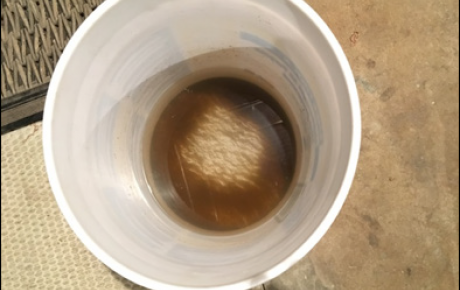 "The pumps are much quieter as is the circulating water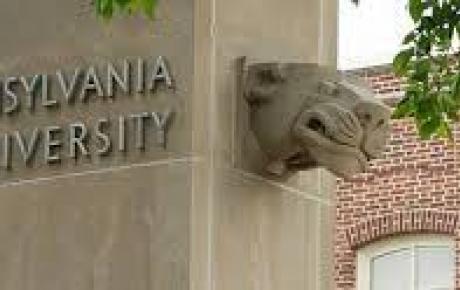 Penn State is one of our largest university customers with more than 90 units installed across campus.