4" Spirovent® air eliminator being used to control foam in a bottling operation for transmission fluid and motor oil.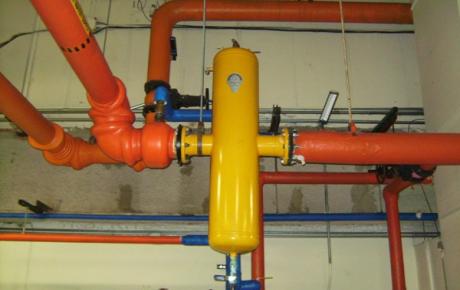 Spirovent® is now the basis of design in many specifications by the top consulting engineering firms for new construction.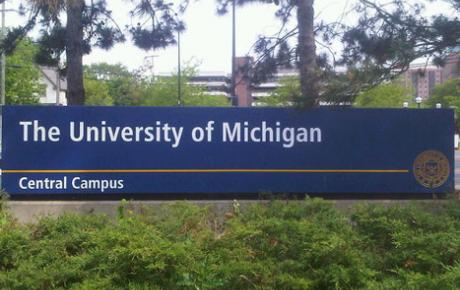 Replacing the old style centrifugal separator after two years of unsatisfactory system performance, the Spirovent solved the problems within two months.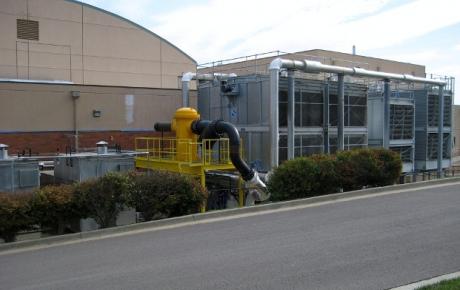 Custom 20" high velocity dirt and sediment separator with removable top head for access to Spirotube® element bundle.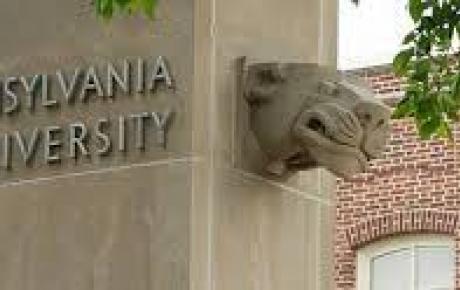 Penn State is one of our largest university customers with more than 90 units installed across campus.