Penn State is one of our largest university customers with more than 90 installed across campus.  The first was several years ago, which led to the Spirovent® being considered as a key component of a campus wide water quality improvement project for the HVAC systems.  PSU is also the home of one of only two of the largest Spirovents ever built worldwide.  The custom high velocity 36" air eliminator and dirt separator is installed in the West Chilled Water plant and designed to handle 27,000 GPM.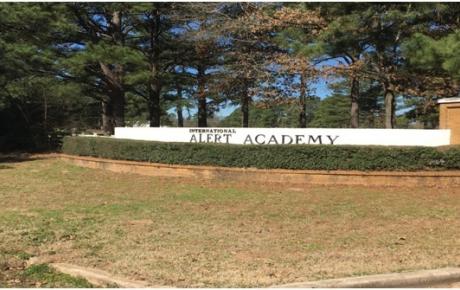 "I have not had to vent a coil in the three months since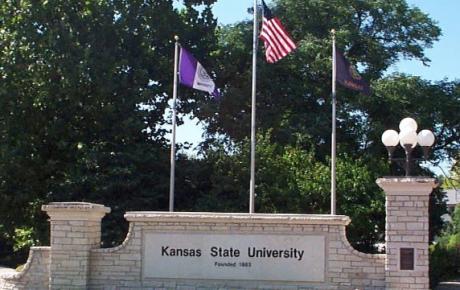 Following the installation of numerous smaller units on campus that met all expectations, a separator upgrade was proposed for the central plant.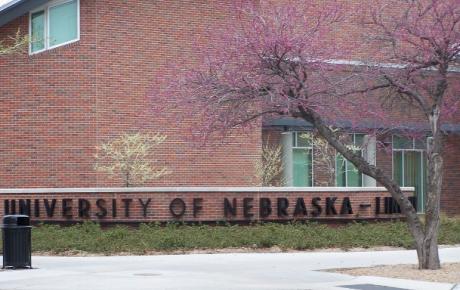 With close to one hundred Spirovents installed, The University of Nebraska at Lincoln is one of our largest higher-ed customers.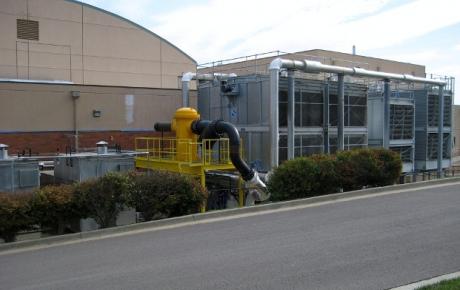 Custom 20" high velocity dirt and sediment separator with removable top head for access to Spirotube® element bundle.