Penn State is one of our largest university customers with more than 90 installed across campus.  The first was several years ago, which led to the Spirovent® being considered as a key component of a campus wide water quality improvement project for the HVAC systems.  PSU is also the home of one of only two of the largest Spirovents ever built worldwide.  The custom high velocity 36" air eliminator and dirt separator is installed in the West Chilled Water plant and designed to handle 27,000 GPM.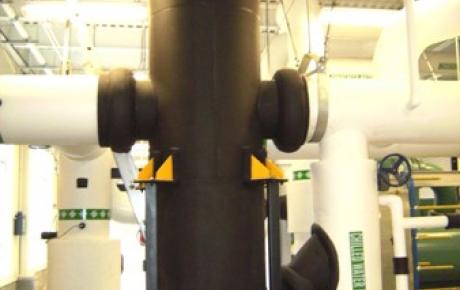 For almost two decades Spirotherm® has been working with facilities departments to provide solutions for problem systems.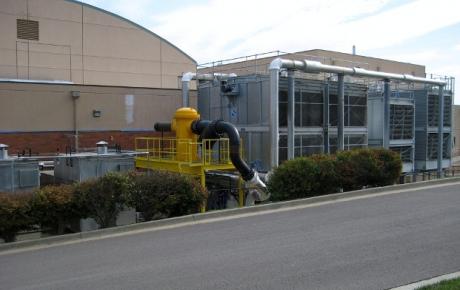 Custom 20" high velocity dirt and sediment separator with removable top head for access to Spirotube® element bundle.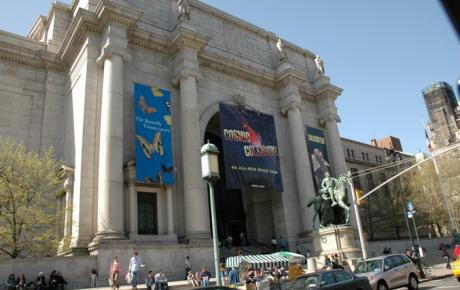 Custom fabricated 30" high velocity air eliminator installed to solve noise problems in the existing system.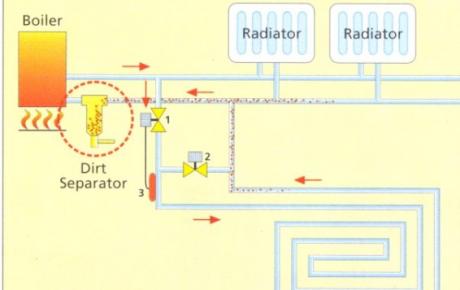 Install the Spirotrap® typically ahead of the system component being protected, such as the boiler in this drawing.