High velocity 18" air eliminator on the hot water system, and custom high velocity 30" air eliminator on chilled water system.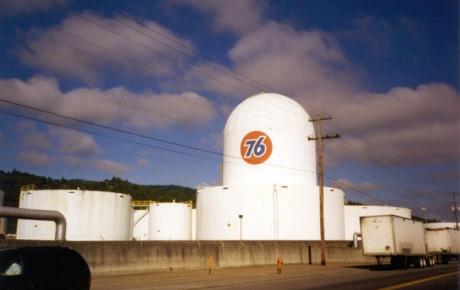 4" Spirovent® air eliminator being used to control foam in a bottling operation for transmission fluid and motor oil.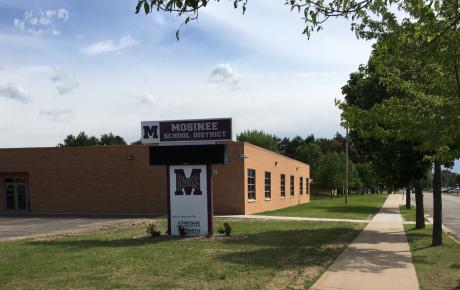 "We couldn't get the chilled water supply temperatu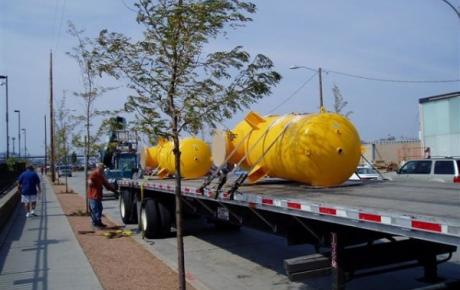 Two custom fabricated 20" high velocity air eliminators.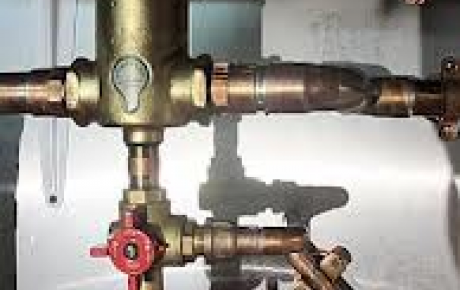 Spirovent® remains the world class standard that others attempt to reach. Often copied but never equaled.