High velocity 18" air eliminator on the hot water system, and custom high velocity 30" air eliminator on chilled water system.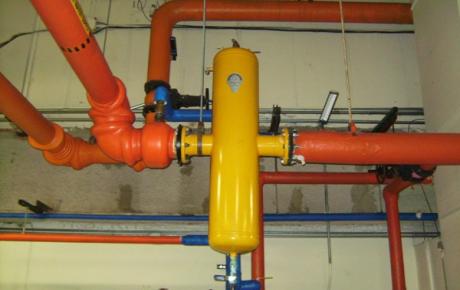 Spirovent® is now the basis of design in many specifications by the top consulting engineering firms for new construction.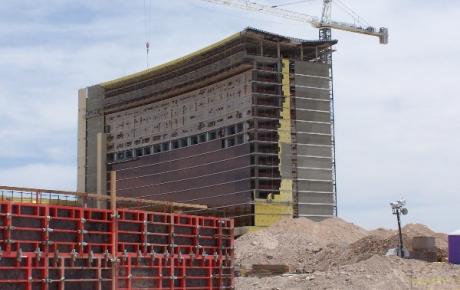 24" high velocity combination air eliminator / dirt separator.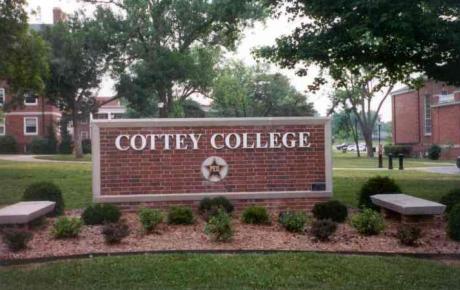 From the President's house to the power plant, to almost all buildings on campus, Spirovents have contributed to efficient system performance across the campus.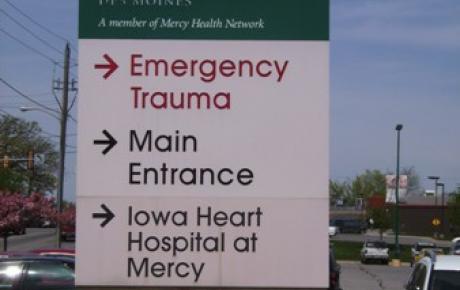 High velocity 18" combination air eliminator and dirt separator.