High velocity 18" air eliminator on the hot water system, and custom high velocity 30" air eliminator on chilled water system.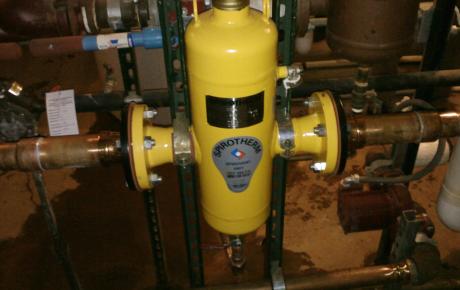 Spirovent exceeds expectations and leads the University to purchase and install (32) additional units at the village.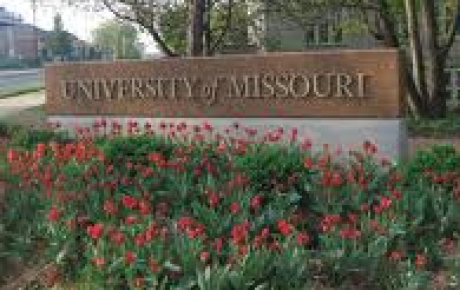 The University of Missouri, Columbia is home to the second of the world's largest Spirovent® combination air eliminator and dirt separator.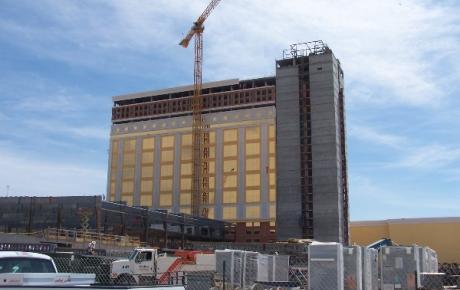 Custom fabricated 24" high velocity combination air eliminator / dirt separator for the hot water system and custom fabricated 30" high velocity air / dirt for chilled water.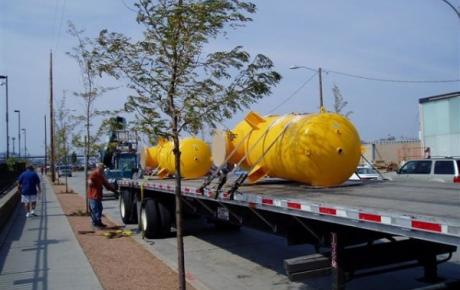 Two custom fabricated 20" high velocity air eliminators.