24" high velocity combination air eliminator / dirt separator.  Note brackets furnished as standard on all products 14" and larger to allow for field fabrication of supports on site.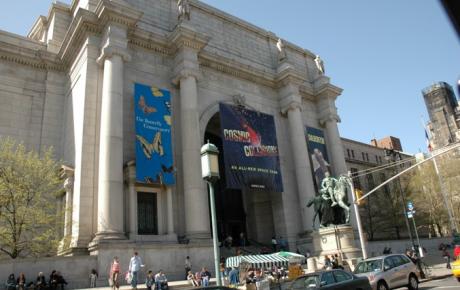 Custom fabricated 30" high velocity air eliminator installed to solve noise problems in the existing system.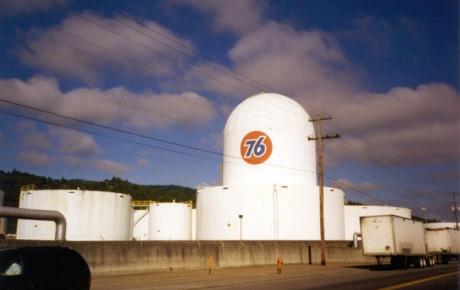 4" Spirovent® air eliminator being used to control foam in a bottling operation for transmission fluid and motor oil.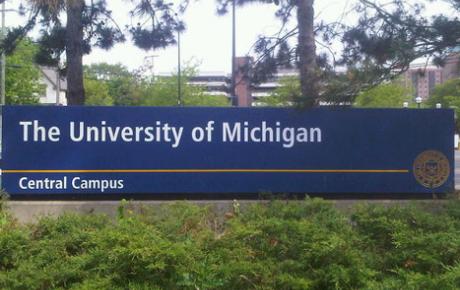 Replacing the old style centrifugal separator after two years of unsatisfactory system performance, the Spirovent solved the problems within two months.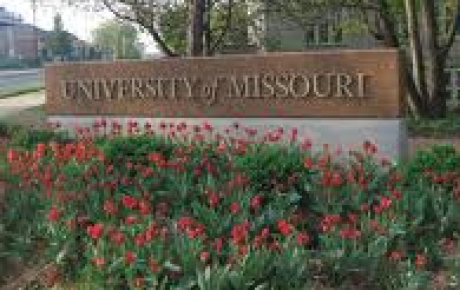 The University of Missouri, Columbia is home to the second of the world's largest Spirovent® combination air eliminator and dirt separator.