High velocity 12" combination air eliminator and dirt separator on the hot water system, high velocity 14" combination unit on the chilled water system, and a high velocity 18" dirt and sediment separator on the condenser water system, are the three of the larger Spirotherm® products on this multi-system project.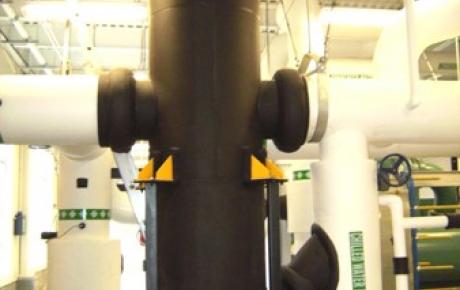 For almost two decades Spirotherm® has been working with facilities departments to provide solutions for problem systems.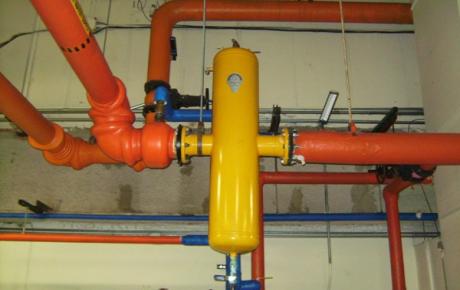 Spirovent® is now the basis of design in many specifications by the top consulting engineering firms for new construction.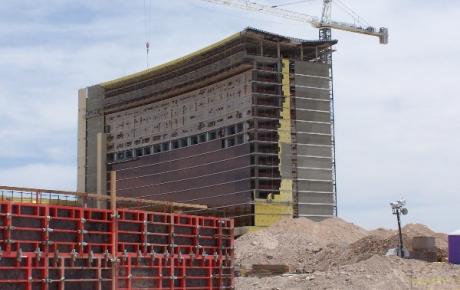 24" high velocity combination air eliminator / dirt separator.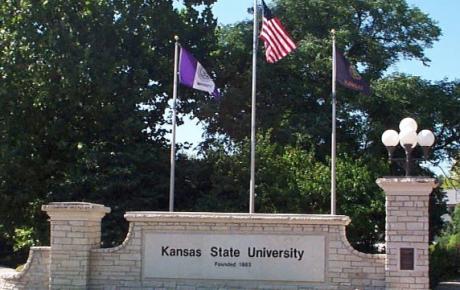 Following the installation of numerous smaller units on campus that met all expectations, a separator upgrade was proposed for the central plant.