High velocity 12" combination air eliminator and dirt separator on the hot water system, high velocity 14" combination unit on the chilled water system, and a high velocity 18" dirt and sediment separator on the condenser water system, are the three of the larger Spirotherm® products on this multi-system project.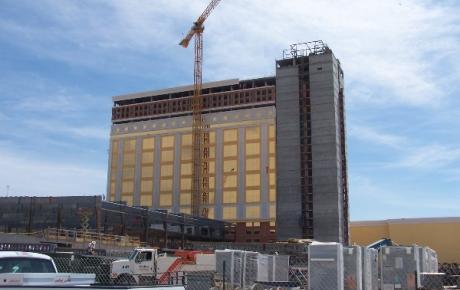 Custom fabricated 24" high velocity combination air eliminator / dirt separator for the hot water system and custom fabricated 30" high velocity air / dirt for chilled water.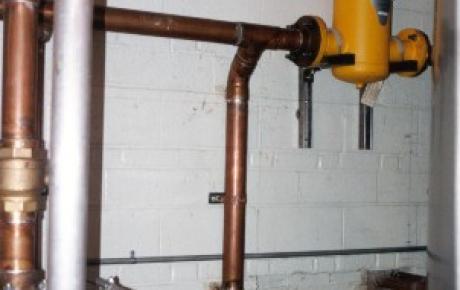 Spirovents have been installed in many new and existing industrial HVAC systems.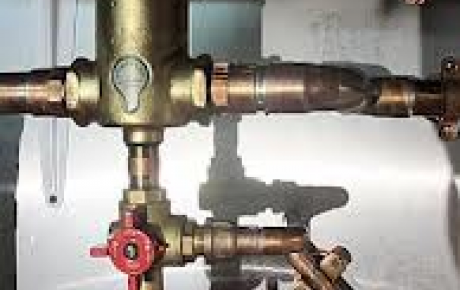 Spirovent® remains the world class standard that others attempt to reach. Often copied but never equaled.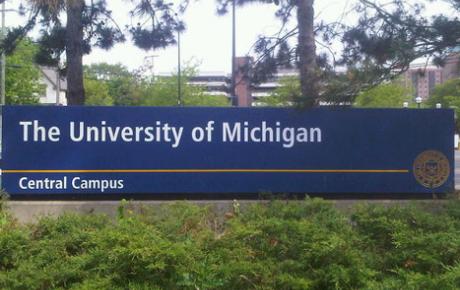 Replacing the old style centrifugal separator after two years of unsatisfactory system performance, the Spirovent solved the problems within two months.