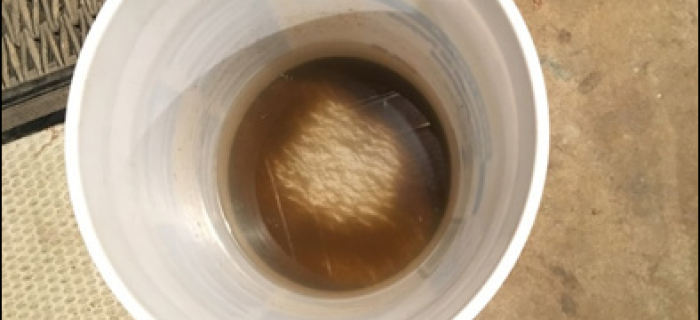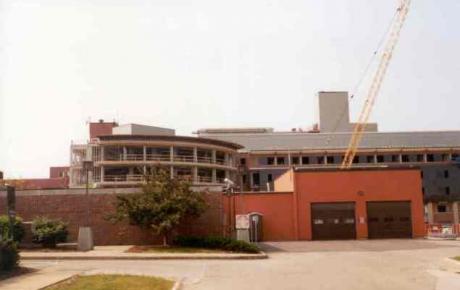 The Spirovent was selected and installed to prevent dirt and sediment in the existing system from reaching a new addition and improvements went even beyond that.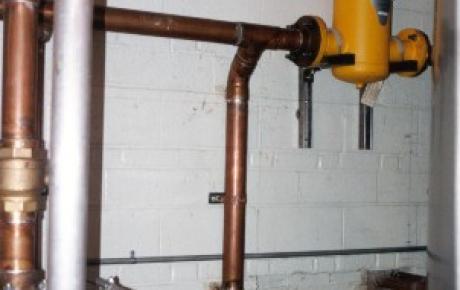 Spirovents have been installed in many new and existing industrial HVAC systems.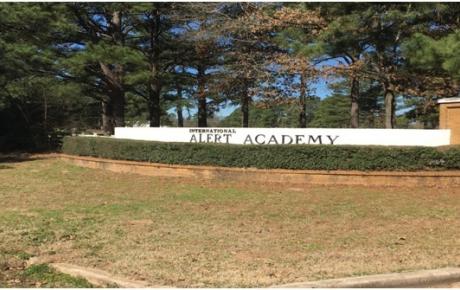 "I have not had to vent a coil in the three months since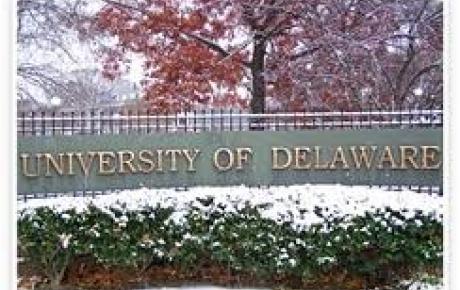 Following an on-site system review, the first two Spirovents were installed in an equipment room serving two residence halls with recurring problems.