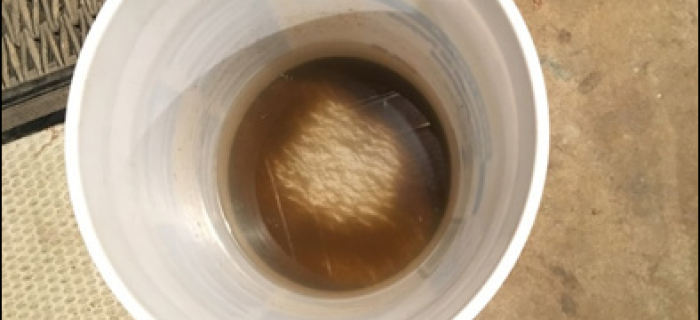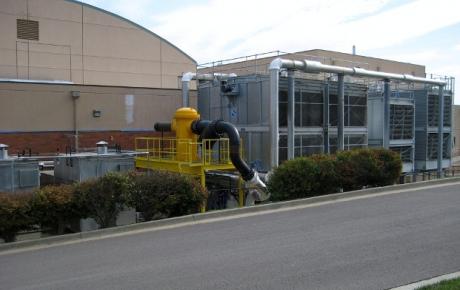 Custom 20" high velocity dirt and sediment separator with removable top head for access to Spirotube® element bundle.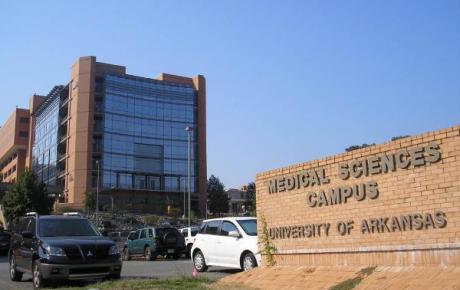 High velocity 18" air eliminator on the hot water system, and custom high velocity 30" air eliminator on chilled water system.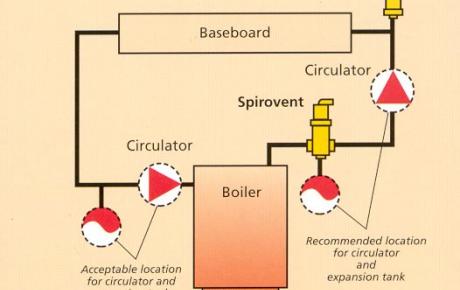 Install the Spirovent® at the point of lowest solubility, which is the place in the system where the temperature is the highest and pressure the lowest.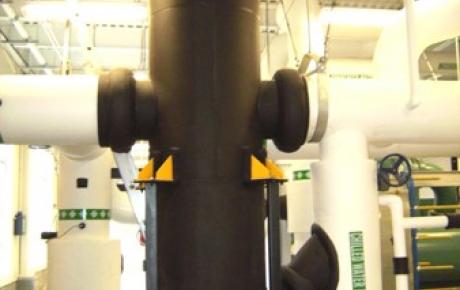 For almost two decades Spirotherm® has been working with facilities departments to provide solutions for problem systems.