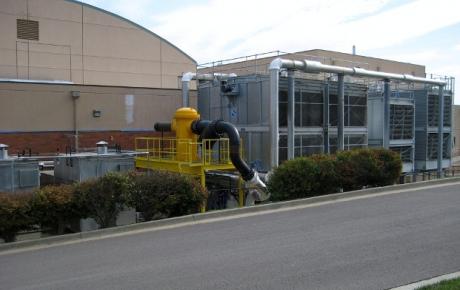 Custom 20" high velocity dirt and sediment separator with removable top head for access to Spirotube® element bundle.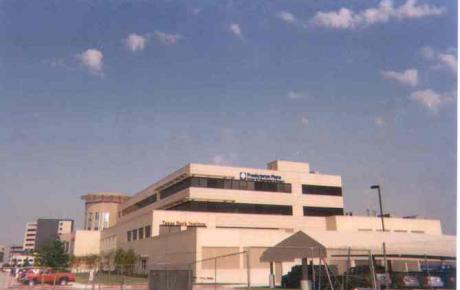 Spirovent® and Spirotrap® separators are installed in hundreds of hospital and medical centers throughout North America.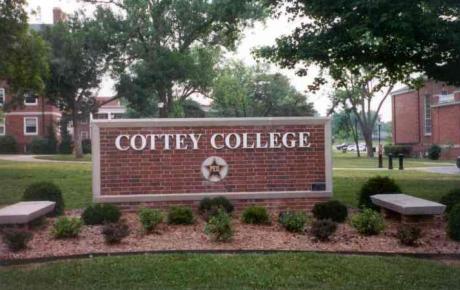 From the President's house to the power plant, to almost all buildings on campus, Spirovents have contributed to efficient system performance across the campus.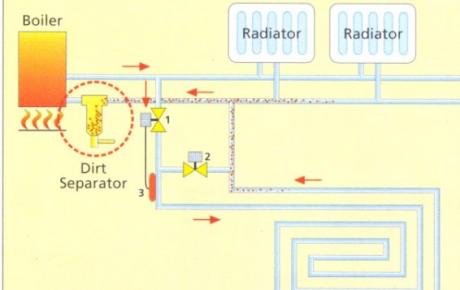 Install the Spirotrap® typically ahead of the system component being protected, such as the boiler in this drawing.