The University of Missouri, Columbia is home to the second of the world's largest Spirovent® combination air eliminator and dirt separator.  A custom 36" unit is installed in the East Chiller Plant and rated for 30,500 GPM.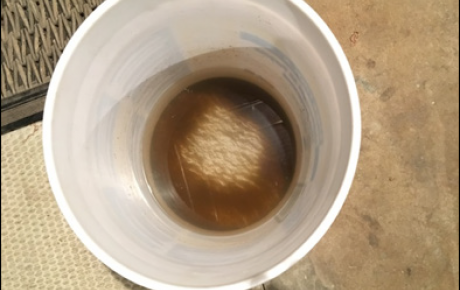 "The pumps are much quieter as is the circulating water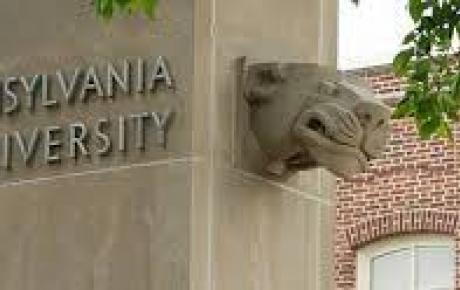 Penn State is one of our largest university customers with more than 90 units installed across campus.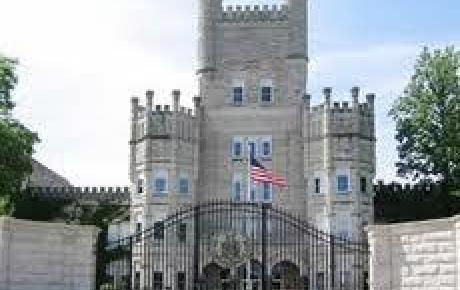 After having tried numerous other methods, the first Spirovent was installed in Carman Hall to deal with a long history of no heat calls and clogging valves.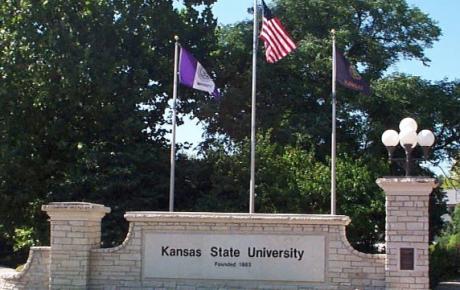 Following the installation of numerous smaller units on campus that met all expectations, a separator upgrade was proposed for the central plant.