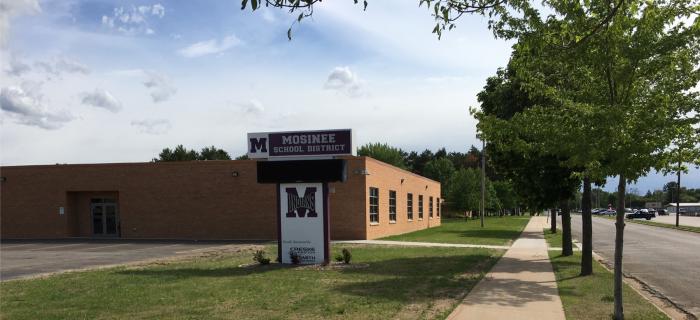 "We couldn't get the chilled water supply temperatures low enough to properly cool, until we got the air out of the system."
Steve Kaiser
Director of Facilities & Grounds
Without making any other changes to the system, the Spirovent removed all entrained air and proved that air was indeed the culprit.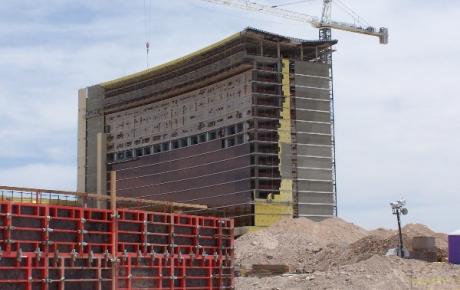 24" high velocity combination air eliminator / dirt separator.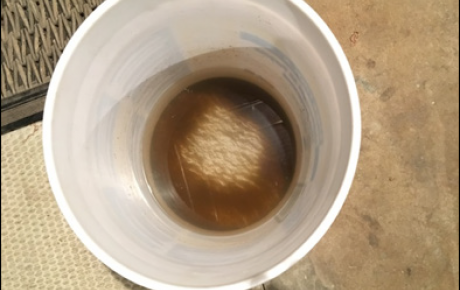 "The pumps are much quieter as is the circulating water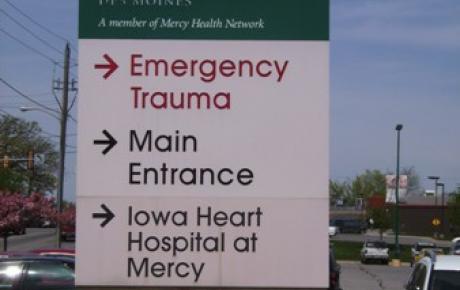 High velocity 18" combination air eliminator and dirt separator.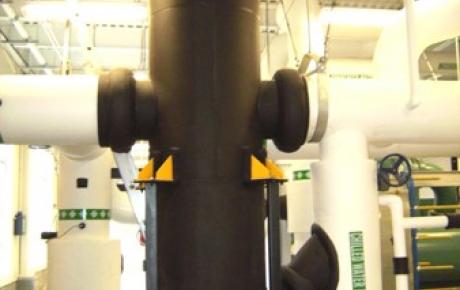 For almost two decades Spirotherm® has been working with facilities departments to provide solutions for problem systems.