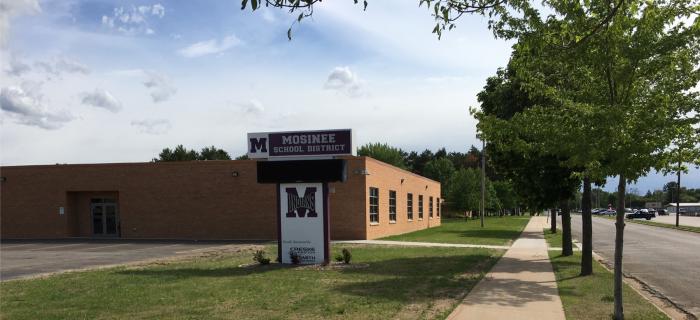 "We couldn't get the chilled water supply temperatures low enough to properly cool, until we got the air out of the system."
Steve Kaiser
Director of Facilities & Grounds
Without making any other changes to the system, the Spirovent removed all entrained air and proved that air was indeed the culprit.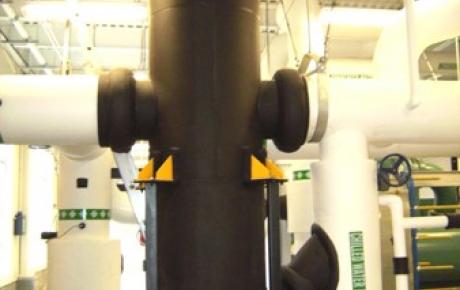 For almost two decades Spirotherm® has been working with facilities departments to provide solutions for problem systems.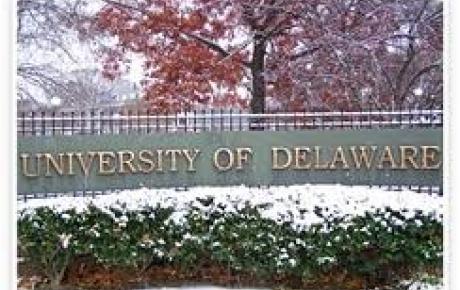 Following an on-site system review, the first two Spirovents were installed in an equipment room serving two residence halls with recurring problems.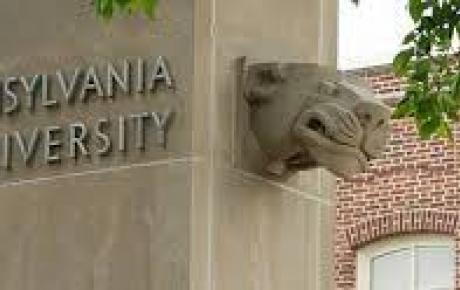 Penn State is one of our largest university customers with more than 90 units installed across campus.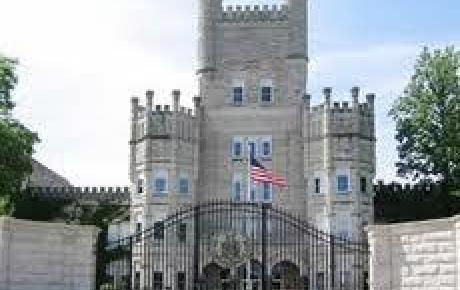 After having tried numerous other methods, the first Spirovent was installed in Carman Hall to deal with a long history of no heat calls and clogging valves.